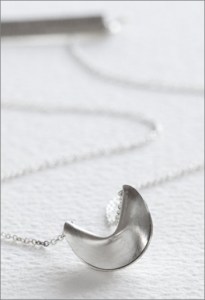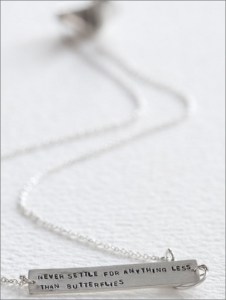 (1) This Sterling Silver Fortune Cookie Necklace ($76) will bring a smile to those who wear it. Each cookie is formed from a thin sheet of sterling silver and features a hand-stamped personalized message hidden at the clasp. Each necklace is hand-crafted by Designer Kristina Kober.
Please note The Mindful Shopper does not directly sell the items featured on this blog. Click on the product link to buy, check availability, or learn more about an item of interest.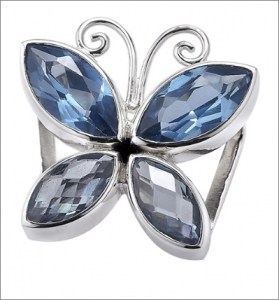 (2) This Lori Bonn All A Flutter Butterfly Charm ($98) is a sterling silver slide charm featuring gorgeous blue spinel and terbium gems. You can use a slide charm to create a bracelet or necklace that matches any individual style.
(3) These alluring Bold Spirit Aquamarine Droplet Earrings ($165) are faceted for sparkle and crowned with 14kt gold-filled French wires coils and sterling silver accents. Aquamarine is said to have a soothing influence on couples to help them work out their differences and ensure a long and happy life.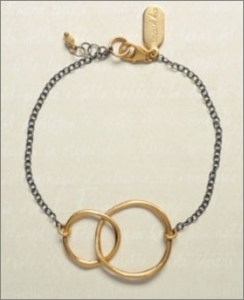 (4) Let this Two Of A Kind Bracelet ($70, currently not available) remind you of someone special. This charming bracelet contains two interlocking rings of textured 18kt gold vermeil paired with an oxidized sterling silver chain.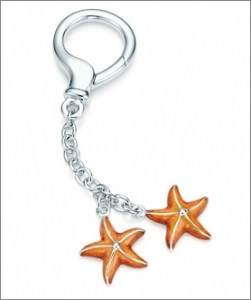 (5) This delightful Tiffany Starfish Key Ring ($350) is made of sterling silver adorned with an orange enamel finish.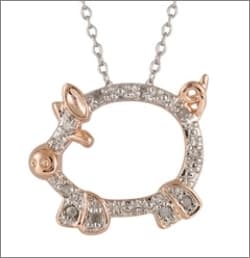 (6) This adorable Sterling Silver and Diamond Pig Pendant ($38.69) is crafted with sparkling white diamonds and includes a matching 18-inch cable chain.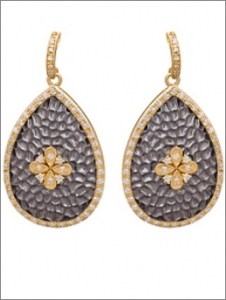 (7) These lavish Tear Drop and Petal Earrings ($250) by Belargo feature cubic zirconia and hammered rhodium plating.  The contrast in color and texture is absolutely fabulous!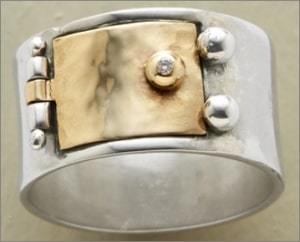 (8) This hand-made sterling silver Open To Romance Ring ($298) has an enchanting 14kt gold door with a bezel-set diamond knob that opens to reveal the message, "As always".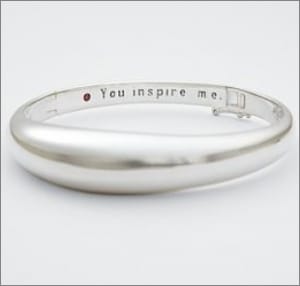 (9) You will find a design classic in this polished brass and sterling silver bangle. You can cleverly conceal your personal message of love and a birthstone embellishment on the inside of this brilliant Inspiration Quote Bangle ($99.95).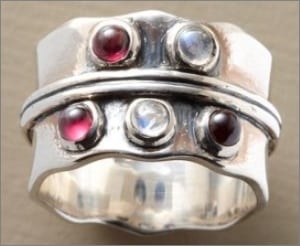 (10) Discover the calming harmony of this Union Ring ($58, currently not available) made of gently placed garnets and rainbow moonstones on a flowing band of sterling silver.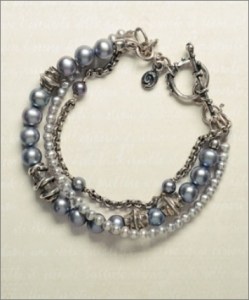 (11) This Gray Swan Bracelet ($215, currently not available) is formed of three distinctive bracelets including strands of silvery freshwater and deep gray pearls, all finished with an artisan toggle clasp.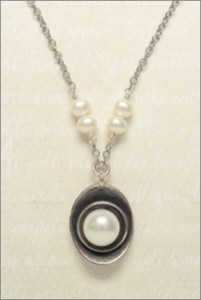 (12) Elegant discs of oxidized sterling silver carefully hold a simple yet beautiful pearl in this Dreamy Necklace ($95, currently not available).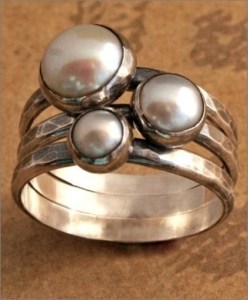 (13) What an grand juxtaposition of luminous white pearls against the rustic setting of hammered textured sterling silver in this Pearl Stacking Ring Set ($78). This stunning ring is hand-made in Maui by Designer Kira Ferrer.

Thank you for dropping by The Mindful Shopper! I absolutely LOVE it when you stop by! I hope you enjoyed my post Gifts with Sparkle and Shine!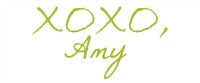 FOLLOW ME:
FACEBOOK | PINTEREST | TWITTER
FREE NEWSLETTER: