Hello! I am excited to announce that I am being featured as a design insider by Terrys Blinds, a design firm out of the UK. This has been a fun experience and a great honor! If interested, you can read the interview here. As part of the interview, I was asked to pick my 5 Favorite Spring Picks (featured in the photo below).
You can click here to read more about these items.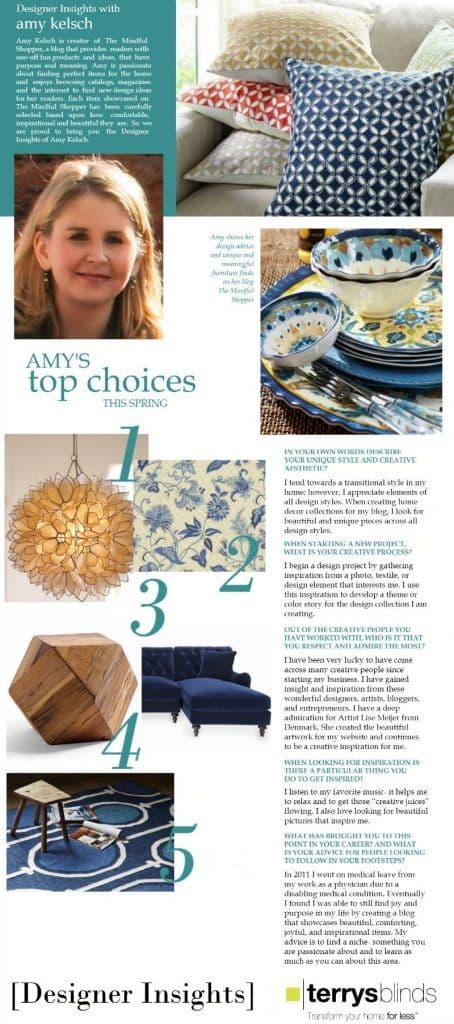 A big Thank You to my readers for celebrating with me as I am featured as a design insider!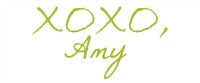 FOLLOW ME:
FACEBOOK | PINTEREST | TWITTER
FREE NEWSLETTER: