The delightful children's book, Big Boys Sleep In Their Beds, helps little ones feel safe and secure in their nighttime routine.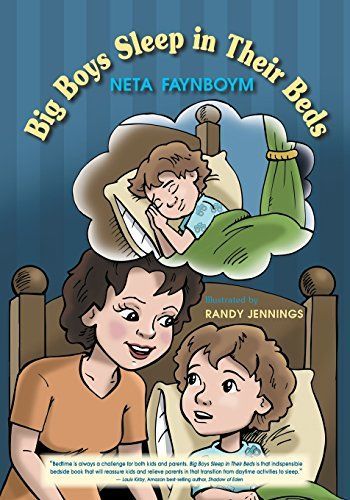 About Author Neta Faynboym: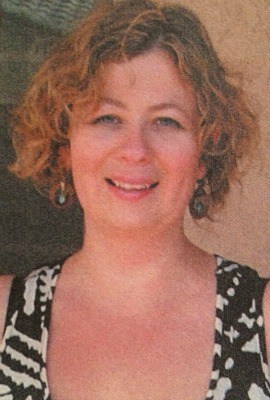 Neta and I have been friends since meeting in medical residency at the University of Missouri. She is a smart and caring physician and a wonderful mother. In her free time, when she is not spending it with family, she enjoys writing, Pilates, cooking, and reading.
The inspiration behind this book came a few years ago when she was trying to help her 2-year-old kiddo feel more comfortable sleeping in his own bed. Her son is now 6 and loves sports, LEGOS, and anything requiring construction. Recently he has been learning how to cook.
About Big Boys Sleep In Their Beds:
This book provides parents with a touching, yet entertaining way to help small children feel secure in their own beds. The caring, kind words written by Neta, along with the engaging illustrations teach children to be more independent and to not fear "monsters" hiding under the bed.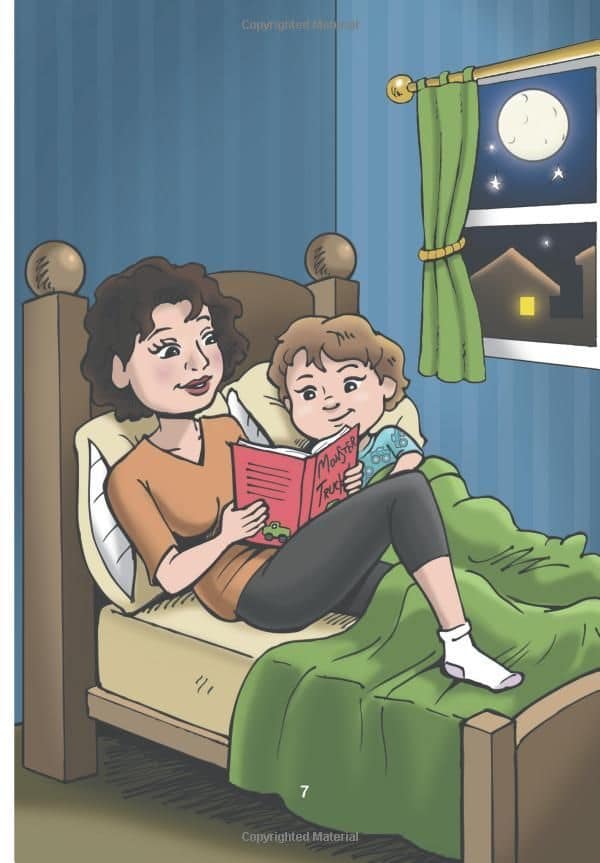 Purchase Big Boys Sleep In Their Beds
You can purchase Big Boys Sleep In Their Beds through Amazon or Barns & Noble.
Win Big Boys Sleep In Their Beds
Neta has provided The Mindful Shopper with a signed copy of her book for a giveaway! Enter below.
Thank you for dropping by The Mindful Shopper! I absolutely LOVE it when you stop by!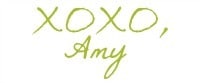 STAY CONNECTED: