In the spirit of the 2012 Olympics, I have created this post to celebrate the joy, beauty, inspiration, and comfort that can be found in the metallic tones of gold, silver, and bronze. I have searched to find these medal-worthy items that will add flare to your home decor or a touch of shimmer to any outfit.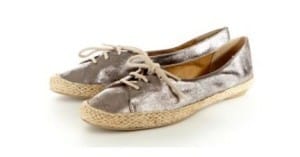 (1) These Eco-Conscious Ballerina Flats ($99, on sale for $79.99) by Neuaura are delightful! These jute wrapped ballerinas features a unique lace-up detail with silver vegan leather and a flexible rubber sole. Neuaura is a company committed to creating quality footwear that is animal free and eco-friendly.
Please note The Mindful Shopper does not directly sell the items featured on this blog. Click on the product link to buy, check availability, or learn more about an item of interest.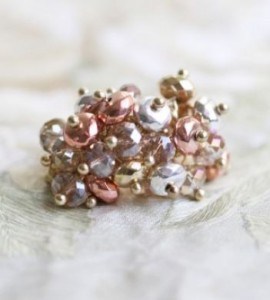 (2) This Catch The Bouquet Ring ($24.99, sold out) has it all- gold, bronze, and silver hued beads that shimmer atop a gold colored ring. This ring makes me smile!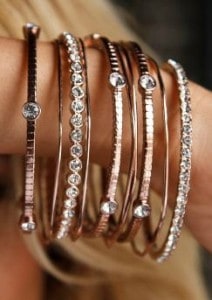 (3) Capture attention with this dazzling set of ten bangles of various designs…thin faceted metal, bezel-set stones, and channel-set stones. This Crystal Bangle Set ($69, sold out) comes in rose gold (shown in picture), silver, and gold tones.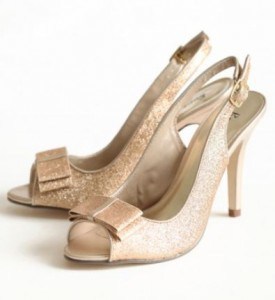 (4) These fun Just Right Glitter Heels ($52.99, sold out) have the right amount of class mixed with whimsy. A lovely sculptural bow adorns these golden glitter-kissed slingbacks. These perfect peep-toes have a 4.25″ heel and an adjustable ankle strap.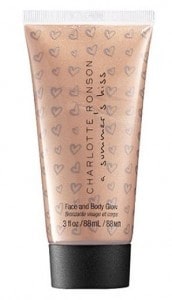 (5) I love this stuff! This A Summer's Kiss Bronzer ($10-$18, not currently available) gives a weightless and shimmery glow to skin while brightening the complexion. It uses LFT™ (Light Filter Technology) which adjusts to absorb and reflect light, creating exceptional glowing effects under any light without too much sparkle. It is enhanced with vitamins C and E and is a soothing and moisturizing formulation that is oil-free. What a fun way to keep your summer glow all year round.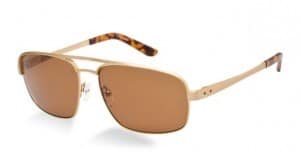 (6) Show off your rebel style with these Converse Party After Hours Sunglasses ($99, sold out).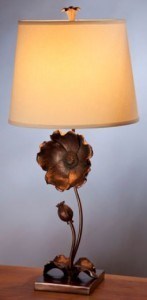 (7) This classy Poppies Lamp ($139, on sale for $89.97, sold out) is made of an antiqued bronze resin base and ivory fabric shade topped with a flower finial.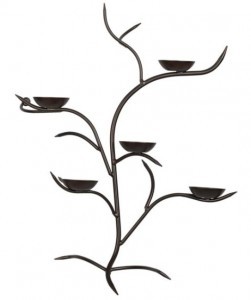 (8) This graceful Bronze Branch Wall Sconce ($39.95, sold out) has slender branches that cradle shallow candle cups and cast a light show of flickering candlelight.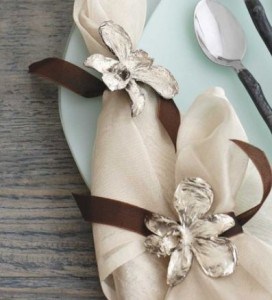 (9) Complement any dinner setting with these elegant silver Orchid Napkin Rings ($98, on sale for $48, sold out). They are made of a cast from real orchid flowers by an artisan in South Africa and tied with a silk ribbon.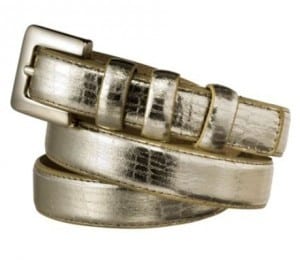 (10) Dress up almost any shirt or thin sweater with this stylish Metallic Gold Belt ($14.99, sold out).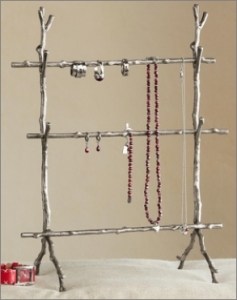 (11) Display your favorite jewelry with this antiqued Jewelry Arbor ($40). Your collection of jewels will look stunning on this brass arbor with its antiqued silver patina. Simply lift the top two twigs to slip items on and off.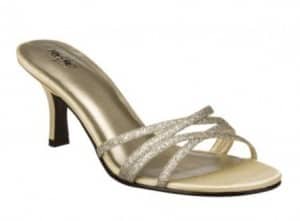 (12) Your toes will love being surrounded by these glamorous Mossimo Halle Gold Glitter Sandals ($17.99, sold out). They are made with a tagless footbed and cushioned insole.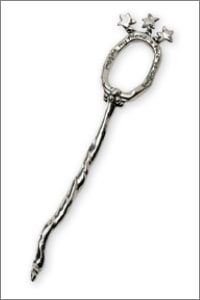 (13) This Pewter and Silver Bubble Wand ($38) will remind anyone of the magical joy of blowing bubbles. This charming wand is engraved with the words "imagine my friend, a place of dreams".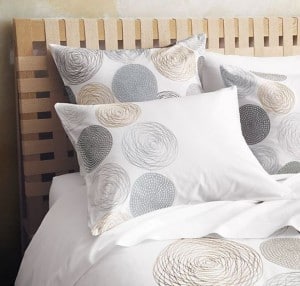 (14) These chic Spirograph Bed Linens ($34.95-$229, sold out) are embellished with random beautiful grey and earth-toned embroidered rounds in glossy rayon.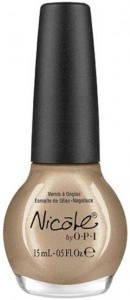 (15) The Next CEO Nail Polish ($6.68) is a warm and trendy metallic gold that looks beautiful alone or as a top coat over another colored polish.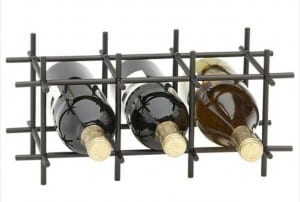 (16) The architectural metal grid of this stylish Division Bronze Six-Bottle Wine Rack ($29.95 sold out) is finished in warm bronze and stores up to six bottles of wine in a geometric configuration. Includes connecting pins to stack multiple racks.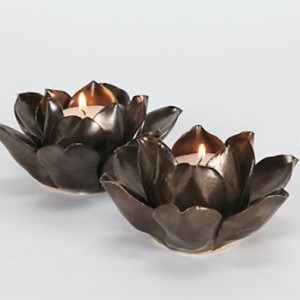 (17) The elegant layers of bronze glass petals on this Fleurette Tealight ($9.95 each, sold out) will emit a warm ambiance in your home.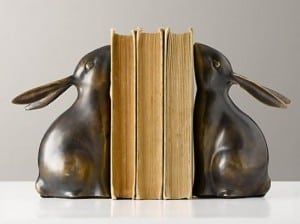 (18) These Bronzed Bunny Bookends ($69, on sale for $55, set of two) are sure to add character to any library or nursery with their extra-long ears and chubby bodies.
Thank you for dropping by The Mindful Shopper! I absolutely LOVE it when you stop by! I hope you enjoyed my post Bring Home The Gold!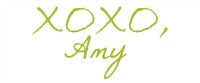 FOLLOW ME:
FACEBOOK | PINTEREST | TWITTER
FREE NEWSLETTER: