Today's post features some of my favorite DIY home decor ideas and tutorials from Pinterest.
If you are interested in learning more about home decorating or looking for inspiration, this post is for you. You can find more inspiring DIY home decor ideas by visiting The Mindful Shopper's Lifestyle Page. 
Click here to view these projects.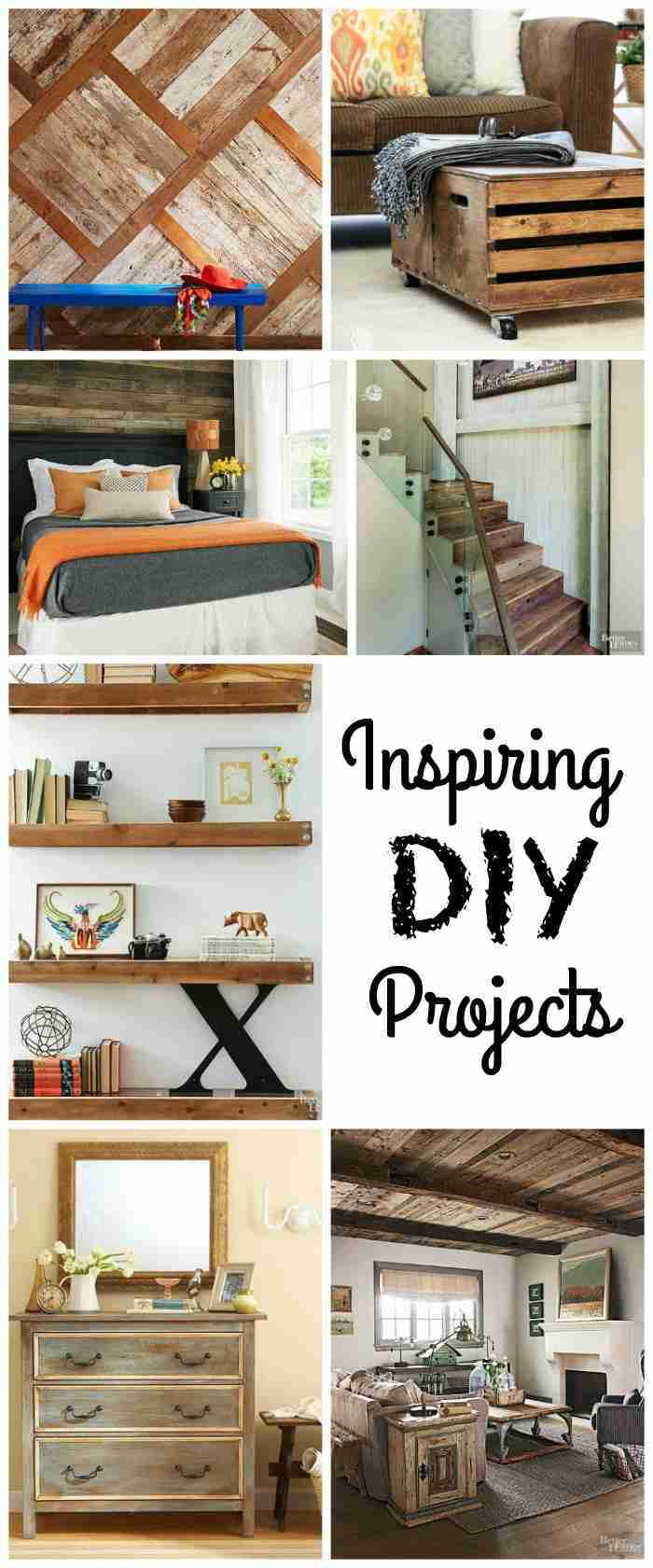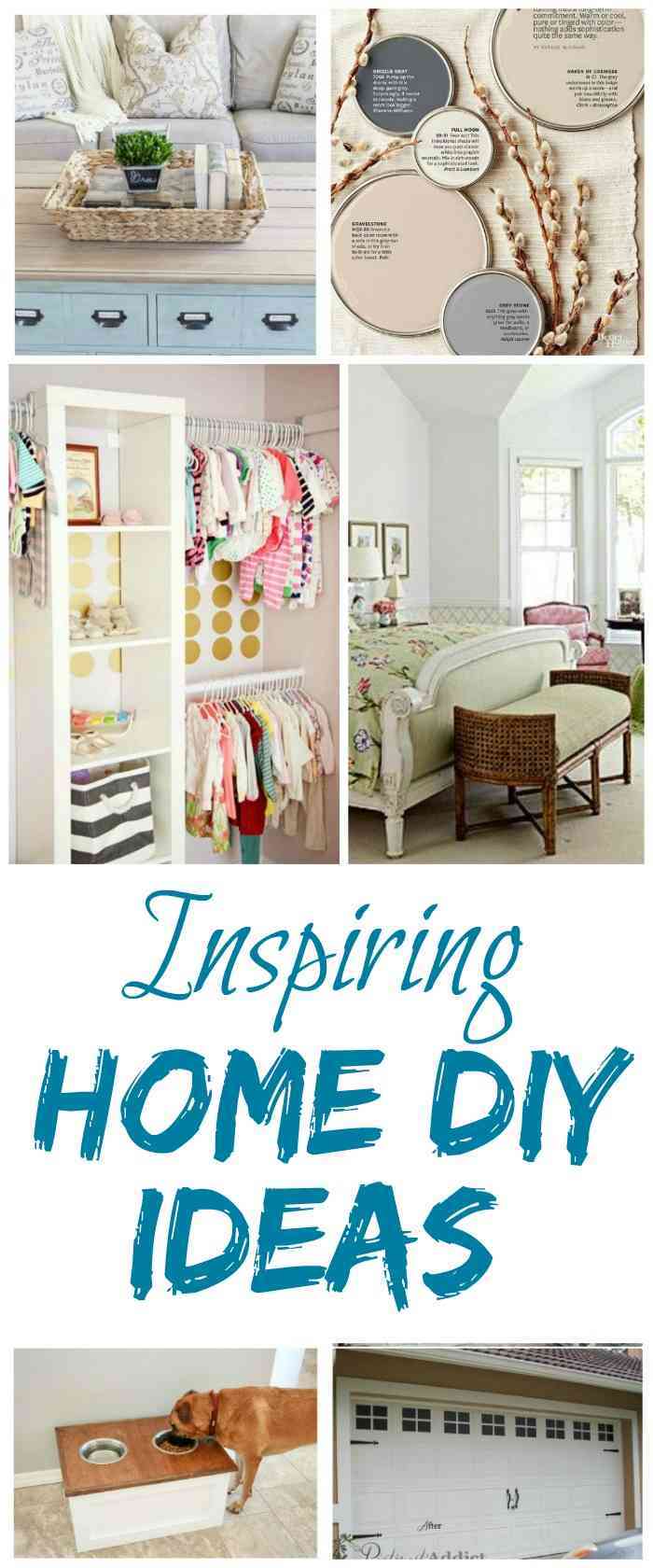 Thank you for dropping by The Mindful Shopper! I absolutely LOVE it when you stop by!
FOLLOW ME:
FACEBOOK | PINTEREST | TWITTER
FREE NEWSLETTER: