This collection of wine gadgets and gear is full of fun and unique gift ideas any wine lover would fancy. Even those who don't love wine will certainly appreciate these cool products. There is something here for everyone- every personality, budget, and style!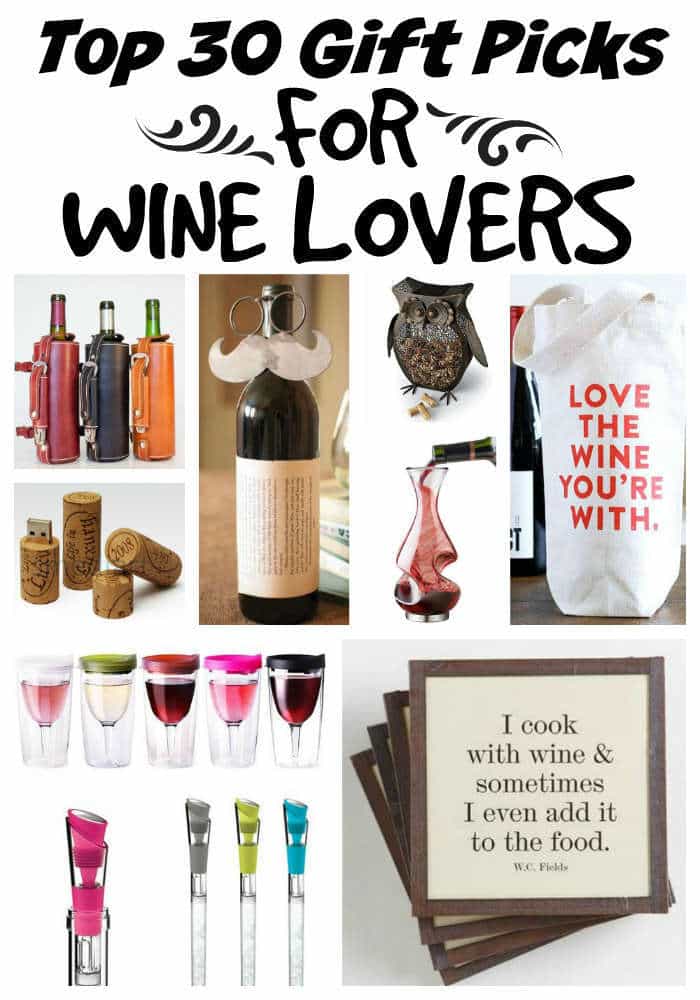 FOR THE NOT-SO-SERIOUS WINE LOVER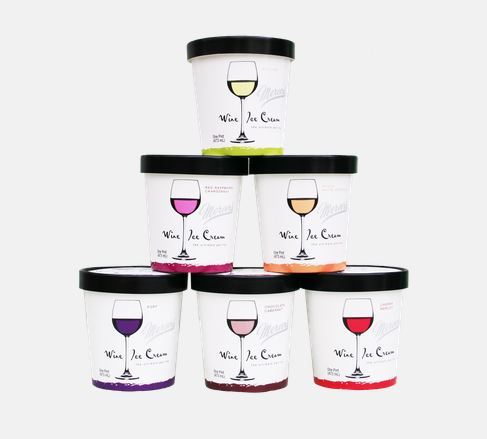 (1) This Wine Ice Cream ($7.95, one pint) from Mercer's is a dream come true! It comes in 8 flavors, including Chocolate Cabernet, Strawberry Sparkling, Cherry Merlot, and Peach White Zinfandel. A rare treat, it is currently only being sold at a limited number of locations world-wide. You can check out the map of locations here.
Please note The Mindful Shopper does not directly sell the items featured on this blog. Click on the product link to buy, check availability, or learn more about an item of interest.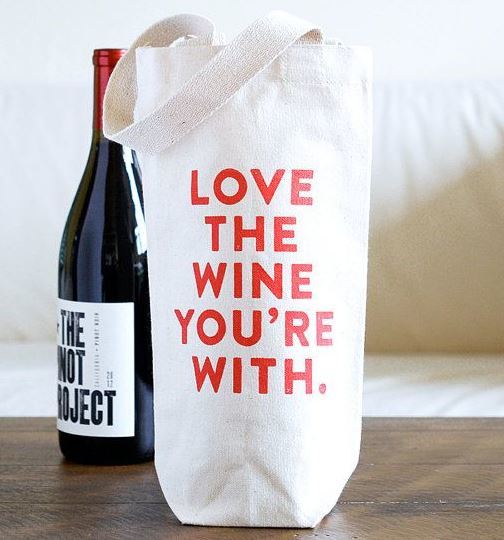 (2) This eco-friendly Love The Wine You're With Tote Bag ($18.50) is handmade by Plate & Pencil using 100% recycled cotton canvas.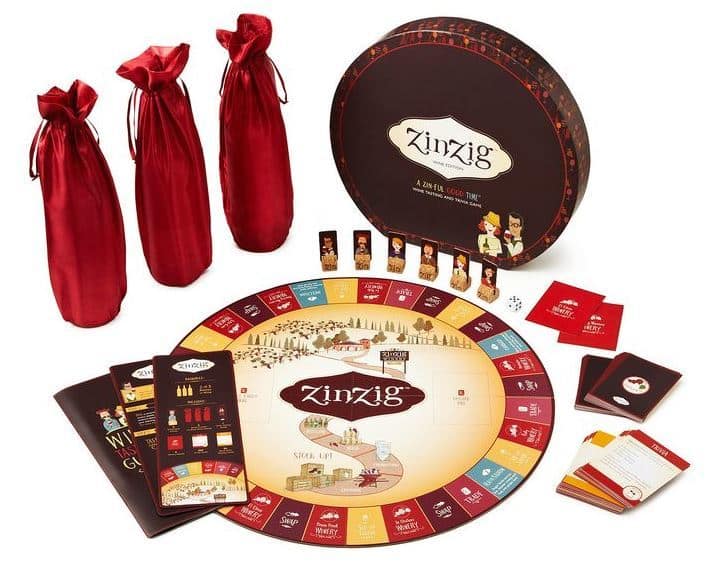 (3) This ZinZig Wine Game ($35) is a clever  twist on the classic wine tasting party. Simply gather 3 bottles of wine and up to 6 willing friends and add to your wine "barrel" of  knowledge as you make your way around the game board using the 250 brainteasers and 50 blind tasting cards.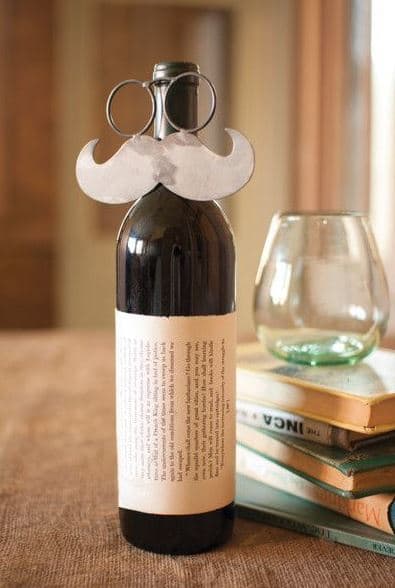 (4) This adorable Metal Mustache Wine Bottle Topper ($14) radiates the perfect balance of chic and whimsy, taking the "mustache craze" to a whole new level of class.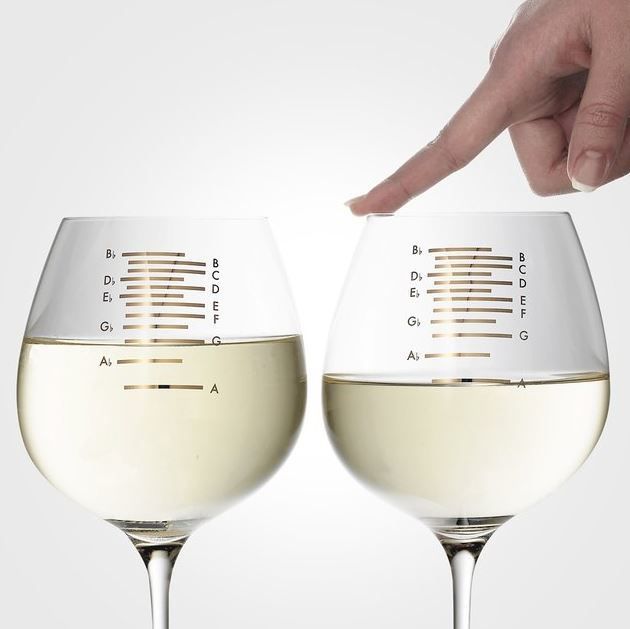 (5) These Musical Wine Glasses ($65, set of two) are AWWWWWESOME! If I owned them, I would even partake of non-wine beverages and play them often to delight (and annoy) those around me with "magical" musical creations! 🙂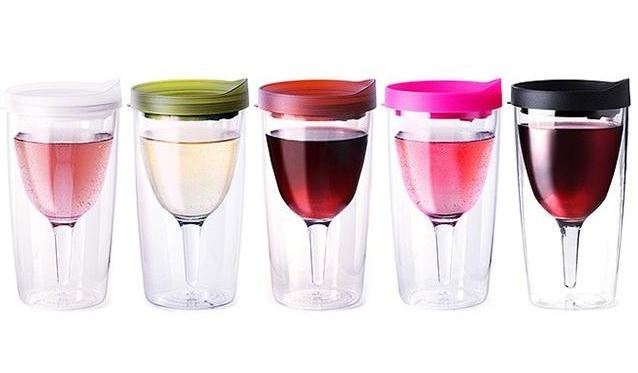 (6) These Wine Sippy Cups ($10.75 each) are the grown-up version of the classic kids' sippy cup. This adult-only sippy cup features a familiar wine glass shape in a spill-resistant double wall tumbler. Genius!
CLICK A LINK BELOW FOR MORE FUN GIFT IDEAS FOR THE WINE LOVER:
STAY CONNECTED:
[DISPLAY_ACURAX_ICONS]
SUBSCRIBE TO THE NEWSLETTER: