A NEW YEAR
Another year. Another chance at a new beginning. I look at The New Year as a chance to start over. To hope for a better year. To move forward. I believe in making resolutions, but not the all or nothing type. Those only set us up for disappointment. Instead, I pick a word or phrase that I want to focus on over the year. Something I hope will help improve my outlook on life, and in turn, will perhaps have a positive influence on other parts of my life. I have focused on the word "gratitude" over the past year. This year I am focusing on the word "goodness." I want to focus more on seeing the goodness around me, doing good things for my mind/body/soul, and trying to pass on that spirit of goodness to others.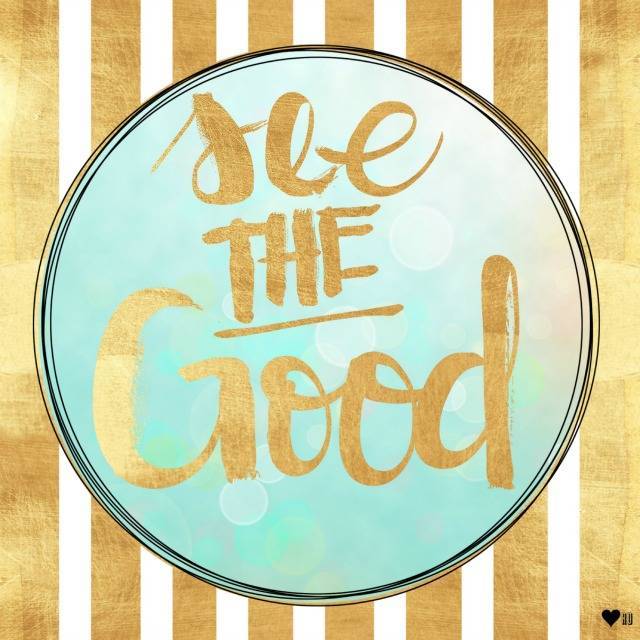 GOODNESS
I noticed "goodness" recently when my husband Chad and I were at a doctor's appointment. There was a gentleman at the front desk in the main lobby who made a special effort to speak to us, to ask how we were doing- with genuine concern. I noticed after speaking with him the mood and energy around us was lighter and more joyful. It was contagious. Something so simple. Just a man, who turned his job into a way of bringing light into the lives of others, simply by exuding goodness. It was in his thoughtful words, his genuine smile, his gentle gestures, and kind eyes. There was a true sense that he was making the best of his current life situation.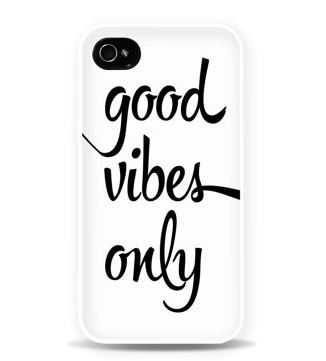 This Good Vibes Only Phone Case (starting at $15.99) is made by AFTERIMAGES. This cool company makes eco-friendly products and gives $1 from each phone case sold to The Parma Animal Shelter (their local no-kill shelter). 
Please note The Mindful Shopper does not directly sell the items featured on this blog. Click on the product link to buy, check availability, or learn more about an item of interest.
CURVEBALLS
It can often be a difficult thing- seeing goodness in life. I get it. I really do. Life can be tough. There are curveballs thrown our way and sometimes life just doesn't seem fair. Right? So you may ask, why make a special effort to see the goodness around us and in turn pass it on to others? My answer- why not? It takes work, sure, but isn't it worth it to be able to feel comfort and joy in your heart and contentment despite your current life situations? I think it is, and believe me- I know about curveballs.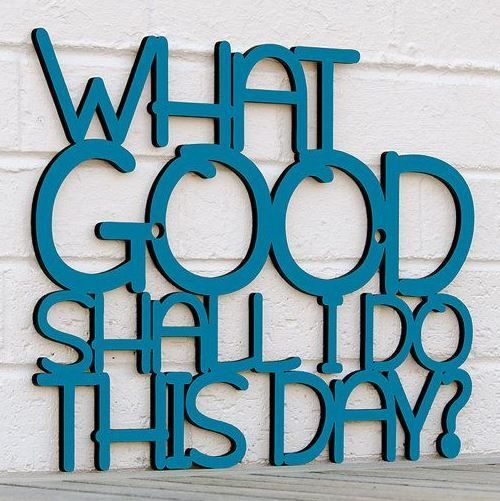 This cool What Good Shall I Do Today Sign ($59) from Spunky Fluff features a quote from Benjamin Franklin and comes in many fun colors. Spunky Fluff is offering a special promo code for Mindful Shopper Readers: use coupon code CURVEBALL for 20% off your entire purchase! 
I don't speak much about my personal life on The Mindful Shopper. I didn't create this blog for that purpose. But there are times when my personal experience has relevance to what I want to say on The Mindful Shopper. Today is one of those days.
WHAT DO I KNOW ABOUT CURVEBALLS?
Many of my readers know my current medical/life situation. Over the last few years I have been diagnosed with multiple autoimmune diseases, including a very rare disease that has caused damage to the part of my neurological system that controls all of the automatic functions of my body (heart rate, breathing, blood circulation, body temperature, bowl/bladder control, and blood pressure). This damage has left me home-bound (often bed-bound) since 2011.
I face each day with the knowledge that this is my life. I still stay hopeful and appreciate even small improvements in my health, but each step forward is often followed by a step back. So there it is. I think I have earned the right to say- no matter what life throws your way- if you are willing to work at it- you can see the good, bring this goodness to others, and appreciate even the small things.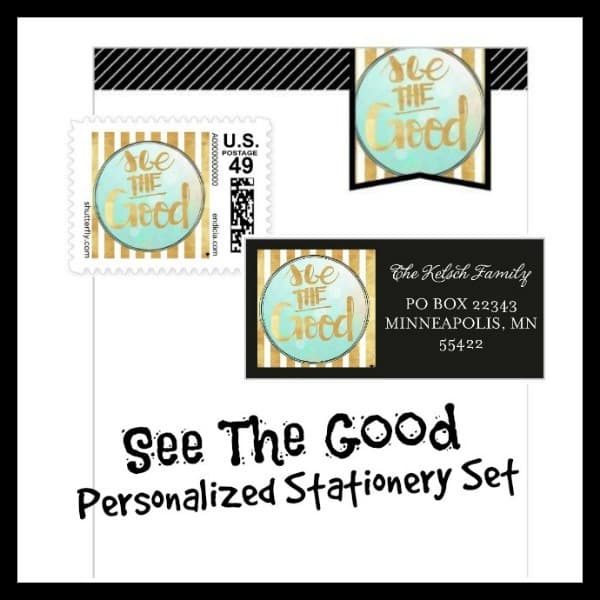 See The Good Personalized Stationery Set (a $55 value) created by The Mindful Shopper.
SEE THE GOOD
So what's the first step? I'd start with working each day to try and find something good in it. It may be something obvious, something you have taken for granted in the past- the car started even though it was 10 degrees below zero; the kids didn't forget their lunches; the cat didn't throw up a hairball… end each day with the thought of the goodness you discovered.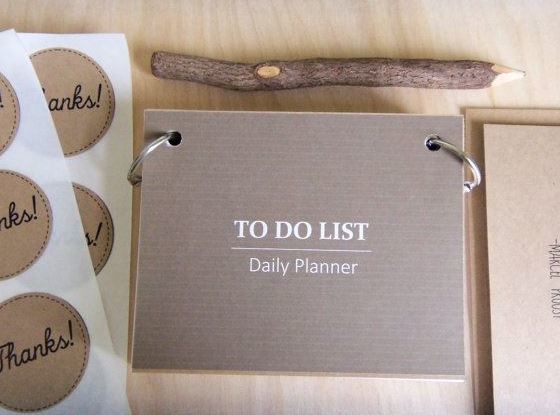 This Positive Quotes Daily Planner (starting at $7.99) from Journal Junky features eco-friendly material. Try a new spin on the "To-Do List" and use this to journal the goodness you see each day and the good things you hope to do and have done for others. 
There will be some days that are tougher than others to "see the good"- that's ok- don't get discouraged. Look towards the next day as another opportunity. You have not failed. This is not about guilt or shaming you into doing something to better your life. Life is life- some days are just crappy. There are some days that I find it very hard to see the good, but in doing so, I usually find myself in a much happier place so I continue to make the effort.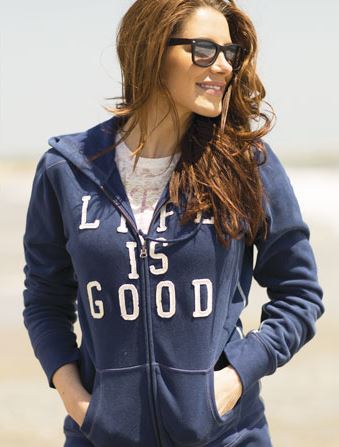 This Life Is Good Zip Hoodie ($78) is from one of my favorite companies Life Is Good. They make fabulous, comfortable clothing – all with fun and positive messages. They also donate 10% of their net profits to kids in need. (The Mindful Shopper is a proud affiliate of Life Is Good!)
I know to some these words may come across as the rantings of an over-sentimental optimist. This may be true, but what if I'm on the right track? I believe in the deepest part of my soul that there is goodness in this world- that people (and even animals) respond to kindness; that simple acts of gentleness can touch another in extraordinary ways. Life is not always fair or filled with happiness- but you choose how you look at life and you can find peace and contentment in even the most difficult of times.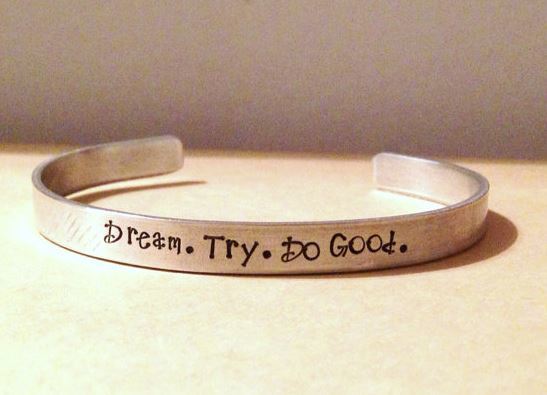 I love the sweet and simple sentiments in this Boy Meets World Do Good Bracelet ($12) handmade by Stamp Amour.

Thank you for dropping by The Mindful Shopper! I absolutely LOVE it when you stop by! I hope you enjoyed my post all about Goodness!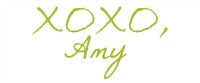 You can also find this post linked here:
[Check out The Link Parties Page for more details.]
Thoughtful Thursdays at Creative K Kids
STAY CONNECTED:
[DISPLAY_ACURAX_ICONS]
SUBSCRIBE TO THE NEWSLETTER: