Disclosure: I agreed to conduct this review through my association with Sverve. I received a quilt from Lush Décor to perform this product review. Also, Lush Décor is providing a $200 Gift Card for a giveaway on The Mindful Shopper. All opinions stated are genuine and my own.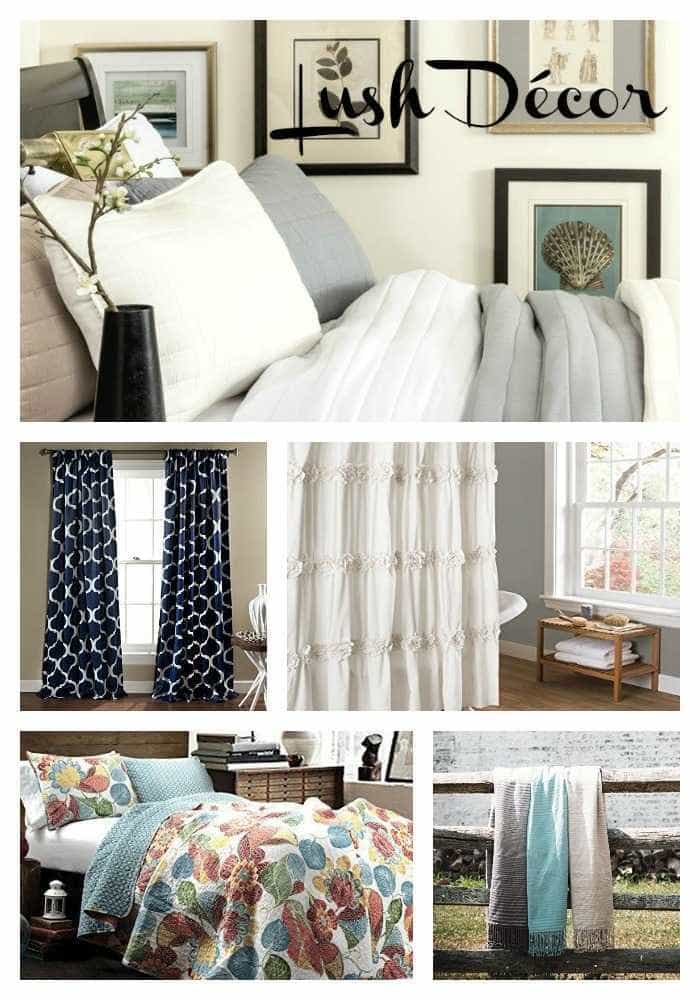 About Lush Décor:
Lush Décor is a manufacturer of comforters, quilts, throws, window treatments, and shower curtains. You most likely have seen or purchased their products before from well-known retailers such as: Target; Bed, Bath, and Beyond; and Kohl's. Here are a couple of product highlights from Lush Décor:
Bamboo Fiber Throws
I love it when companies use bamboo in their products! Bamboo is considered a renewable resource because it is a form of grass, and like a lawn, it can be harvested many times without harming the plant itself. The Lori Bamboo Fiber Throws ($45 each) from Lush Décor come in lovely ombré-hues of cream, charcoal, and teal (pictured below).
Colorful Blackout Curtains
Blackout curtains are made of tightly woven fibers to help block sunlight from entering your home. Most blackout curtains feature neutral colors which tend to blend in with your home decor. However, if you are interested in fun, colorful blackout curtains- Lush Décor is definitely the company to check out! The Geo Blackout Window Curtains ($45 pair), pictured below, would definitely add a touch of color and class to any room.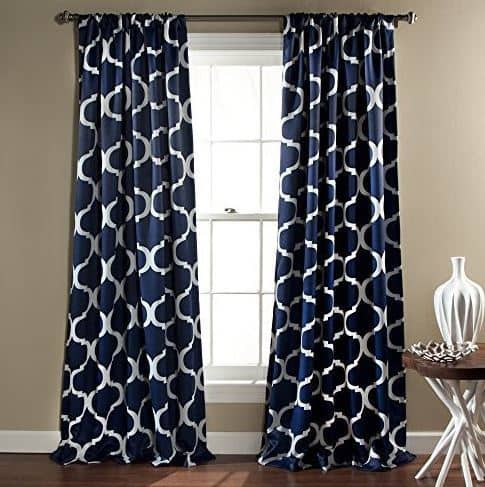 Pretty Shower Curtains
Instead of opting for a standard shower curtain, consider using a fabric shower curtain with beautiful colors and/or unique textures. Lush Décor definitely has some fun fabric shower curtains including the Darla Shower Curtain ($25-$29.99), pictured below, which features ruching and fabric flowers.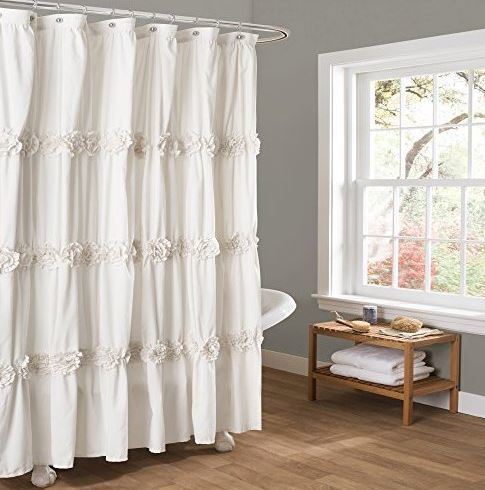 My Lush Décor Quilt Review:
I was given a $75 credit by Lush Décor to select an item to review. I had a tough time picking an item given the numerous options. I was really interested in the bamboo throws, but was also drawn to the quilts. There were so many fun quilts; beautiful styles and colors. I felt there was something for everyone- a plus for me. After much thought, I selected the Layla 3 Piece Quilt Set in Orange/Blue.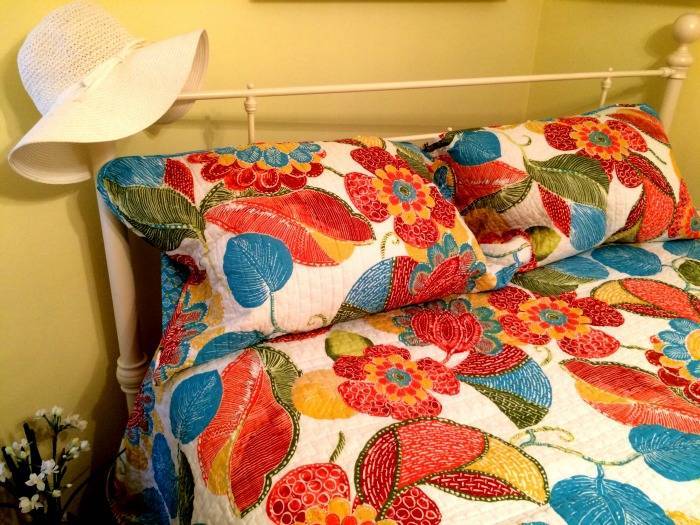 The colors in this quilt are lovely and definitely add pops of vibrant color to my guest bedroom. The quilt is somewhat stiff to the touch, but the description of the product on the Lush Décor website mentioned that this quilt will get softer with each wash. The price of this quilt is very competitive with other quilts of similar quality.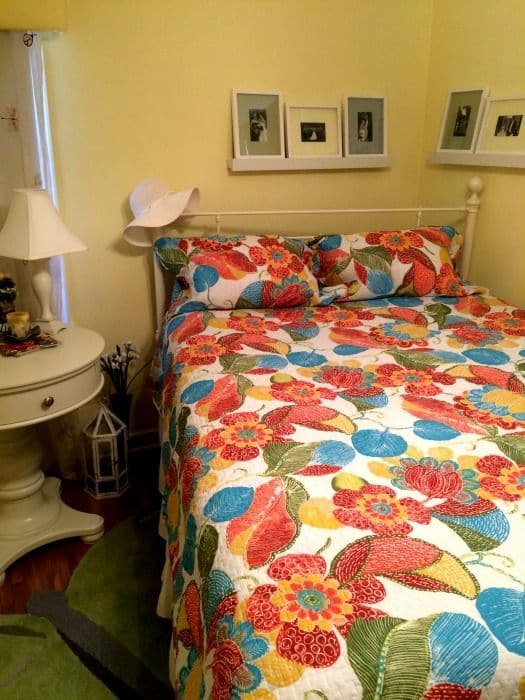 Where To Buy Lush Décor Products:
You can buy Lush Décor products directly from their website by clicking HERE. Lush Décor is providing an exclusive 10% off coupon code (LUVLUSH1) for Mindful Shopper readers!
Also, Lush Décor is providing The Mindful Shopper with a $200 Gift Card for a giveaway! Thank you Lush Décor!

STAY CONNECTED:
[DISPLAY_ACURAX_ICONS]
SUBSCRIBE TO THE NEWSLETTER: