Winning The 2015 Blogelina Blog Beautiful Award is an honor and is downright exciting! The best part- I was gifted $1000 from Blogelina to donate to Dysautonomia International!  This donation could go a long way to help spread awareness, support patients and families, and help fund medical research for Dysautomia.
Thank you to Blogelina for hosting this wonderful award and providing this generous donation. Also, a HUGE thank you to everyone who voted for The Mindful Shopper! Your support means the world to me!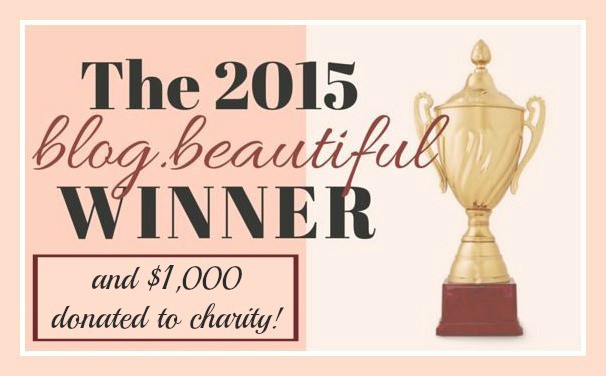 Why I Started Blogging
This award is so meaningful because I created The Mindful Shopper to redirect my energy and thoughts into something positive, rather than to focus on my current life situation (home-bound due to illness). When I began, I knew nothing about blogging, marketing, or social media. I wasn't even on Facebook. I thought Twitter had something to do with dating (seriously). I knew the basics about computers but nothing about coding or website design. I appreciated the art of blogging but had no understanding of what blogging really entailed.
All I knew was that I had a passion for finding fun gift ideas, decorating my home, party planning, discovering fashion and beauty tips, and being creative. For years prior to getting sick, I had collected hundreds of magazine articles, pictures, and books about these topics and stored them all over my house. The Mindful Shopper became the perfect platform to share these fun ideas, products, and tips while giving me a creative outlet.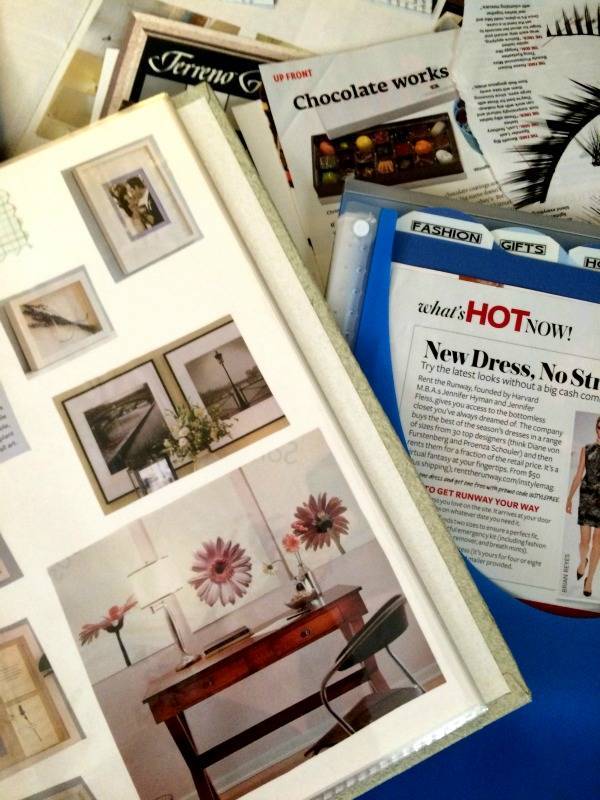 A Blog In Progress
I started from scratch, made some mistakes along the way and learned how to fix them. I started my blogging journey with a book (this is how I begin most journeys). I read Blogging For Dummies 2010 by Susannah Gardner and Shane Birley. I also took an online blogging course from the creative sparkler Liv Lane called How To Build a Blog You Truly Love. I dabbled in logo design and created a blog header. I spent hours trying to get those little boxes just right. 😉
Eventually I was blessed when artist extraordinaire Lise Meijer entered my life. She inspired me to revamp The Mindful Shopper and created a beautiful header and blog badges. She really played and continues to play a big part in why The Mindful Shopper has a beautiful internet presence.
In 2014, I was inspired to restyle The Mindful Shopper again. I upgraded my WordPress Theme to the Modern Blogger Pro Theme from Pretty Darn Cute Design (a theme is the template bloggers use to create a website). This theme gave me a great deal of flexibility in customizing the look of The Mindful Shopper.
The Mindful Shopper is my personal space to create and share. Blogging is a beautiful thing and I am honored to have my little creation receive The 2015 Blogelina Blog Beautiful Award. I love blogging and can't wait to see what the future holds!
Thank you for dropping by The Mindful Shopper! I absolutely LOVE it when you stop by!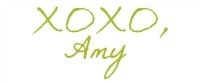 STAY CONNECTED:
[DISPLAY_ACURAX_ICONS]
SUBSCRIBE TO THE NEWSLETTER: