I'm sharing a little inspiration with you today from my favorite quote. I believe it is NEVER too late to be what you might have been. When I remind myself of this beautiful saying, life becomes full of  possibilities.
What do you think?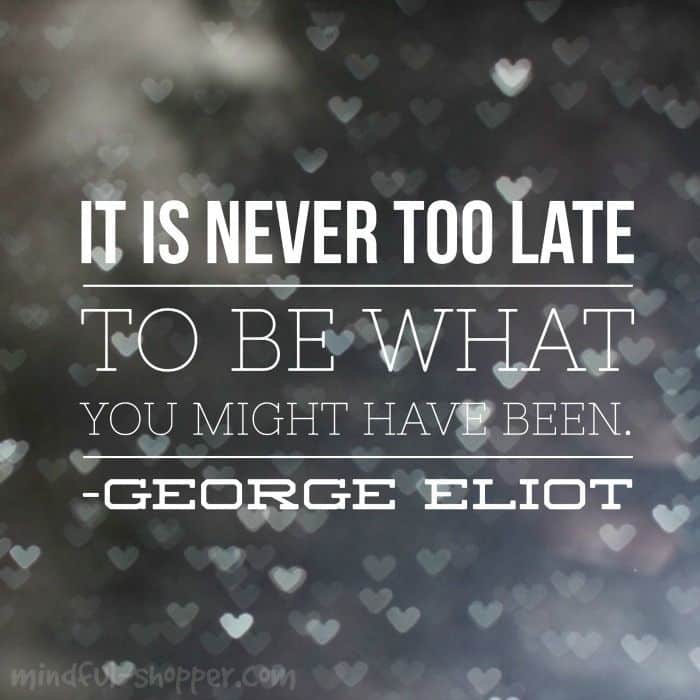 Please feel free to click the button below to print a FREE copy of this quote.

Thank you for dropping by The Mindful Shopper! I absolutely LOVE it when you stop by!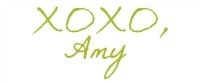 STAY CONNECTED:
[DISPLAY_ACURAX_ICONS]
SUBSCRIBE TO THE NEWSLETTER: