The gift-giving countdown has started- but no worries, I've got you covered! I've hand-picked some fabulous last-minute gift ideas for even the pickiest recipients. Your loved ones will have no idea that their gifts were discovered last minute (or care once the gifts are opened)!  Sometimes the best ideas are created under a little pressure! 😉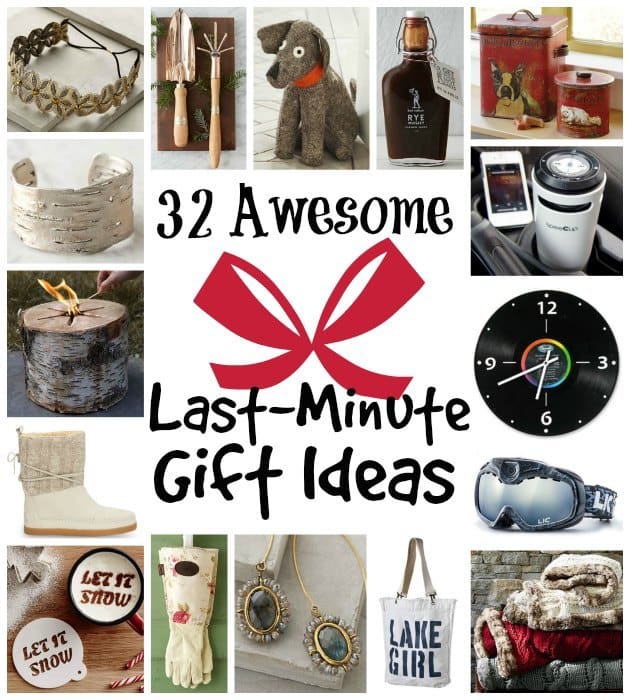 [Please note The Mindful Shopper does not directly sell the items featured on this blog. I've paid special attention to find items that should  arrive by Christmas; however, please make sure to confirm, before purchase, that the item(s) you have selected will arrive on time.]
For The Music Lover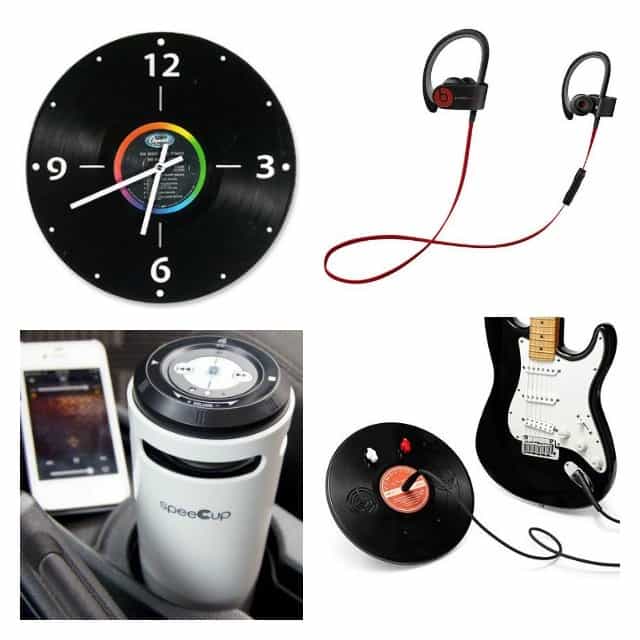 Vinyl LP Record Clock ($37.99).  Wireless Beats Earbuds by Dr. Dre ($199.99).  Voice-Enabled Bluetooth Speaker ($129.95).  Record Amplifier ($150).

For The Gardener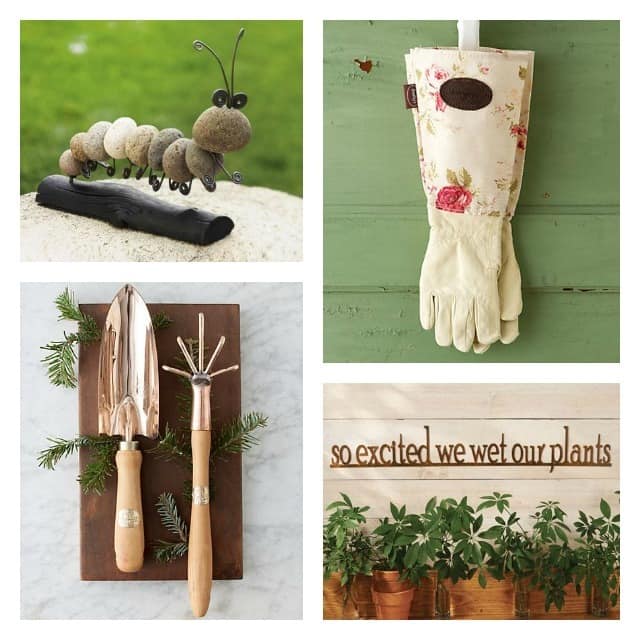 Rock Caterpillar ($19.99).  Leather & Linen Garden Gloves ($58).  Copper and Beechwood Tool Set ($128).  A Little Humor Garden Sign ($32.95).
For The Animal Lover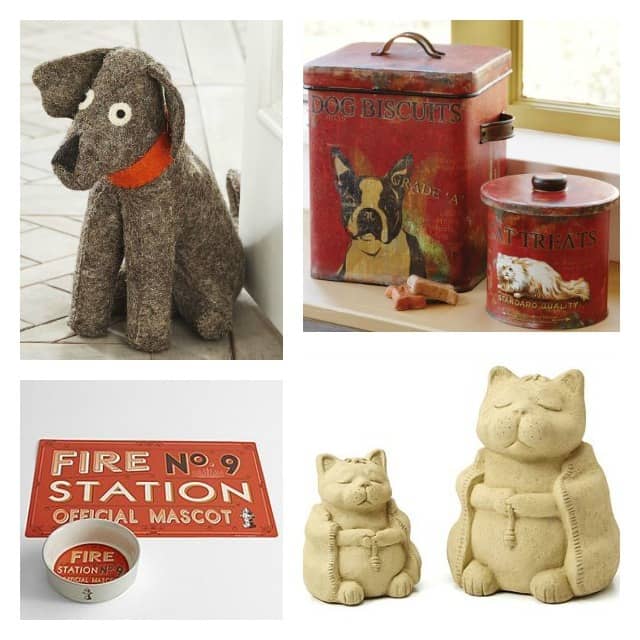 Adorable Dog Door Stopper ($22.97).  Pet Treat Tins ($19-$39).  Fire Station Dog Bowl + Placemat ($25).  Zen Cat Garden Sculpture ($30-$58).
For The Techie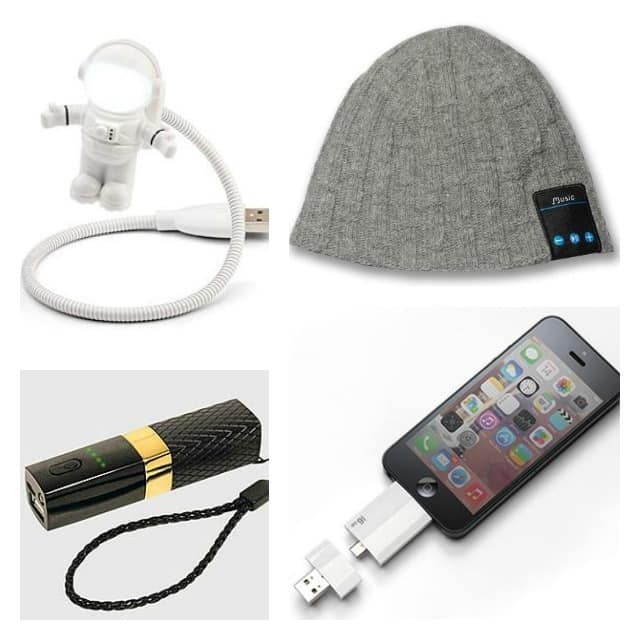 Astronaut USB Light ($19.99).   Beanie with Wireless Headset Speakers ($42.99).  Chic Travel USB Charger ($40).  External Storage Drive for Smartphones and Tablets ($169.99).
For The Fashionista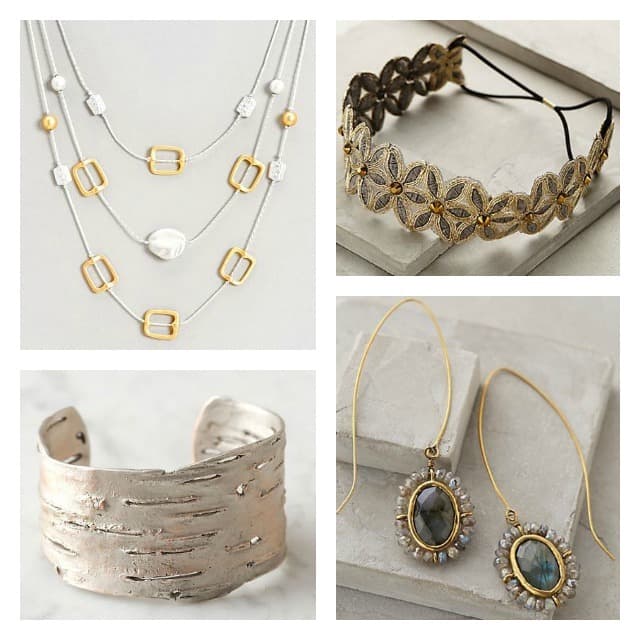 Anne Mixed Metal Necklace ($19.95).  Winter Daisy Headband ($28).  Birch Bark Cuff ($148).  Nettle Wisp Drop Earrings ($58).
For The Entertainer
Hot Chocolate Stencil ($20.16).  Rye Whiskey Caramel Sauce ($24).  Aerolatee® with Stand ($16.49).  Snowflake Marshmallows ($10, set of six).
For The Outdoors Lover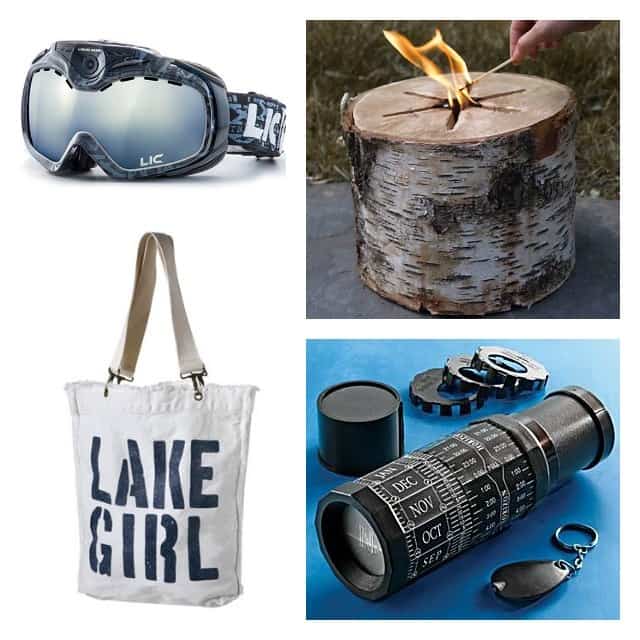 Camera Ski Goggles ($299.99).  Bonfire Log ($28).  Lake Girl Tote ($34.95).  Stellarscope Star Finder ($49).
Gifts That Give Back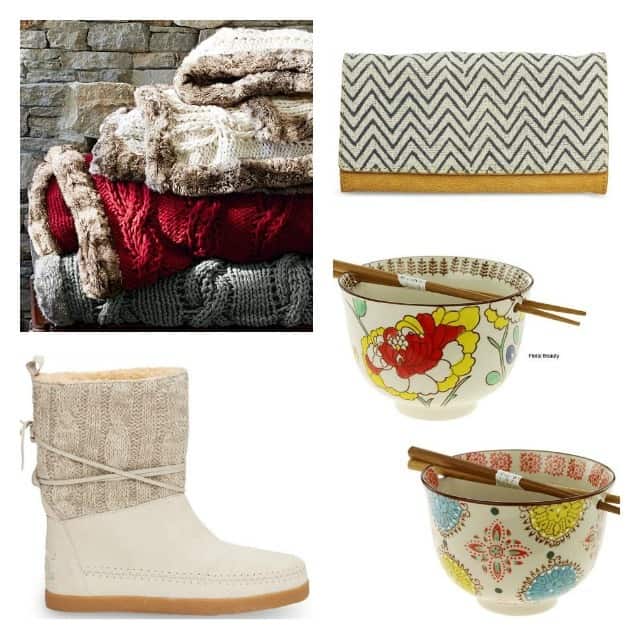 Chunky Cable Throw benefiting St. Jude ($125).  Navy Zig-Zag Wallet benefiting JOYN ($29).  Cable Knit Nepal Boots by TOMS (sold out). Colorful Bowls with Chopsticks benefiting The Animal Rescue Site ($14.95 each).
Check out more Last-Minute Gift Ideas in The Mindful Shopper's Holiday Gift Guide (including lots of fun gifts for children).
 Thank you for dropping by The Mindful Shopper! I absolutely LOVE it when you stop by! I hope you enjoyed my Last-Minute Gift Picks!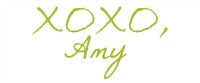 STAY CONNECTED:
[DISPLAY_ACURAX_ICONS]
SUBSCRIBE TO THE NEWSLETTER: