How To Improve Website Speed:
(Important Note: always backup your website before trying new plugins!)
1) Invest In A Better Server/Host
There is nothing wrong with starting your blog on a hosting service with a nice, cheap price; however, most often a cheaper price equals a slower server. The fastest servers are the VPS and dedicated servers (versus a shared server where your website function can be affected by the other websites on the server).
I currently use a VPS plan from Servint. They have fantastic customer service, but I have had some issues with the load time of the server and am considering changing to a different host. I have heard the following hosting companies are worth checking out if you are looking for a faster server; SiteGround, Bluehost, Inmotion, DreamHost, and WP Engine.
You can test the speed of your server by using Google PageSpeed Insights. If "Improve Server Response Time" is one of the recommendations, your server response time is longer than 200 ms and is likely contributing to a slow website.
2) Optimize Your Images
Consider these parameters when loading images to your website: 
Upload images in a JPG format rather than a PNG format or other large file format
Keep image file sizes <80kb
Only upload images with a pixel width no larger than the size needed for your website, <650 pixels works well in most cases
Consider these tools for formatting your images:
I use Picmonkey to resize images to <650 pixels in width and to save in a JPG format
I use Online Image Optimizer to compress my images to a file size <80kb
I used the WordPress plugin EWWW Image Optimizer to perform a bulk optimization of the images already on my website. This plugin uses a lossless optimization technique which means your images won't lose quality.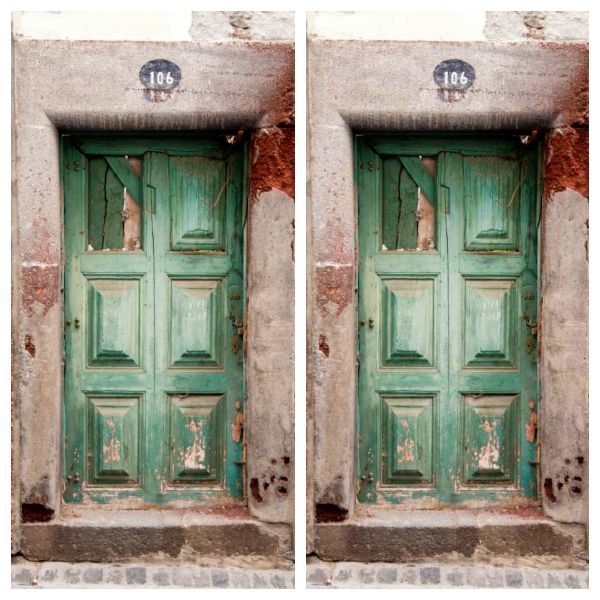 (Left) Image Size 138kb | (Right) Image Size 77kb, after optimization
3) Streamline Your Website
Remove plugins that don't add significant value to your site
Consider using P3 Profiler Plugin to determine if any particular plugins are affecting your page load speed
Be mindful of the badges, buttons, ads, and other widgets in your sidebar(s), these can make your website slower
Consider using the plugin WP Optimize to improve the performance of your WordPress database
4) Use A Caching Plugin
A caching plugin reduces server load by showing saved/static pages to your visitors which results in your site loading faster. One of the most popular WordPress caching plugins is W3 Total Cache (this is what I use).
[Important Note: When using W3 Total Cache, be very cautious if enabling the Minify option. This can disrupt the formatting of your site. I do NOT have Minify enabled on my website. Many experts recommend starting out with just enabling the Page and Browser options.]
5) Use A Content Delivery Network (CDN)
A CDN is a network of high-performance servers located all around the world which host your static website files such as image files.  This means it takes less time for these files to travel from the servers to your visitors and results in a faster website.
Using a CDN has made the biggest difference in the speed of my website. I use MaxCDN and love it! If you decide to use a CDN, follow these steps to make sure Google continues to index your images. This helpful article provides more information about CDNs.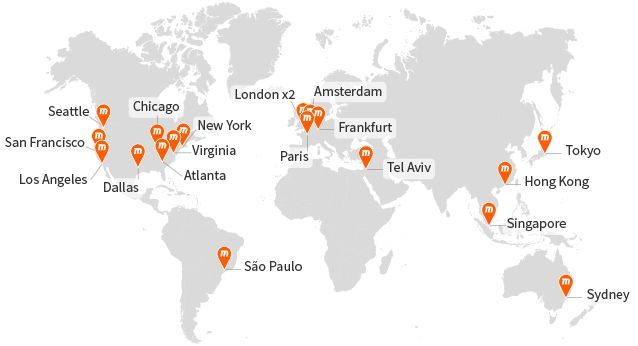 Locations of MaxCDN Servers | Courtesy of MaxCDN.com
SHARE YOUR THOUGHTS:
How happy are you with your website speed? Have you made any changes to improve the speed of your website? What tools or strategies have you found most useful?
STAY CONNECTED:
[DISPLAY_ACURAX_ICONS]