Halloween parties are full of fun and festivities, but behind the scenes the host is pulling out all the stops to serve up a frightfully awesome Halloween experience.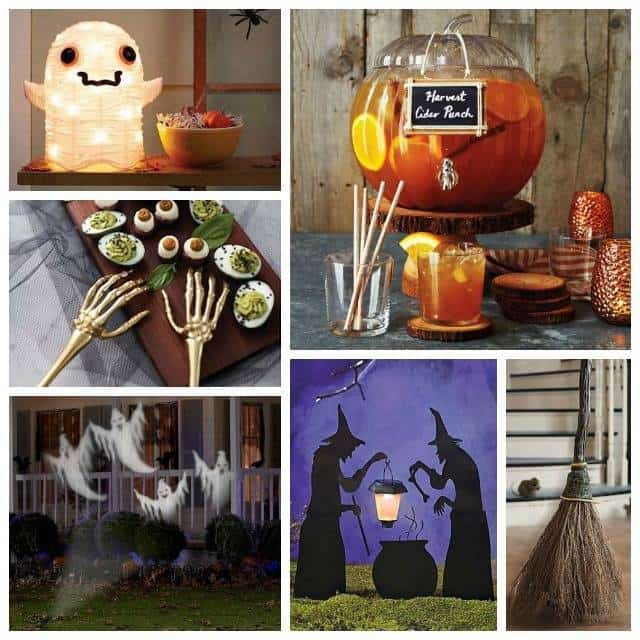 Here are 9 must-haves to help you host a spooktacular Halloween party: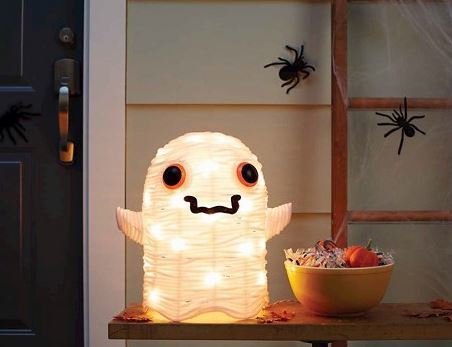 White Foam Glitter Ghost ($25)
(1) A friendly face to greet your guests.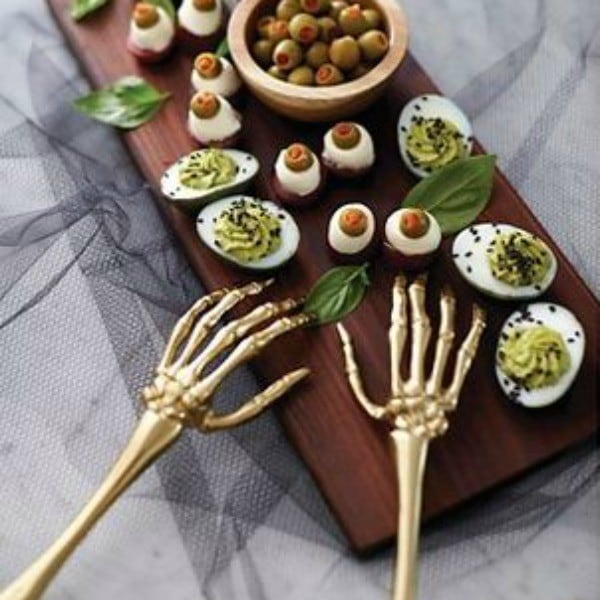 Skeleton Serving Hands ($12.99) 
(2) An extra pair of hands for dishing out the goodies.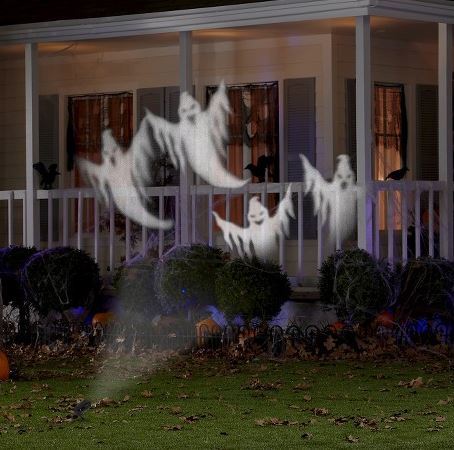 Chasing Ghosts Projector Light ($32.99)
(3) Delightfully creepy entertainment.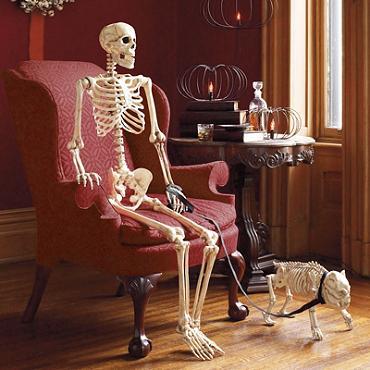 Mr. Skeleton ($69, on sale for $59)
(4) The guest everyone enjoys talking to because he is such a great listener.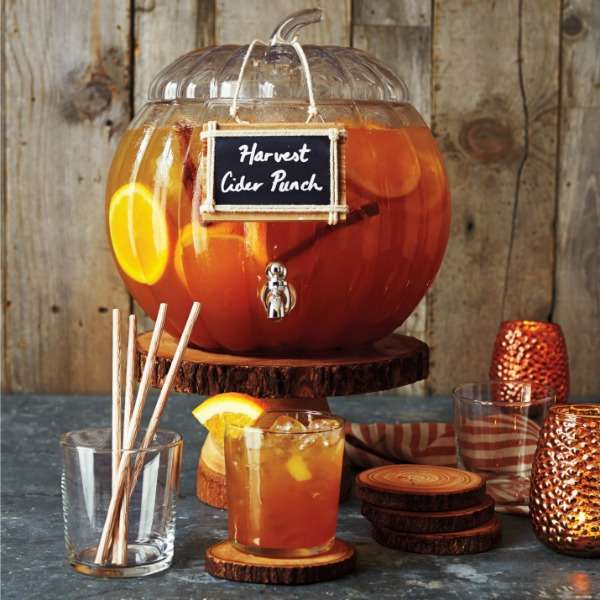 Pumpkin Beverage Dispenser ($50, on sale for $35)
(5) "The Great Pumpkin"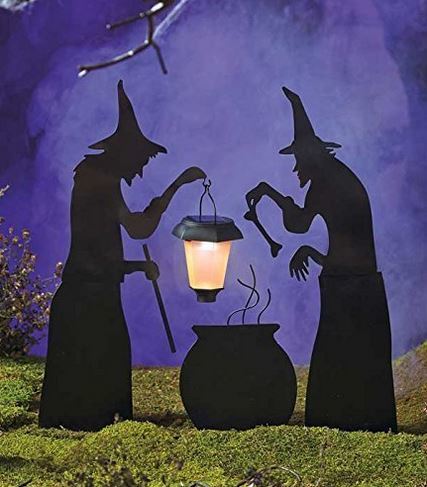 Witches and Cauldron Silhouette Yard Display ($37.99)
(6) Good friends willing to help out with the cooking.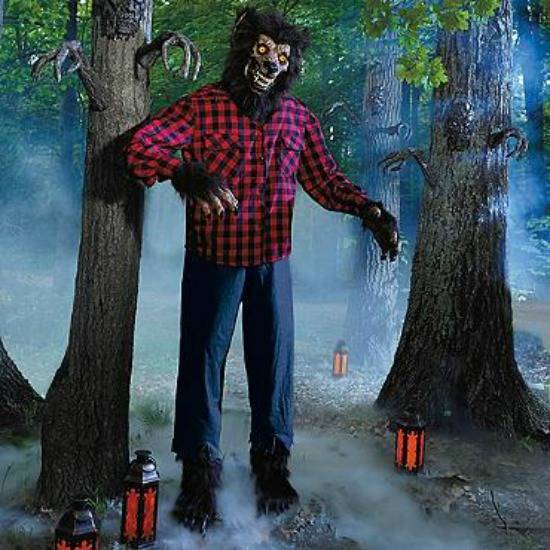 Animated Werewolf Figure ($229)
(7) A little muscle to help with unruly guests.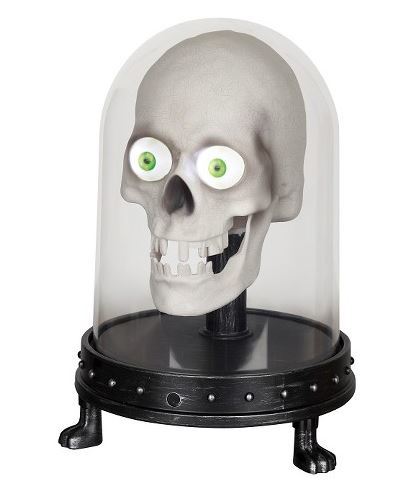 Talking Back Skull ($25)
(8) A chatterbox for those dull moments.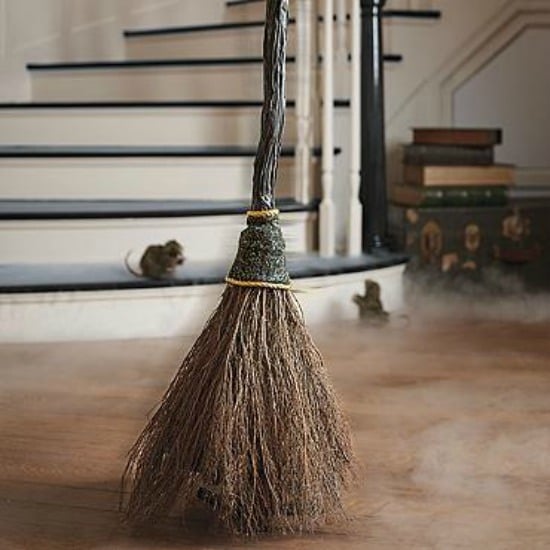 Animated Sweeping Broom ($89)
(9) Extra help with clean-up after the festivities.
[tweetthis url="http://goo.gl/45UDl1″]9 frightfully awesome products for creating a spooktacular #Halloween party.[/tweetthis]
Thank you for dropping by The Mindful Shopper! I absolutely LOVE it when you stop by!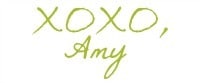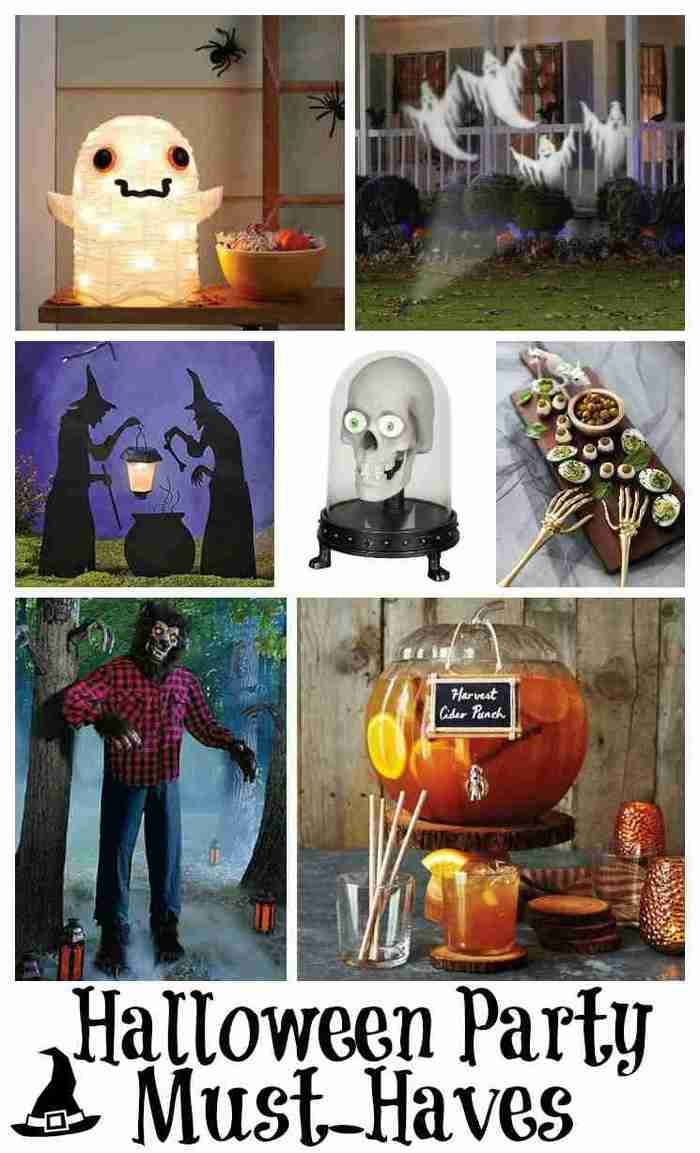 SHARE YOUR THOUGHTS:
Do you host an annual Halloween party? What is your favorite way to decorate for Halloween? 
STAY CONNECTED: