I am celebrating Earth Day with a fun collection of Awesome Gear for The Gardener. I hope you "dig" these cool gift picks!
AWESOME GEAR FOR THE GARDENER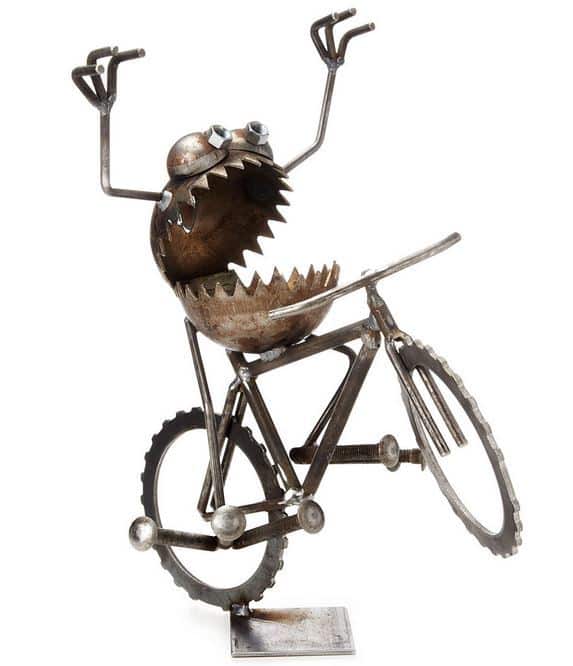 (1) This entertaining No Hands Garden Sculpture ($100) created by Fred Conlon is sure to raise the laughter quotient in any garden.
(click the above link to buy or learn more)