I am honored to announce that I am being featured over at Mom's Small Victories as a guest blogger! Tanya, the owner of this great blog has a wonderful way of celebrating life despite living with Rheumatoid Arthritis, a chronic autoimmune disease. She recently asked if I would be willing to write a guest post about chronic illness. After some soul searching, I came up with 9 Lessons Learned from Chronic Illness.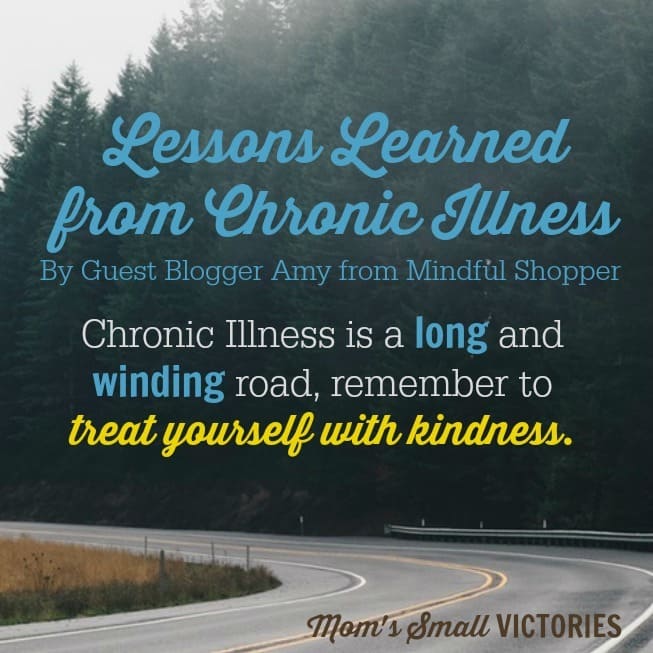 Below is a little excerpt from the post. I would love it if you headed over to Mom's Small Victories and checked it out. Please feel free to comment and/or ask questions. The purpose of my post is to help spread awareness and to initiate further conversations about chronic illness.

"I have been homebound due to chronic autoimmune disease for the last four years. The isolation and loss of identity that are often a part of chronic illness have been daunting at times and have led me to ask myself, "How do I make sense of a life with chronic illness?" It surely is not the life I had planned for myself.
Illness has forced me to restructure every facet of living. This, in turn, has led me to view life through completely new lenses. As difficult as this process has been, I've learned a lot about the innate human capacity to deal with hardship. It is my hope that others may gain some benefit from the lessons I've learned from chronic illness."

Thank you for dropping by The Mindful Shopper! I absolutely LOVE it when you stop by! I hope you will find my 9 Lessons Learned from Chronic Illness helpful. If so, please share some support on Facebook by clicking below. Thank you!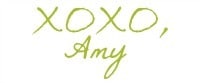 STAY CONNECTED:
[DISPLAY_ACURAX_ICONS]
SUBSCRIBE TO THE NEWSLETTER: