I am very excited to post today about Bamboo (no really, I am)! You may think of Bamboo and only visualize a light tan-colored placemat, but lately companies have developed some really interesting and unique ways of using this renewable resource.
Bamboo is considered a renewable resource because it is actually a form of grass, and like a lawn, it can be harvested many times without harming the plant itself. Bamboo also grows fast and produces more oxygen per acre than a stand of trees. It is also considered to be strong and stable so it works well when a tough but environmentally thoughtful material is needed.
Please note The Mindful Shopper does not directly sell the items featured on this blog. Click on the product link to buy, check availability, or learn more about an item of interest.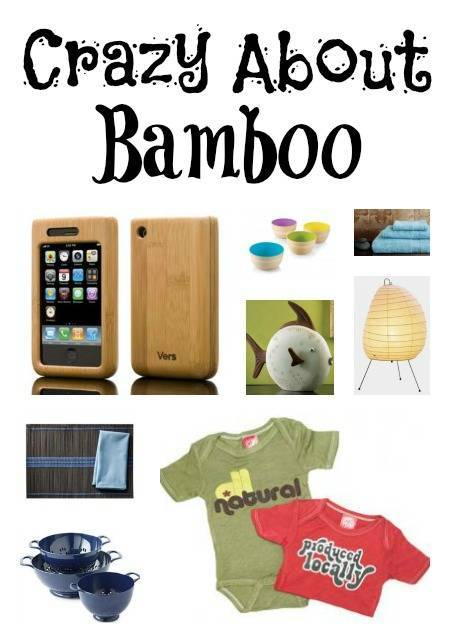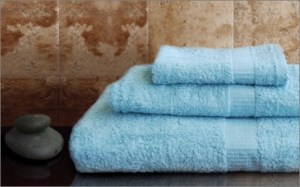 (1) Go ahead, indulge yourself in this natural luxury. Discover Pure Fiber's Bamboo 3-Piece Towel Set ($79.99, on sale for $59.99) made from 100% bamboo yarn to give you the softness and silkiness of cashmere, combined with excellent absorbency. Pure Fiber states that their towels are naturally hypo-allergenic, anti-microbial, and odor resistant.  Multiple colors are available but I found it hard to beat this calming blue color. Reminds me of a stay at a relaxing spa hotel by the beach.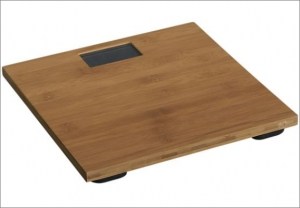 (2) Check out this durable yet lightweight Bamboo Bath Scale ($49.95) which
features modern spa styling in eco-friendly bamboo with an extra-large LCD digital readout.
(3) This Cooks Bamboo Fiber Colander Set ($39.99, on sale for $24.99, currently not available) comes in three cheerful bright colors with handles for convenient use. The set includes three sizes. Who would of thought bamboo could look so shiny and industrial!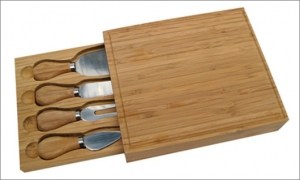 (4) This Bamboo Cheeseboard ($38) has a sliding drawer, which hides four metal serving tools. You will be so eco-cool at your next wine and cheese party!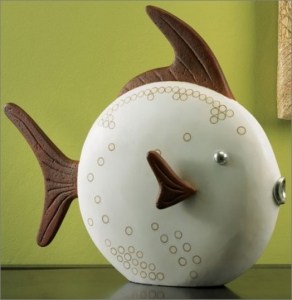 (5) This classy but whimsical Bamboo Bubble Fish ($120) will bring smiles to you and your house guests. The solid aluminum accents lend a gleaming finishing touch to this cheerful fish-lips face.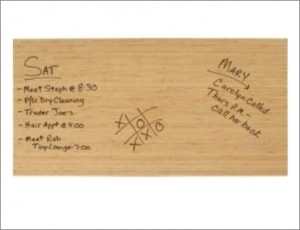 (6) Re-think your idea of a message center with this Bamboo Dry Erase Board ($59.95). This eco-friendly answer to your family's daily schedule dilemmas cleans easily with a dry cloth and comes with a dry erase marker. It hangs horizontally or vertically.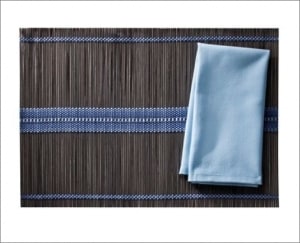 (7) This Blue Bamboo Placemat and Napkin Set ($23.99, currently not available) includes four each of these great blue-striped placemats and matching blue napkins. The placemats are reversible. Another great way to bring eco-friendly style to your home.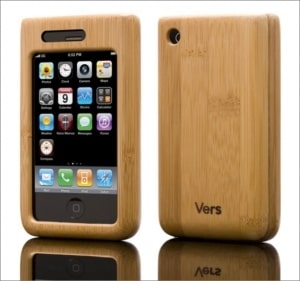 (8) This Vers Bamboo iPhone Shellcase ($19.99) is an eco-kind and durable way to house your iPhone. It is hand-crafted from bamboo with a soft lining and moisture-resistant clear coat.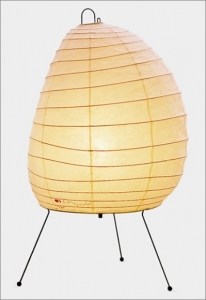 (9) This delicate and pleasingly asymmetric Akari Beehive Table Lamp ($105) is handmade with Japanese washi paper and bamboo. This genuine Akari lamp features a stamped symbol and signature of the Designer Isamu Noguchi.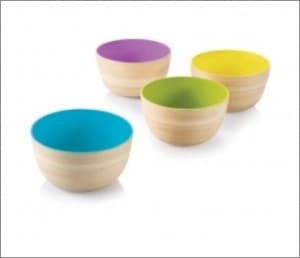 (10) This set of four Mini Mi Bamboo Bowls ($54) are handmade of coiled bamboo. The company website states that these bowls are coated with multiple layers of food-safe lacquers including that from the cashew nut tree. They come in a set of four bowls, one each of the colors Aqua, Lavender, Lemongrass, and Kiwi. These colorful and fun bowls would be perfect for serving nuts and other snacks or you could even use them to organize your smaller household items.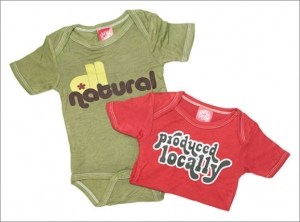 (11) Fun and funky, these silky Infant Lovavore Babysuits ($25 each, currently not available) are made from rayon and bamboo. The designs are water based so a natural weathering may occur. These babysuits are designed to wick moisture away from the body – to keep baby cool in the summer and warm in the winter.
(12) These Cashmere Soft Bamboo Blend Blankets and Throws ($69-$180) are so soft they feel like cashmere but are made of cotton and naturally soft bamboo fibers. They are brushed to create a soft plush finish. This luxurious bedding comes in five colors and four sizes.
Thank you for dropping by The Mindful Shopper! I absolutely LOVE it when you stop by! I hope you enjoyed my post Crazy About Bamboo!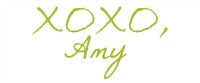 FOLLOW ME:
FACEBOOK | PINTEREST | TWITTER
FREE NEWSLETTER: