Disclosure: I received a sample candle to conduct this LoveSpoon Candle review. The opinions stated are genuine and my own.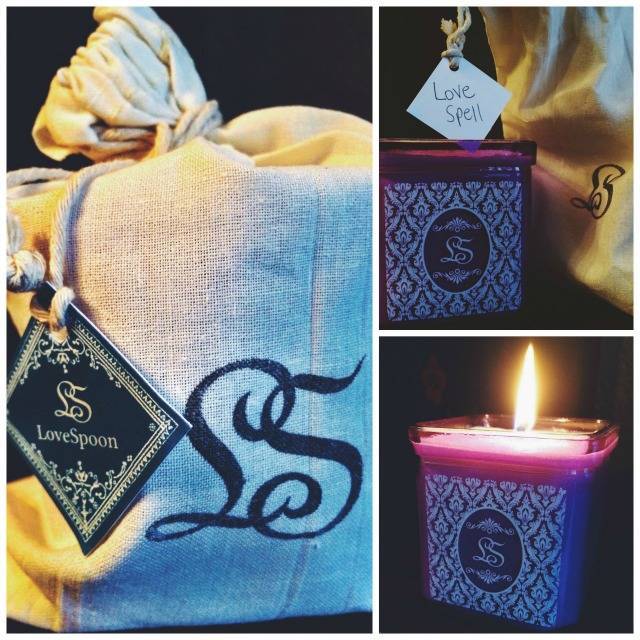 ABOUT LOVESPOON CANDLES
The company LoveSpoon derives its name from the Welsh LoveSpoon, a beautifully carved wooden spoon, decorated with symbols of love. It is given as a wedding and anniversary gift, as well as for birthday, baby, Christmas, and Valentine's Day celebrations. LoveSpoon Candles are handmade, using soy wax and wood or eco-friendly cotton wicks. LoveSpoon features four smell collections; Serenity Sensations, Exotic Essentials, Decadent Desires, and Festive Fragrances.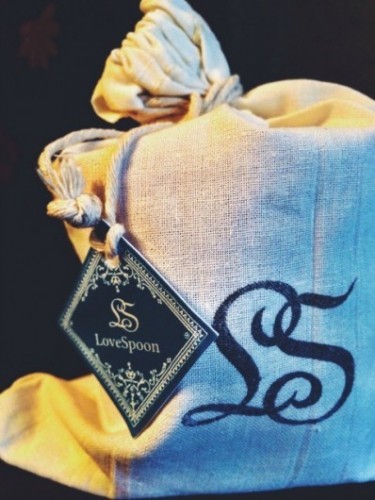 CONSIDERATIONS:
Here are some of the things I consider when writing a review:
Would my readers like this product?
What is the quality of this product?
Does the price fit with the quality of the product?
Does the product fulfill its advertised claims?
What is the company's story behind their brand/product, if applicable?
Was there special attention given to how the product was made and/or packaged (eco-friendly, any special touches, etc.)?
THE REVIEW:
My overall impression of the LoveSpoon Candle was very positive. I received the "Love Spell" candle. It smells lovely with a nice combination of floral and fruity aromas and a hint of spice. I often get headaches from candles/smells and this candle did not cause any problems for me (awesome!). The particular candle I reviewed was from the Monogram Series ($19.95 each) which came in a colored, glass jar with the LoveSpoon monogram and a cotton eco-friendly wick. The price of the LoveSpoon Candles ranges from $19.95-$25.95, which falls within the range of prices I found during my research of other handmade soy candles of similar quality.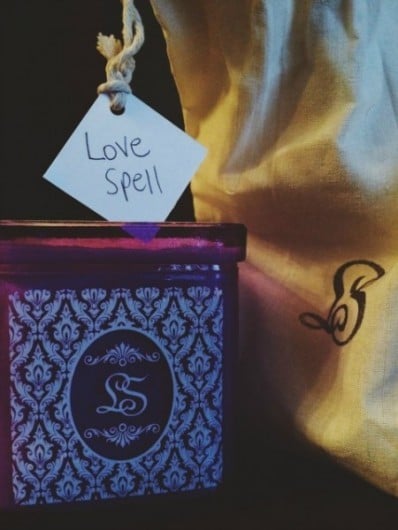 One thing that stood out for me was the extra thought that obviously went into creating this product. The candle arrived in a lovely linen bag with the LoveSpoon monogram and a delightful tag with the name of the candle handwritten on the back (I found this be to a nice handmade touch).  I also appreciated the use of wood and eco-friendly cotton wicks. In addition, LoveSpoon gives back to those in need and donates to a chosen charity at the end of each year.
I did some research on the potential benefits of soy wax, and there are definitely different view points when it comes to candle making. Soy candle makers advertise that soy candles burn cleaner than paraffin wax candles. There are some who disagree with this statement. However, the majority of those who chimed in on this topic supported this claim. It also makes sense to me; soy is a renewable resources, versus paraffin which is usually derived from petroleum.
WHERE TO BUY LOVESPOON CANDLES
You can purchase a candle or learn more about this company by visiting their website- LoveSpoon Candles. You can choose from their Cornerstone Collection which features candles in decorative tins with wood wicks that burn with a crackling sound, or a candle in a colored glass jar with a cotton eco-friendly wick from their Monogram Series. Here are some of their most popular candles; Cupid's Arrow, Strawberry. Love Spell (this is the one I reviewed), Vanilla Bean, and Day at the Spa.
Thank you for dropping by The Mindful Shopper! I absolutely LOVE it when you stop by! I hope you enjoyed my Lovespoon Candle Review!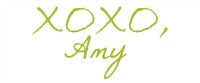 STAY CONNECTED:
[DISPLAY_ACURAX_ICONS]
SUBSCRIBE TO THE NEWSLETTER: