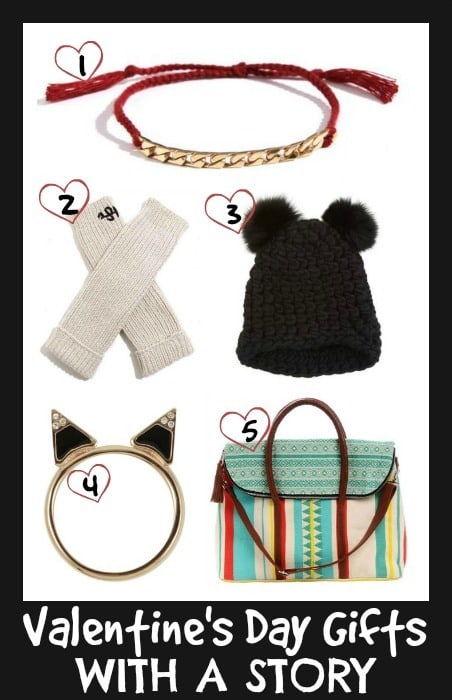 I was recently asked to take a look at a website called ZADY.COM to see if I would be interested in featuring it on The Mindful Shopper. While viewing the website, I found many things that impressed me. The Co-Founders of ZADY believe in the importance of paying attention to HOW a product is made. They focus on featuring high-quality, handmade items created in eco-friendly ways, using high-labor standards. They look for sustainable, high-quality clothing and accessories that radiate a timeless style. They want their customers to look stylish while also feeling good about what they are wearing.
ZADY makes shopping easy with free UPS Ground shipping (2-5 days) and free returns. They also have a fantastic Refer-A-Friend Program. In fact, I am using my custom created link in this post and will receive a $25 credit for every referral who purchases through this link. In addition, my referral gets $25 off a purchase of $100 or more. Cool, huh?!
All of ZADY'S products are designed by artisans with inspiring stories behind their creations. Here are my Top 5 Picks for Valentine's Day Gifts from ZADY: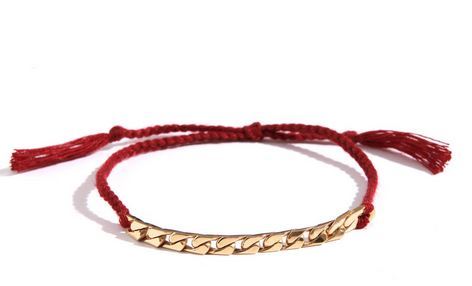 (1) This adjustable Chain Bracelet ($119.60) from Cooperative de Creation features the perfect combination of elegance and edge. The artisans at Cooperative de Creation design their jewelry using inspiration from their past experiences and travels. Every piece in the collection is finished by hand in small production batches, made with raw materials from Paris and Bali.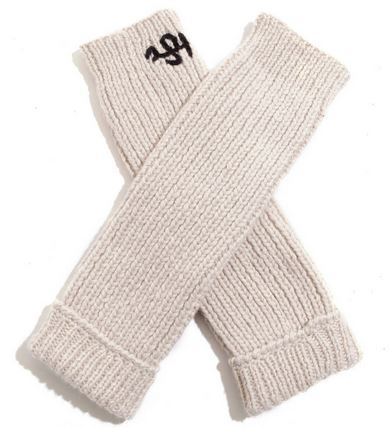 (2) These hand-knit Cashmere Fingerless Gloves ($48) from The Bootstrap Project are created in Nepal by widowed women. The women's organization that Bootstrap has partnered with hires and trains these women, providing them with a nurturing safe-haven and, most-importantly, a means of creating a living for their entire family.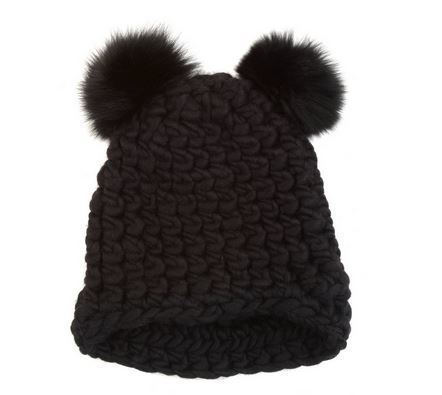 (3) This adorable Mickey Mouse Beanie ($260) from Mischa Lampert features premium New Zealand merino wool (considered the softest and finest wool). The New York based designer Mischa Lampert hand-knits and dyes her luxurious, chunky hats and adorns them with extra large fox fur pom poms from a Finish craftsman who only works with leather and fur.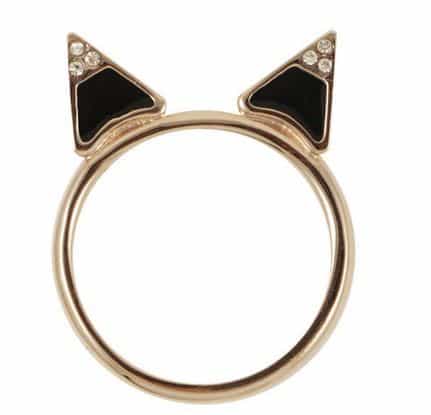 (4) This chic Kitty Ring ($88) from Brandy Pham features 6 Swarovski Crystals, 14k gold plated brass, and black hand-painted enamel. Brandy creates her jewelry using raw materials locally-sourced from the Garment and Diamond Districts in New York City.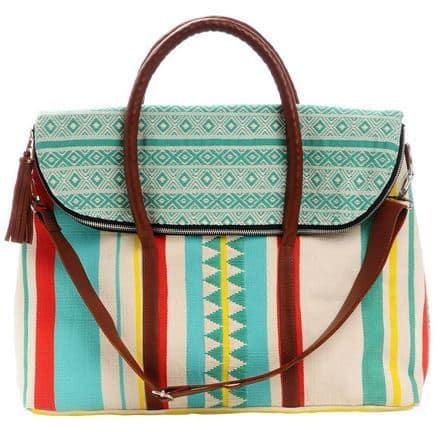 (5) This bright and colorful Turquoise Matea Weekender Bag ($328) from Mercado Global is made of 100% cotton. This handwoven bag features a detachable cross-body strap and buttery soft leather handles. Mercado Global provides fair living wages, business and skills training, and market access to over 300 women within its artisan cooperative partners in Guatemala.

ZADY has kindly offered one of my readers the opportunity to win a $25 ZADY Gift Certificate.
Thanks ZADY!

Thank you for dropping by The Mindful Shopper! I absolutely LOVE it when you stop by! I hope you enjoyed my post all about Valentine's Day Picks from ZADY!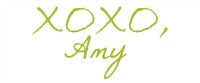 STAY CONNECTED:
[DISPLAY_ACURAX_ICONS]
SUBSCRIBE TO THE NEWSLETTER: