I was recently asked to be a Resultly Influencer. When I checked out the Resultly website, I was very impressed and pretty darn excited when I realized that the other influencers were celebrities and top bloggers. So cool! Such an honor to be asked to be a part of this amazing group of shopping influencers.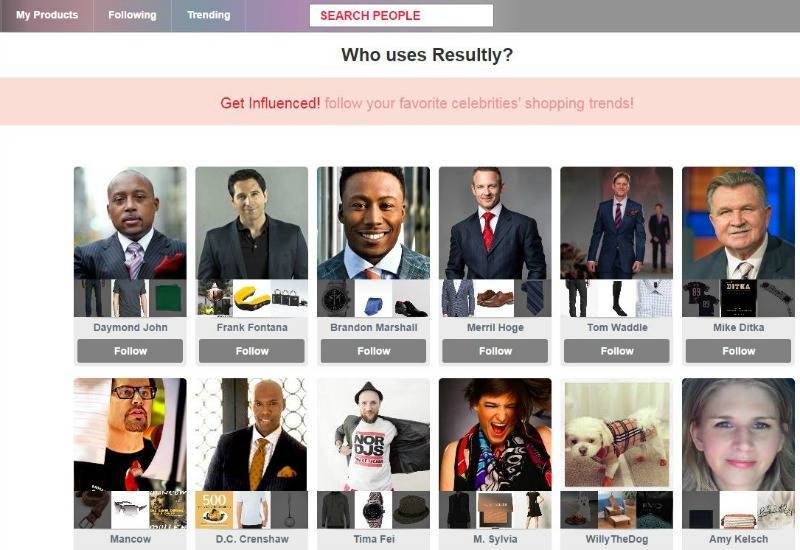 Resultly is a great website to search for and compare products. Simply start a search with the keyword of the type of product you would like to find. You can also add additional search filters to include a price range and can even select which stores you want to search (over 150 top stores are featured).
If you create a Resultly Account you can save your search options, create collections of your favorite products, and receive email/mobile updates when new items are added that match your search parameters. You can use Resultly on your desktop, smartphone, and tablet. You can also follow friends & Influencers for inspiration.
Click here to check out Resultly. Click here to check out my Resultly Profile and Collections.
Now on to the HUGE Giveaway! And I am not exaggerating when I say HUGE!!! Resultly is giving one lucky member the chance to win His/Her Holiday Wish List (up to $5,000 worth of presents)!!! Oh my, oh my, oh my!!! (Can you tell I am excited!?!) To make things even more exciting, I have decided that if by chance I win the Resultly Sweepstakes, I will share a portion of my winnings with one lucky reader of The Mindful Shopper.