Gifts For Creative Kids
Here are a few of my favorite gifts for creative kids from The Mindful Shopper's 2014 Holiday Gift Guide! Click HERE to view the entire collection of Gifts For Kids/Baby.
Please note The Mindful Shopper does not directly sell the items featured on this blog. Click on the product link to buy, check availability, or learn more about an item of interest.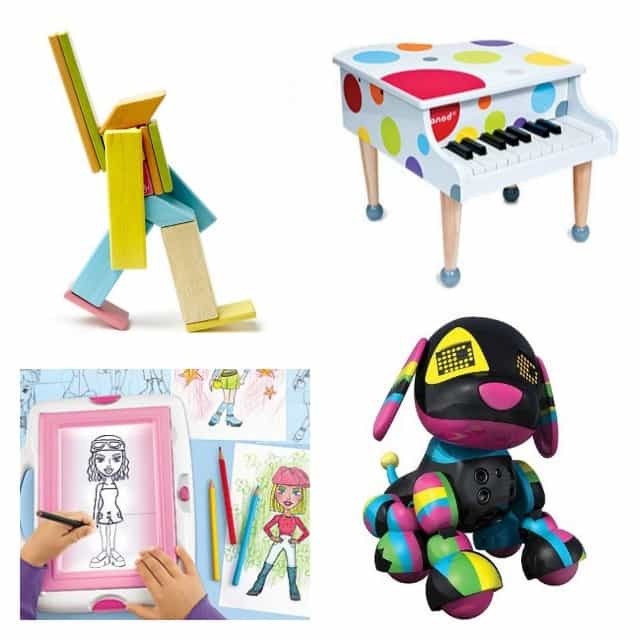 Tegu Magnetic Wooden Block Set ($34.95).   Confetti Piano ($69.95).  Light-Up Fashion Designer Desk ($19.99).  Zoomer Zuppies Interactive Puppy ($29.99).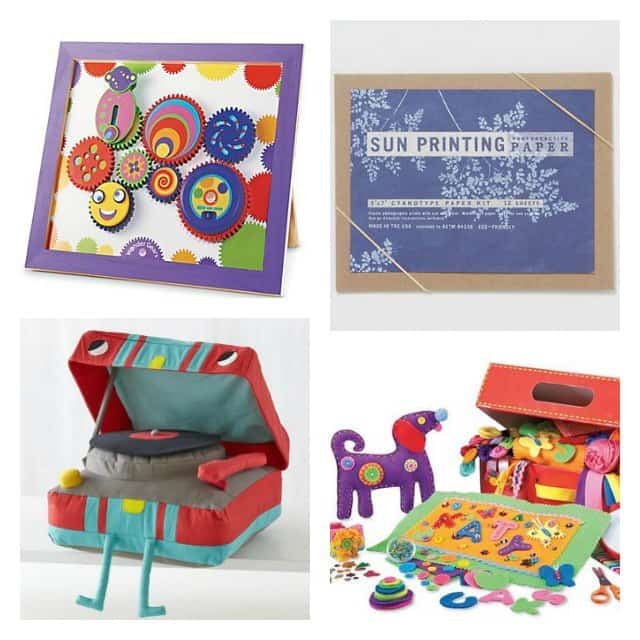 Wonder Gears Magnetic Board ($24.95).  Sun Printing Paper Kit ($16).  YesterGear Plush Record Player ($19.97).  Happily Ever Crafter Craft Kit ($39.98).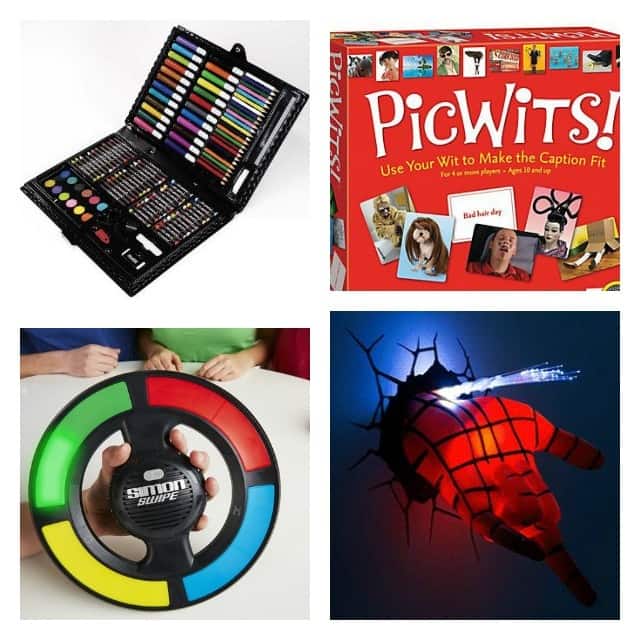 Darice Deluxe Art Set ($19.95).  PicWits! Game ($24.95).  Simon Swipe Game ($27.27).  3D Superhero Wall Light ($24.99).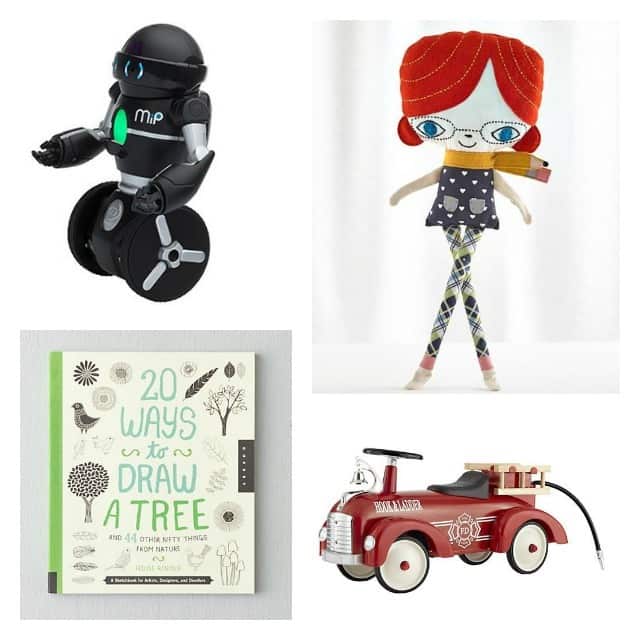 MiP Balancing Robot ($99.99).  Go Go Doll Isabelle ($19.97).  20 Ways to Draw a Tree ($19.99).  Fire Engine Speedster ($129).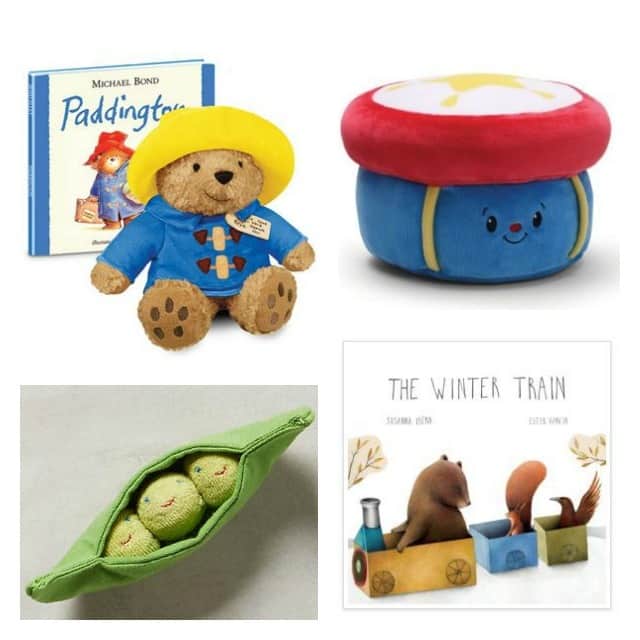 Paddington Bear and Book ($39.99).  Baby's First Drum with Lights and Sounds ($26.99).  Vegetable Rattle ($20). The Winter Train Book ($13.83).

Thank you for dropping by The Mindful Shopper! I absolutely LOVE it when you stop by! I hope you enjoyed my favorite picks from The Mindful Shopper's Holiday Gift Guide!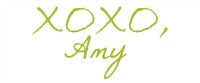 STAY CONNECTED:
[DISPLAY_ACURAX_ICONS]
SUBSCRIBE TO THE NEWSLETTER: