I absolutely adore Fall! Some of my favorite past Mindful Shopper Posts have been about Fall (Strut Your Stuff With These Vibrant Fall Colors, Falling In Love with Fall, and Fall Aboard!). Today I am sharing a few Fabulous Fall Treats including Apple Pie Caramel Apples, Guinness Floats, and more!
Click here to view these fabulous recipes and more!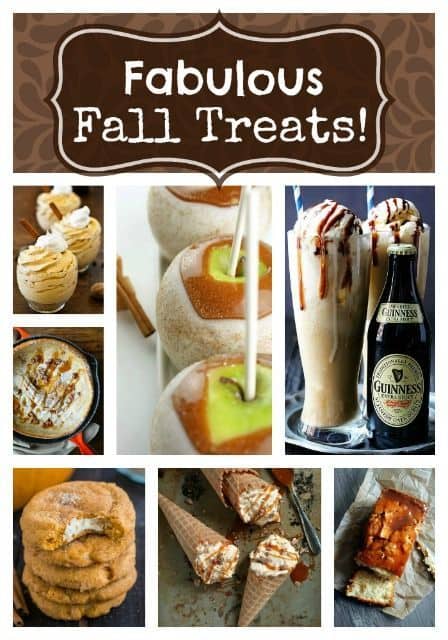 Hello! Since creating The Mindful Shopper I have discovered I can incorporate the mission of The Mindful Shopper into my own life in many ways in addition to shopping. I have found great satisfaction in discovering clever Do-It-Yourself (DIY) projects, awesome decorating ideas, scrumptious recipes, and valuable tips- all about bringing comfort, beauty, joy, and inspiration. I have dedicated a Mindful Shopper Website Page to showcase some of these great finds called, "The Mindful Lifestyle Page". You can also find the entire collection of these fun finds on my Pinterest Boards.
Thank you for dropping by The Mindful Shopper! I absolutely LOVE it when you stop by! I hope you enjoy these Fabulous Fall Treats!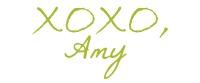 STAY CONNECTED: