I was pumped (like the pun?) when I heard about Fashion Project and found out they wanted to pay me to write about their company. As you know, I don't feature companies or products on The Mindful Shopper unless they meet my high standards. When I looked into this company, I became an immediate fan! (By the way, I am taking the money they are paying me and giving it right back by buying one of their awesome products! I am proud to support Fashion Project!)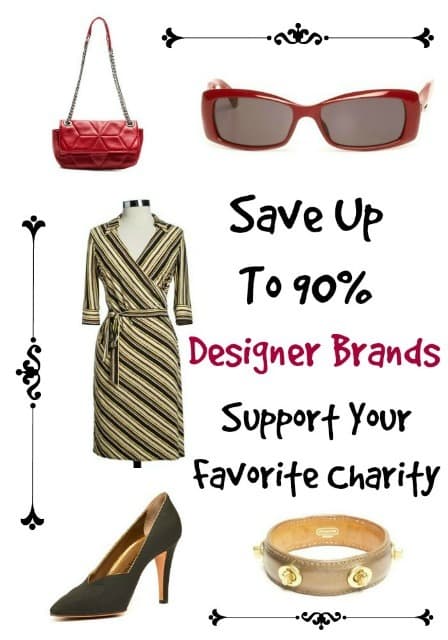 The mission of Fashion Project is to raise money for charity by creating a community where its members shop for causes they care about (55% of the net proceeds of every item sold goes back to support charity and impacts the lives of others around the world). At Fashion Project you get to shop a wide array of designer brands from J.Crew to Prada. Each item is donated by someone also looking to make an impact in the world.
For those of you who may be worried about a limited selection- worry no more my friends! Initially I was concerned that there would be a limited selection in my very common shoe size (7.5); however, I was delighted when I found 50+ beautiful shoes in my size, from top designer brands including; Prada, Cole Haan, Michael Kors, and Marc Jacobs. Awesome! Even better, almost all of these shoes were less than $40!
Also, for anyone who prefers shopping new items, Fashion Project has a wonderful selection of items that are new and still have tags. Not only is shopping at Fashion Project a rewarding experience; it is also fun with easy ways to find the perfect item by searching by size, brand, or charity. You can also browse their already curated boutiques of amazing items. Here are my five favorites from their boutique "Fall Finds: 100 Items Under $100":
(1) Yves Saint Laurent Heels ($900, $99, savings of 89%). Purchase of this item will donate $43.45 to support Gladney Center for Adoption.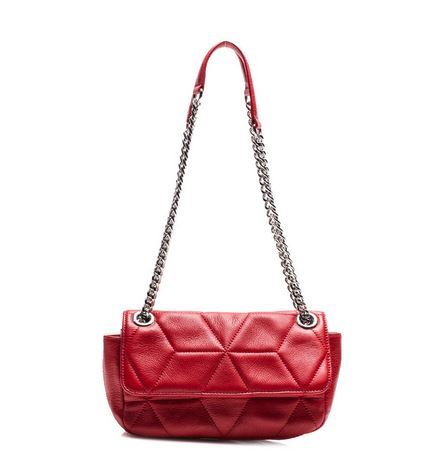 (2) Calvin Klein Shoulder Bag ($200, $59, a 71% savings). Purchase of this item will donate $21.45 to support City Year – Boston.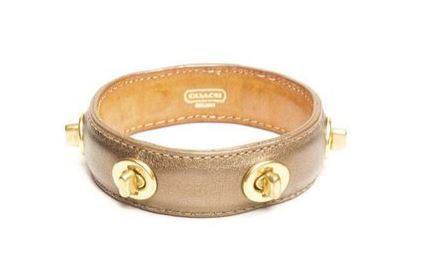 (3) Coach Bracelet ($58, $29, a 50% savings). Purchase of this item will donate $4.95 to support Battered Women's Foundation.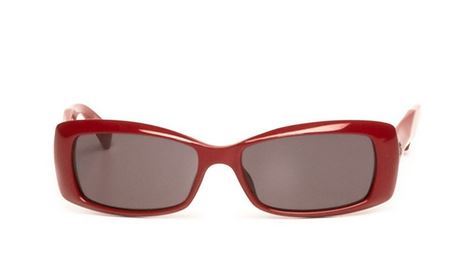 (4) Giorgio Armani Sunglasses ($300, $70, a 74% savings). Purchase of this item will donate $32.45 to support Big Brothers Big Sisters Foundation.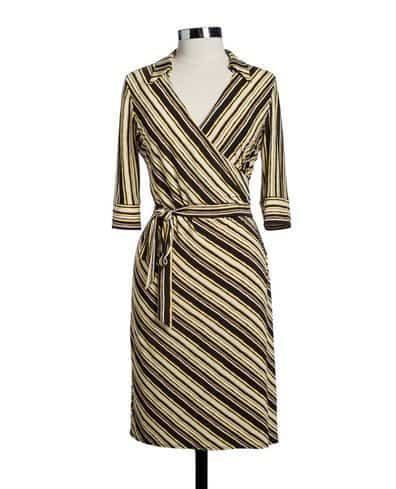 (5) Laundry by Shelli Segal Dress ($295, $65, a 78% savings). Purchase of this item will donate $24.75 to support The Carrie Ann Inaba Animal Project. 
CLICK HERE TO VISIT FASHION PROJECT
Thank you for dropping by The Mindful Shopper! I absolutely LOVE it when you stop by! I hope you enjoyed my post all about Fashion Project. Please take a moment to check out this cool company!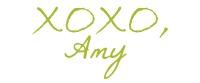 FOLLOW ME:
FACEBOOK | PINTEREST | TWITTER
FREE NEWSLETTER: