| Beautiful DIY Flowers |
Click here to view these projects.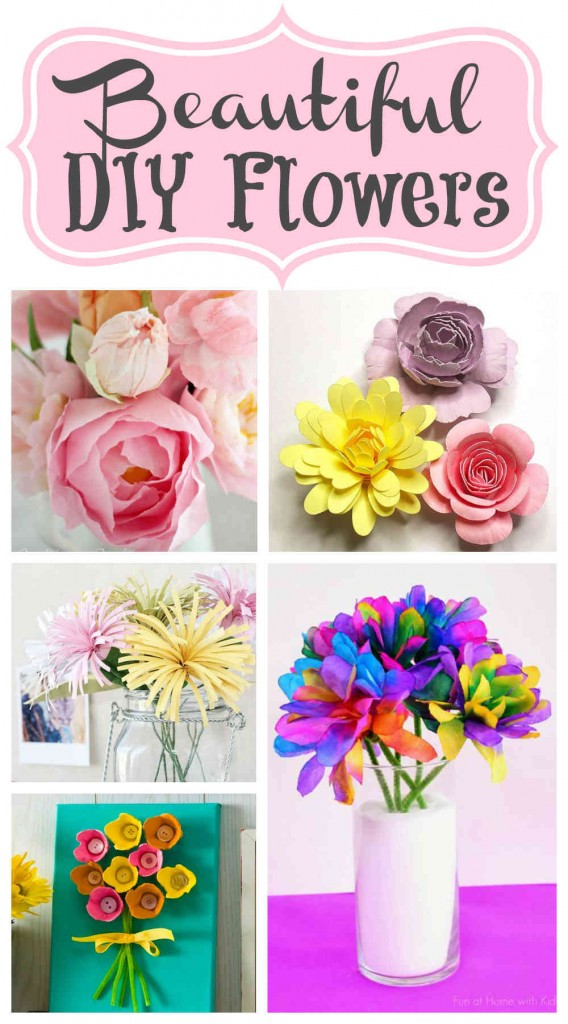 Hello! Since creating The Mindful Shopper I have discovered I can incorporate the mission of The Mindful Shopper into my own life in many ways in addition to shopping. I have found great satisfaction in discovering clever Do-It-Yourself (DIY) projects, awesome decorating ideas, delightful recipes, and valuable tips- all about bringing others comfort, beauty, joy, and inspiration. I have dedicated a Mindful Shopper Website Page to showcase some of these great finds called, "The Mindful Lifestyle Page". You can also find the entire collection of these fun finds on my Pinterest Boards.
Thank you for dropping by The Mindful Shopper! I absolutely LOVE it when you stop by! I hope you enjoy these Beautiful DIY Flowers!

You can also find this post linked here:
[Check out The Link Parties Page for more details.]
Small Victories Sunday Linky | Life On Lakeshore Drive | Wow Us Wednesdays | Say G'Day Saturday | Super Saturday | Skip The Housework Saturday | Serenity Saturday | Check Me Out Saturdays | Ulitmate Link Parties | The Mommy Monday Blog Hop | Inspire Me Monday | Whimsy Wednesdays | Lovely Ladies Linky
FOLLOW ME:
FACEBOOK | PINTEREST | TWITTER
FREE NEWSLETTER: