[Page 5 of 5]
GIFTS FOR THE WINE CONNOISSEUR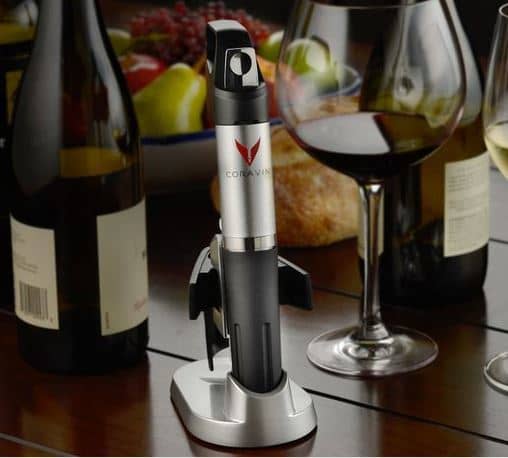 (27) The sleek Coravin Wine Access System ($299) is the ultimate gift for the wine connoisseur. This gadget uses a thin hollow needle which is inserted into the cork allowing you to magically pour wine without ever pulling the cork. This ingenious gadget features argon gas (an inert gas that has no effect on the taste of wine) which creates a seal so that any remaining wine can be stored without affecting the quality. This product is getting a lot of buzz- pricey but definitely something to look into if you are a serious wine enthusiast or own a restaurant/bar and want to reduce wasted wine.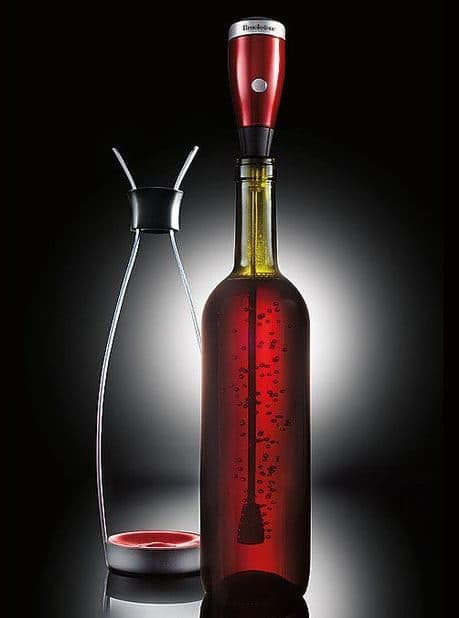 (28) This gorgeous Aero™ Wine Aerator ($49.99) helps to release the full flavor of wine in a mater of seconds. It includes a built-in LED light to let you see the aeration process at work and 2 stems (long stem for full bottles, short stem for glasses).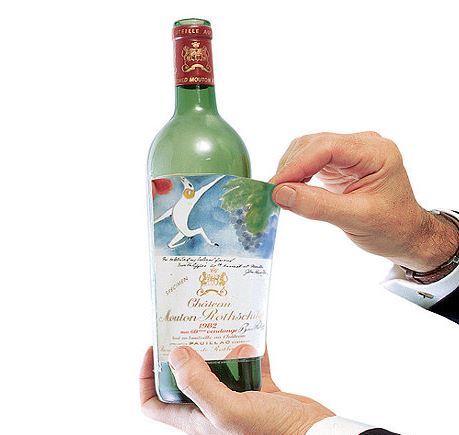 (29) These cool Wine Label Savers ($12.95, set of ten) are a fun gift for any wine lover who enjoys collecting the labels from their favorite bottles. This invention allows you to quickly and easily remove most labels by actually splitting then separating the front-printed surface from the adhesive back of the label.
(30) The award-winning Metrokane Rabbit Wine Tool Kit ($60, on sale for $44.95) features a sleek ergonomic design and includes a foil cutter, drip-stop ring, wine and champagne sealer, replacement worm, and bottle opener- all in a covered storage case suitable for gift-giving. It is also available in black and red.
CLICK A LINK BELOW FOR MORE FUN GIFT IDEAS FOR THE WINE LOVER:
Thank you for dropping by The Mindful Shopper! I absolutely LOVE it when you stop by! I hope you enjoyed my post all about Gifts For The Wine Lover!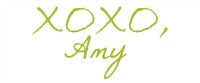 STAY CONNECTED:
[DISPLAY_ACURAX_ICONS]
SUBSCRIBE TO THE NEWSLETTER:
You can also find this post linked here:
[Check out The Link Parties Page for more details.]
Small Victories Sunday Linky | Life On Lakeshore Drive | Saturdays Down Under Linky Party | Skip The Housework Saturday | My Favourite Post | Whimsy Wednesdays | Sincerely Paula's No Rules Weekend Blog Party