Hello! I am excited to be participating in a virtual blog tour this week! Every blogger involved in this blog tour is answering the same four questions. This is a fun way to share a bit about myself and spread the word about other bloggers.
I was asked to participate in this blog tour by Kelly McKenzie of Just Typikel. Kelly is an excellent writer. She has a special way of  infusing her wonderful sense of humor into her blog posts. Please take a moment to stop by and visit Kelly- you are sure to get a good belly laugh while you are at it!
Now on to the questions!
(1) What Am I Working On? 
In regards to The Mindful Shopper, I am currently working on adding to my series of posts on gadgets and gear to help my readers organize and simplify their lives. I am now at the point where I have too many ideas collected in files and need to streamline them a bit so that I can actually get to posting. I also haven't yet decided what post to start with- organizing the office, the craft room, the garage, the bathroom…? Boy it is exhausting thinking about getting organized. 😉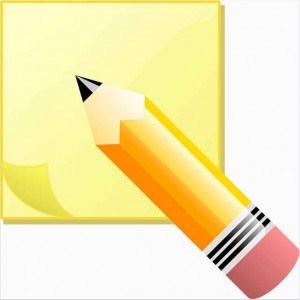 In regards to my life away from The Mindful Shopper, I continue to work very hard on managing the symptoms from my chronic autoimmune disease as well as managing the complications that have come along with this disease. I continue to work daily on making sure I take the time to appreciate each day. If interested, you can read more about this process for me here.
(2) How Does My Work Differ From Others Of Its Genre?
I am Norwegian and was taught to be stoic and to not "toot my own horn"- however, I am learning as I get older that it is important for each of us to be able to identify and be comfortable talking about what makes us special. I truly believe that we each have something special to share with the world.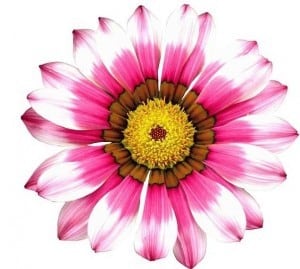 I feel my work on The Mindful Shopper is special and unique because I have found a way to make the process of shopping a fun and purposeful experience. My hope is that it is enjoyable for my readers to stop by my website and to browse my fun finds even if they aren't actually shopping/buying. That is why I have also developed The Mindful Lifestyle Page which features clever DIY projects, awesome decorating ideas, delightful recipes, and valuable tips in addition to my shopping posts.
(3) Why Do I Write What I Do?
I realized at an early age that one of my greatest gifts was my ability to help others feel special. I used this gift in my job as a physician- taking the time to really listen to my patients and to help them feel hopeful and comforted. When I became disabled and unable to continue working, I struggled those first few months- wondering how could I continue to feel purposeful in my life. This is when I developed the concept of The Mindful Shopper. My mission is to bring joy, inspiration, beauty, and comfort to my readers in hope of making life a little bit brighter for them. I am thankful for this opportunity and very proud of what my website has been able to accomplish in the short time it has been around.
(4) How Does My Writing Process Work?
I start the writing process by developing a theme for a post topic. Once I have a theme that interests me, I search the internet, catalogs, and magazines for fun items that I feel best fit my theme. I love the feeling I get when I find a great item- something that makes me smile or inspires me. I almost always have too many items picked out for the post and end up having to whittle it down a bit. That is something I am working on. I am trying to focus on posts with less items so as not to overwhelm my readers with too much information and also to help me so that I am able to post more often (it often takes weeks to create just one themed post).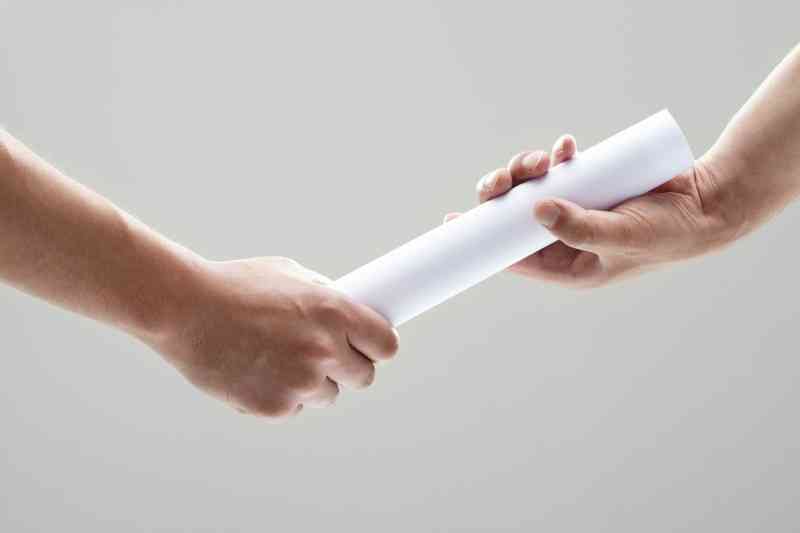 Well, there is the "stuff" I am made of! I get to now pass the baton off to three other bloggers. I really hope that you take the time to check these wonderful gals out!
Lise is one of my favorite bloggers AND people. Her posts are full of kind and creative insights. You will also get to peek at her amazing artwork. (I am blessed to have had her do the artwork for The Mindful Shopper.)
Judee has created a fun blog with wonderful gluten-free recipes and helpful insights about eating a healthy diet. Her recipes and tips are great!
Meredith has created a great blog full of humorous and thoughtful posts all about being a Mom. She just released her book Mommy A to Z. Such an exciting time for her!
Thanks again, for taking the time to learn a little about me in this "Full Disclosure" virtual blog tour! Please share a bit about yourself in the comment section- feel free to answer one or all of the above questions. If you are new here, also please introduce yourself in the comment section. I love to learn about my readers!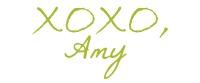 FOLLOW ME:
FACEBOOK | PINTEREST | TWITTER
FREE NEWSLETTER: