It is that time of the year. A time when many of us feel a strong urge to make this year better than the last, to make life easier, to declutter, and get organized!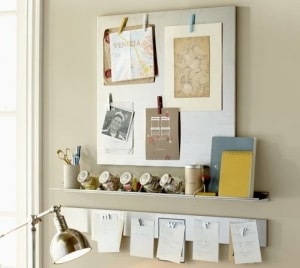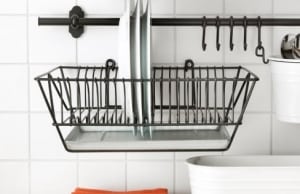 (5) These kitchen organization systems by Pottery Barn and IKEA have something for everyone. The Pottery Barn Stainless Steel Organizer ($29-$99) features a magnetic backsplash, an ultra-thin gallery ledge, and hooks.
(6) The IKEA Organization Systems ($2.99-$49.99) come in a variety of colors and metal tones. This system features magnetic spice containers, a cutlery caddy, and wire baskets.