There are four easy ways to stay connected to The Mindful Shopper and to make sure that you never miss out on all the fun happenings here, including Fabulous Finds, Great Giveaways, and Exclusive Designer Deals!
Each of the four easy ways of connecting to The Mindful Shopper has its very own exclusive features. So check them all out and see which options best fit your needs.
1) Easy Sign-Up for The Email "Newsflash"
The BEST way to keep track of the happenings at The Mindful Shopper
QUICK REVIEW of the current events at The Mindful Shopper
EXCLUSIVE access to the Coupon Codes and Deals Page (coming soon)
Sign-up is easy, private, and only requires a first name and email address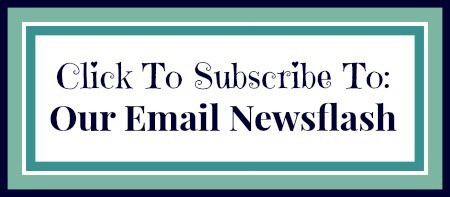 *Don't forget to add kelsch@mindful-shopper to your contact list!*
2) Become A Facebook Fan
A great way to INTERACT with other Fans and to SHARE your ideas
LEARN about my favorite brands, blogs, and designers
P.S. You can do the following to make sure you receive Mindful Shopper Facebook Posts:
Left-click the "Like" button on The Mindful Shopper Facebook Page
Then hover your mouse on the "Liked" button and a drop-down menu will appear
In this drop-down menu left-click on "Get Notifications" to reveal a check mark
Nice work! You are now officially a Mindful Shopper Fan! Welcome!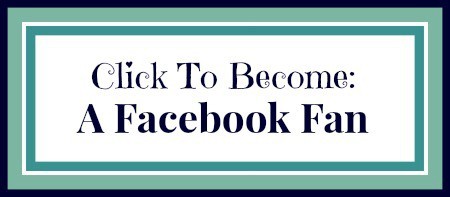 3) Become A Pinterest Follower
Receive FULL ACCESS to The Mindful Shopper Gift Guide
Features tons of PIN-WORTHY PICS!
A great place for home decor, entertaining, and DIY INSPIRATION!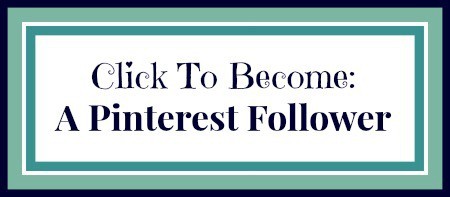 4) Become A Twitter Follower
An EASY WAY to receive updates on all of the day-to-day happenings at The Mindful Shopper
Receive fun tweets and a little daily inspiration SURE TO MAKE YOU SMILE!