Disclosure: This post is part of a campaign with Lennox® and Sverve. All opinions are my own. #LennoxArtProject #LennoxIsChangingHVAC
Imagine a beautiful summer day. You and your family are enjoying a nice dinner on the patio, except you can't hear one another over the blaring drone of your air conditioner. Welcome to my noisy world. Our air conditioner, not built by Lennox, came with the house when we bought it 11 years ago. Not only is it a loud, moaning beast of an appliance, we are also concerned about its energy efficiency.
That Lennox is a well-respected brand is pretty common knowledge. However, after learning more about Lennox through this campaign, I am personally convinced that this company has elevated the standard of living with its high tech HVAC system and it is going to be our next important home purchase.

One of the most important aspects of making a house feel like a home is comfort, and the key to being comfortable is being able to adjust the temperature and humidity of your home at the touch of a button without the interruption of poorly functioning home appliances. Interesting that the appliances in our home that contribute most to our comfort are often the most under-appreciated aspects of the home.
It is critical on so many levels to have a heating, ventilation, and air conditioning (HVAC) system that is energy efficient, smart, clean, quiet, and comfortable. The Ultimate Comfort System™ developed by Lennox is designed with all of these important criteria in mind.
ENERGY EFFICIENT
The Ultimate Comfort System™ from Lennox is considered to be the most energy-efficient system in the world. Lennox also offers SunSource®, the only HVAC system powered directly by solar panels. These solar modules harness free and renewable solar power which can reduce your heating and cooling bills by up to half!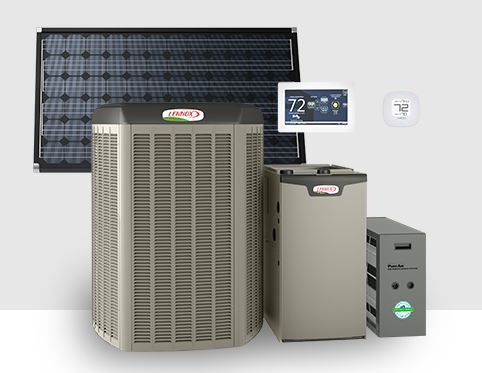 SMART
The Lennox iComfort WiFi® Thermostat allows you to control your HVAC system from anywhere using your smartphone, laptop, or tablet. The iHarmony® Zoning Technology allows you to deliver air directly to the rooms you use the most.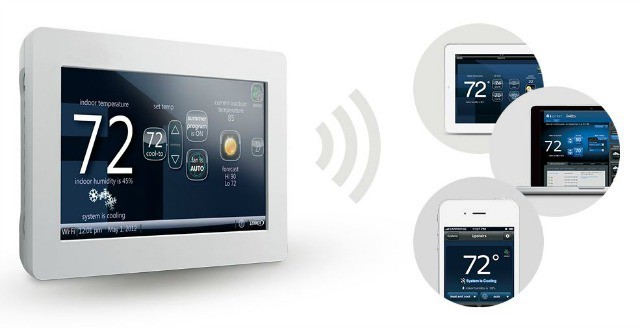 COMFORTABLE
Lennox uses Precise Comfort® which allows you to precisely and consistently control the temperature and humidity levels in your home. It uses variable speed airflow technology to keep the temperature exactly where you want it, even in the most extreme of climates.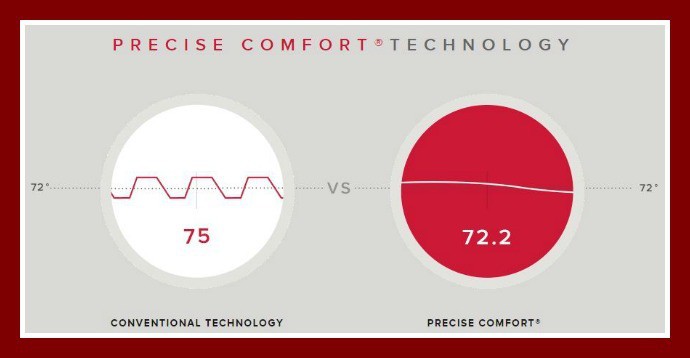 CLEAN & QUIET
The Lennox PureAir™ Technology uses a three-way cleaning system to eliminate impurities in the air. Their SilentComfort™ technology is so quiet you may not even hear it working. Perfect!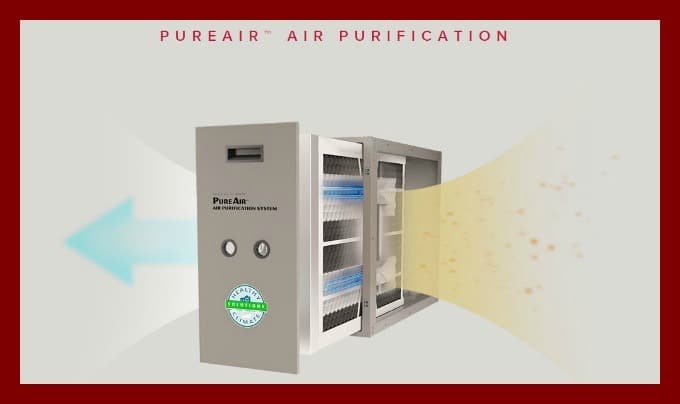 A PERFECT HOME
It is hard to visualize what perfect feels like, so Lennox has partnered with talented muralists to express this in amazing detail. These artists are telling stories of efficiency, intelligence and quiet through their artwork. This Dragon Mural created by Artists Zek and Fluke from A'Shop (an artist-run production company specializing in graffiti murals, street art, and urban aesthetics) illustrates how the most powerful force in your home can also be the quietest.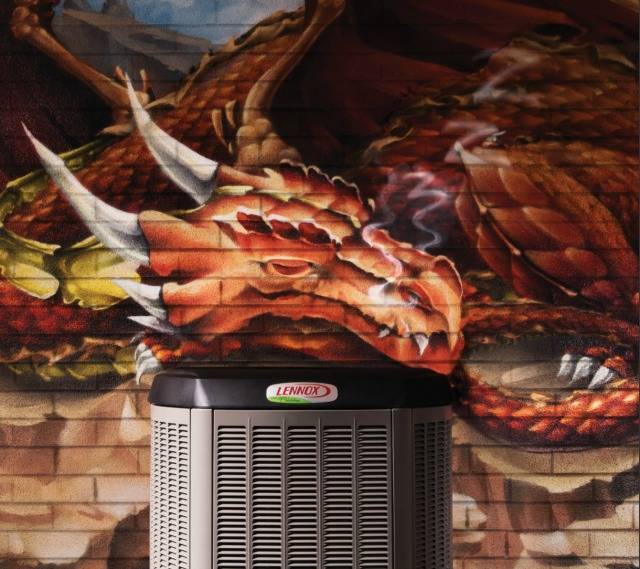 The clever video below shows a dragon trying to sleep but he is frequently awakened by noisy air conditioners. Sound familiar? He is finally able to peacefully snooze at a home with a Lennox HVAC System.
MORE GREAT NEWS!
***Now through June 12, you can save up to $1,700 on qualifying Lennox HVAC Systems!***
Thank you for dropping by The Mindful Shopper! I absolutely LOVE it when you stop by! I hope you found this information on Lennox and their high tech HVAC system helpful.