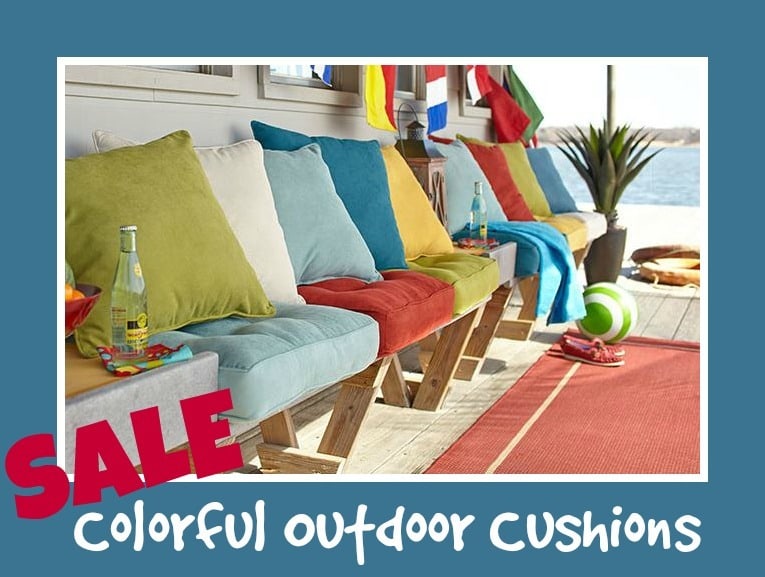 These Deluxe Colorful Outdoor Cushions (on sale for $36 each) from Pier 1 are a ton of fun! They come in 18+ colors/patterns and are very stylish- finished with piping and button tufting. Consider combining cushions with similar solid colors and patterns for an eclectic look or stick with the same cushion for a more traditional style. You can mix and match your cushions with coordinating pillows. These cushions also come in a settee size for $72 (pictured below).
Please note The Mindful Shopper does not directly sell the items featured on this blog. Click on the product link to buy, check availability, or learn more about an item of interest.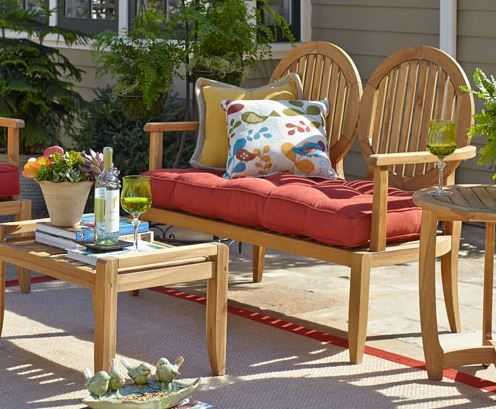 Thank you for dropping by The Mindful Shopper! I absolutely LOVE it when you stop by! I hope you enjoyed my post!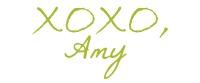 STAY CONNECTED:
[DISPLAY_ACURAX_ICONS]
SUBSCRIBE TO THE NEWSLETTER: