Yes! Summer is here! I am loving the signs of life around me- such beautiful flowers blooming in bright and bold colors. Today's post is celebrating these extraordinary colors with a fun collection of home decor items full of Bold and Beautiful Colors of Summer.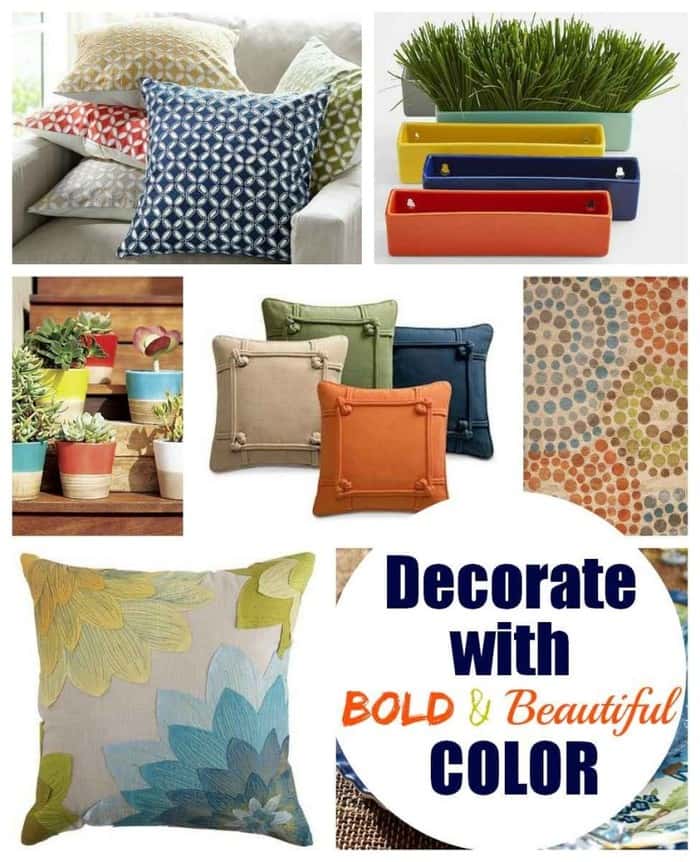 I was recently featured as a Design Insider by a design firm out of the UK. During the interview process, I was asked what fuels my creative process. I explained how I begin a design project by gathering inspiration from a photo, textile, or design element that interests me. I use this inspiration to develop a theme or color story for the design collection I am creating. Here is an example of a photo that inspired me and how I used it to create a color theme (color story) to develop today's home decor collection.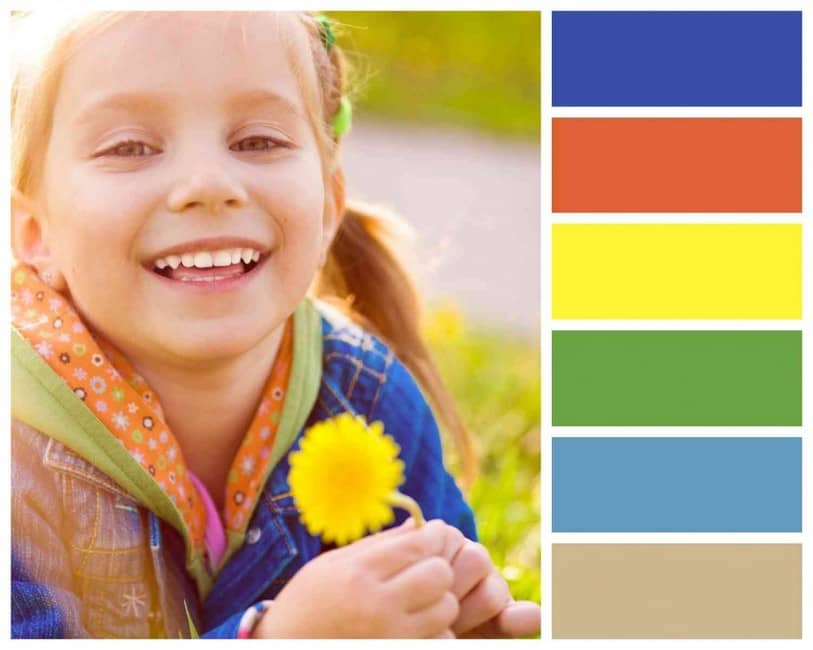 Please note The Mindful Shopper does not directly sell the items featured on this blog. Click on the product link to buy, check availability, or learn more about an item of interest.
Bold and Beautiful Colors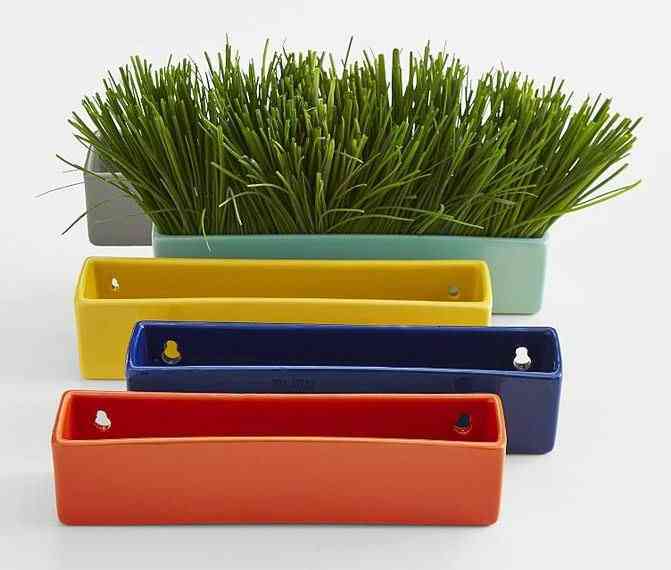 (1) These Colorful Wall Planter Bricks ($22, set of two) are a bold and beautiful way to add color. They come in a two-piece set and are available in these four colors: rust, green, gray, and cobalt (my favorite).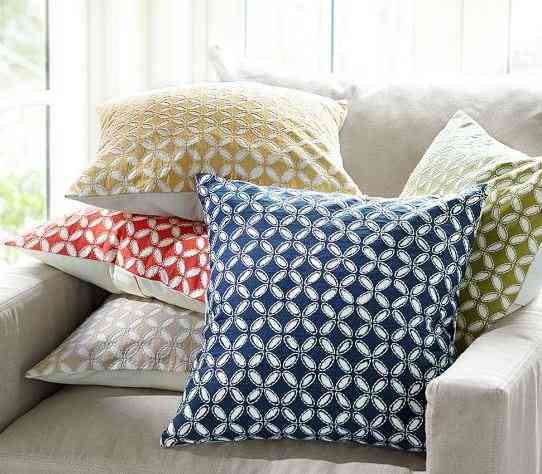 (2) These cotton Audrey Eyelet Applique Pillow Covers ($39.50, on sale for $31.49) are darling. They feature hand-cut eyelets with visible stitching, creating soft texture and classic elegance.

FOLLOW ME:
FACEBOOK | PINTEREST | TWITTER
FREE NEWSLETTER: