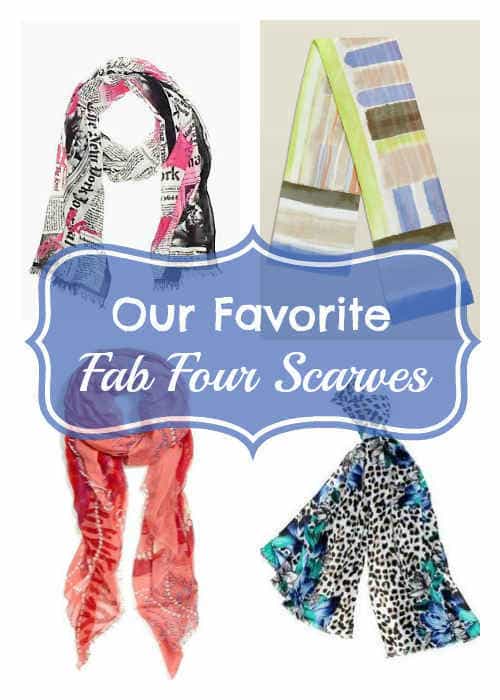 Why a post today about Spring Fashion?
Today in Minneapolis, we are facing the reality of another HUGE snowstorm. I know this Winter has been tough for many of us. My hope is that these beautiful and fabulous scarves will provide you with some Spring inspiration and maybe even a little joy in knowing this tough stretch will soon pass! 😉

Please note The Mindful Shopper does not directly sell the items featured on this blog. Click on the product link to buy, check availability, or learn more about an item of interest.
Four Fabulous Scarves Inspired by Spring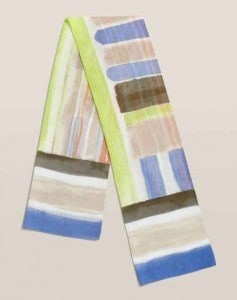 (1) I love the bold and colorful stripes in this Bailey Scarf (sold out). This fabulous scarf would look great with your favorite pair of jeans and a colorful shirt.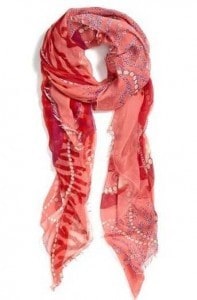 (2) This gorgeous Seashell Scarf ($49) features a beach-inspired print of coral, shells, and strands of pearls. This soft silk scarf also comes in Aqua and Ivory colors.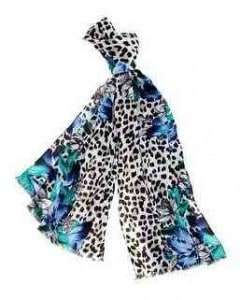 (3) This classy-chic Leopard & Floral Print Scarf (sold out) features black leopard print amidst exotic blue flowers. This fun scarf is made of 100% rayon and has a self fringe.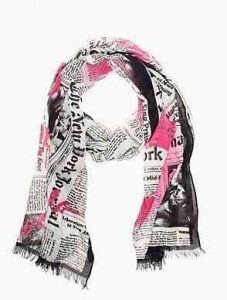 (4) This whimsical Kate Spade Newspaper Print Scarf (sold out) is my favorite! It features headlines and hints of hot pink graffiti delicately woven into soft fabric.
Thank you for dropping by The Mindful Shopper! I absolutely LOVE it when you stop by! I hope you enjoyed my post "Fabulous Scarves Inspired by Spring"!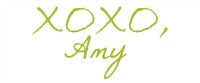 FOLLOW ME:
FACEBOOK | PINTEREST | TWITTER
FREE NEWSLETTER: