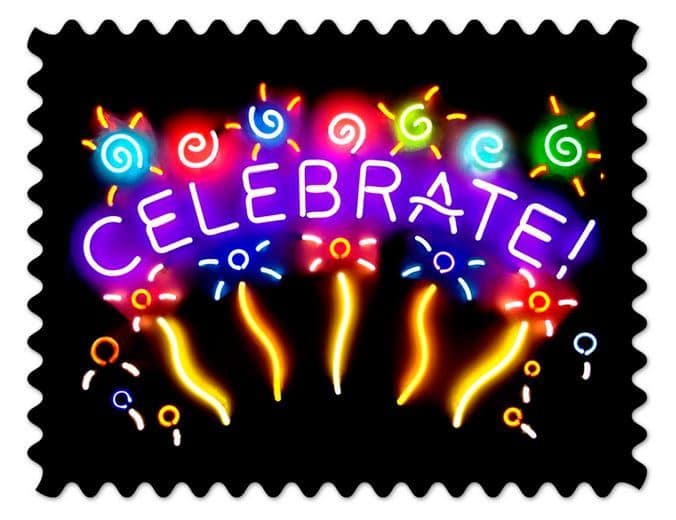 Wow! I am REALLY excited to announce that The Mindful Shopper has recently been listed as one of the Top 100 Shopping Blogs To Follow In 2013 by CouponAudit.com! What an honor! It's hard to believe it was less than two years ago when I decided to share my love of all things Joyful, Inspiring, Comfortable, and Beautiful with the blogosphere!

Just prior to my decision to create The Mindful Shopper, a life changing event occurred; I was diagnosed with a rare disease that took away my ability to tolerate activity such as walking and standing. I was devastated when my illness forced me to leave my career as a physician.
Because of this, The Mindful Shopper is much more than a blog or website for me. It has been my way of nurturing those parts of my being that felt so lost and isolated when I became ill. The Mindful Shopper has given me something to focus on and a purpose. I am blessed to have been able to find an outlet to keep me busy and joyful as I continue to traverse the world of chronic illness.
So as you can imagine, each and every visitor to The Mindful Shopper brings joy to my life. I appreciate each and every one of you and feel so lucky that The Mindful Shopper continues to grow.
An infographic by the team at CouponAudit
Thank you readers for making a difference in my life and making The Mindful Shopper one of The Top 100 Shopping Blogs in 2013! You guys ROCK! 🙂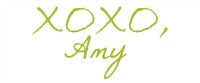 FOLLOW ME:
FACEBOOK | PINTEREST | TWITTER
FREE NEWSLETTER: