[Page 2 of 2]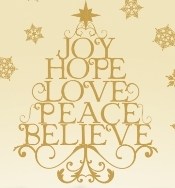 (9) This glitter-embellished Holiday Wall Decal Set ($16, on sale for $8) makes it easy to add a festive touch to your decor. Simply peel, stick, and be merry!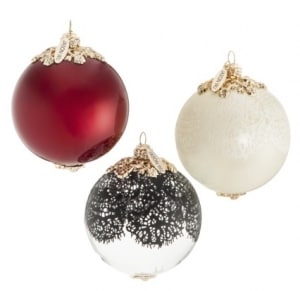 (10) These gorgeous Holiday Ornaments (sold out) by designer Jason Wu would be a beautiful addition to any holiday decor.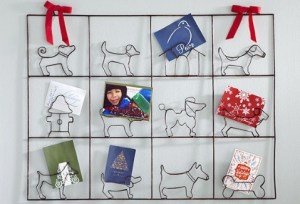 (11) Display your holiday cards as wall art with this delightful Canine Card Holder (sold out).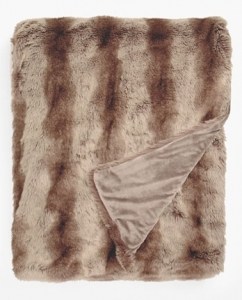 (12) Warm up your bedding set with this luxurious King-Size Blanket ($348, on sale for $233.16) composed of striped faux fur.

(13) This one-of-a-kind Driftwood Decor (sold out) will add a fun natural element to holiday displays. Each piece is expertly handcrafted of driftwood pieces and dusted with champagne gold glitter.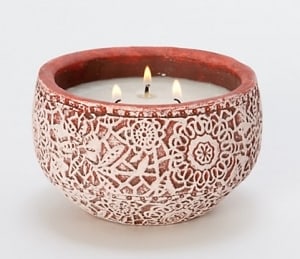 (14) This lovely terracotta pot Wild Berry Lace Candle ($28, on sale for $14.95) is scented with a tangy blend of citrus and berries.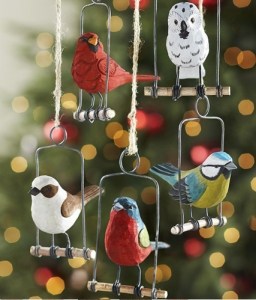 (15) These vibrant Handcrafted Birds (sold out) are hand-painted on carved linden wood.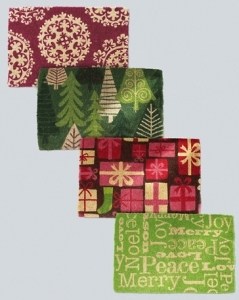 (16) This fun Garnet Hill Doormat Collection ($34, on sale for $14 each) is made from the natural fibers of coconut shell husks which are 100% biodegradable.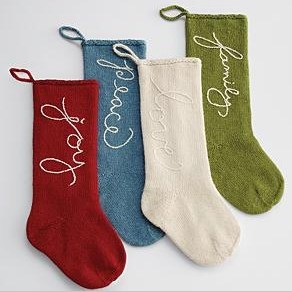 (17) These fun vintage-style Christmas Message Stockings ($39.95, on sale for $19.95 each) are hand-knit with thick wool and lined with soft cotton.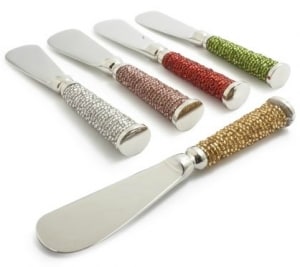 (18) These elegant Beaded Spreaders (sold out) are made of stainless steel with a glass beaded handle and are available in a variety of colors.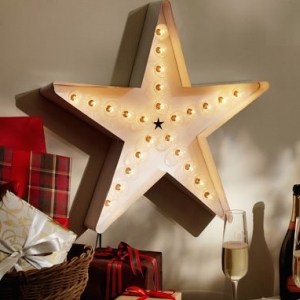 (19) This charming indoor/outdoor Lit Star (sold out) will add warmth and subtle starlight to any holiday decor.

Thank you for dropping by The Mindful Shopper! I absolutely LOVE it when you stop by! I hope you enjoyed my post all about Fabulous Sales on Holiday Decor!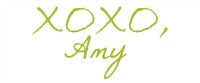 FOLLOW ME:
FACEBOOK | PINTEREST | TWITTER
FREE NEWSLETTER: