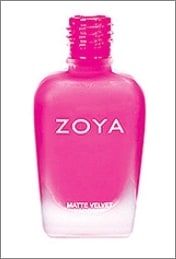 (1) Try this bold magenta pink Zoya Lolly Nail Polish ($8) with a matte finish.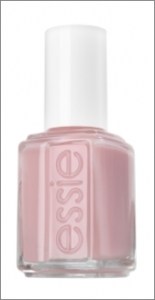 (2) Essie Mademoiselle nail polish ($8) is a grown-up version of the classic pink.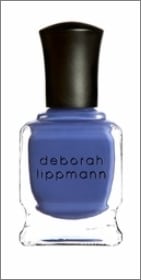 (3) The mesmerizing periwinkle creme nail polish I Know What Boys Like ($16).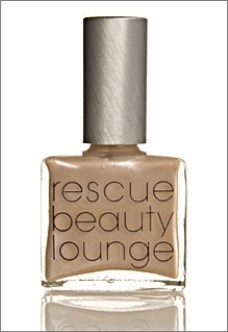 (4) The shimmery and golden beige Ani Rescue Beauty Lounge polish ($18).
Please note The Mindful Shopper does not directly sell the items featured on this blog. Click on the product link to buy, check availability, or learn more about an item of interest.

Thanks for stopping by! Hope you enjoyed my post "Don't Give Up on Those Summer Toes Just Yet"!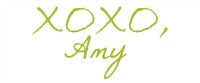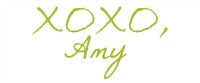 FOLLOW ME:
FACEBOOK | PINTEREST | TWITTER
FREE NEWSLETTER: