Some may think the "time" of the watch has passed; however, I believe it will always have a place in a wardrobe- an easy way to add personality and style, especially for men who have very few options for accessorizing.
*I received a complimentary watch case from DadGifts.com in return for my 100% honest opinion.*
(2) Stop The Madness!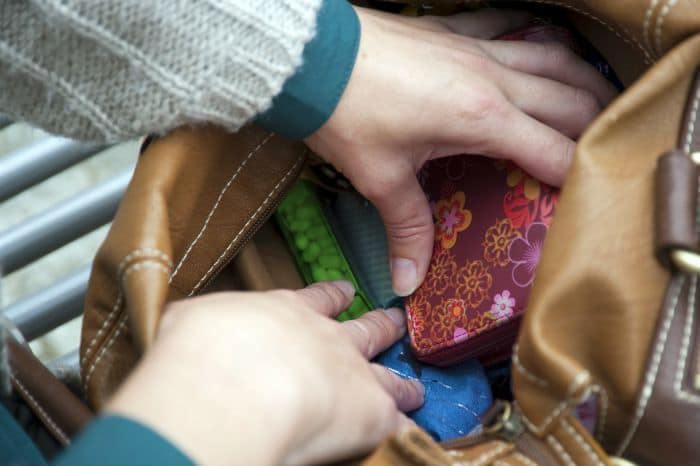 Somehow it has become acceptable to haphazardly search through cluttered purses and backpacks for our phones whenever we need to check the time. A watch is the easier (and less intrusive) way to tell time. Image Source: dollarphotoclub.com