Take a peek into the new, effortless chic fashion line, FBF by Checka. The designs are luxurious yet affordable, sexy yet classy. This line caters to the sophisticated gal who loves feeling beautiful with very little effort.
Disclosure: I received sample clothing from FBF by Checka. The opinions stated are my own.
The Creative Force Behind FBF by Checka
Francesca Skwark (AKA Checka) started her fashion career at Iowa State University, where she received the prestigious YMA Fashion Fund Scholarship. She then moved to NYC where she continued to fine-tune her design skills while working as an intern for both Macy's and Tommy Hilfiger Corporations. Eventually she moved to LA to pursue additional internships and while working as a hostess at a trendy restaurant in West Hollywood she met celebrity clientele, including singer Jordin Sparks, who five years later is now wearing her FBF label. Checka's fashion line is inspired by the everyday woman; "women who want to feel comfortable in their own skin."
The FBF by Checka Fashion Line
FBF by Checka is available online at FBFBYCHECKA.COM and in boutiques in Laguna Beach, Newport Coast, Beverly Hills, and Costa Mesa.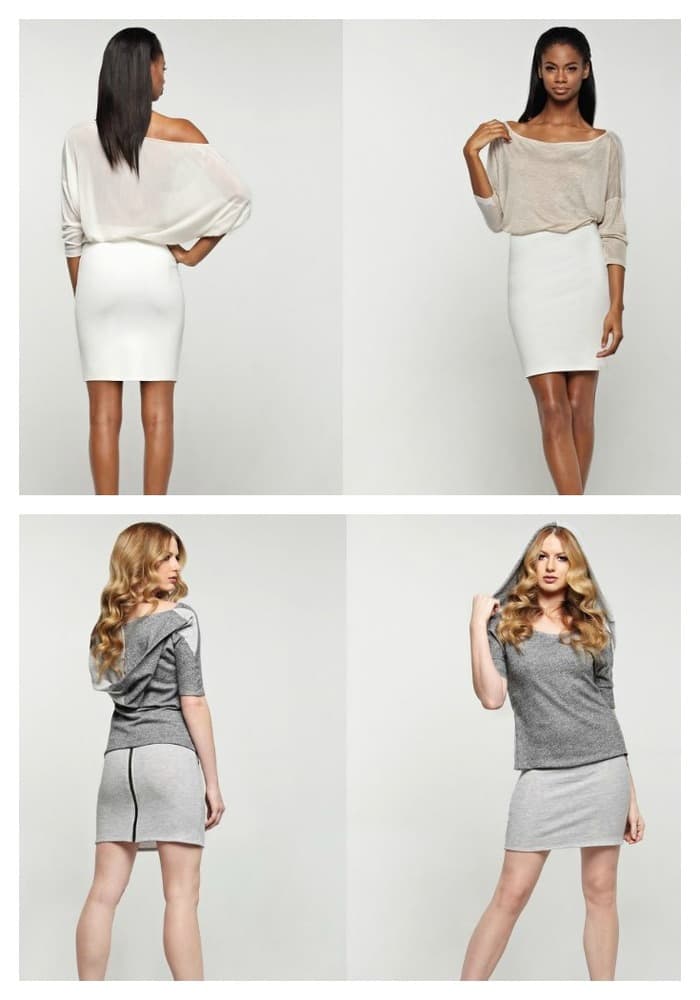 Featuring the chic French Kiss Dolman Top and Mori Motorcycle Hoodie. Photos from FBFBYCHECKA.COM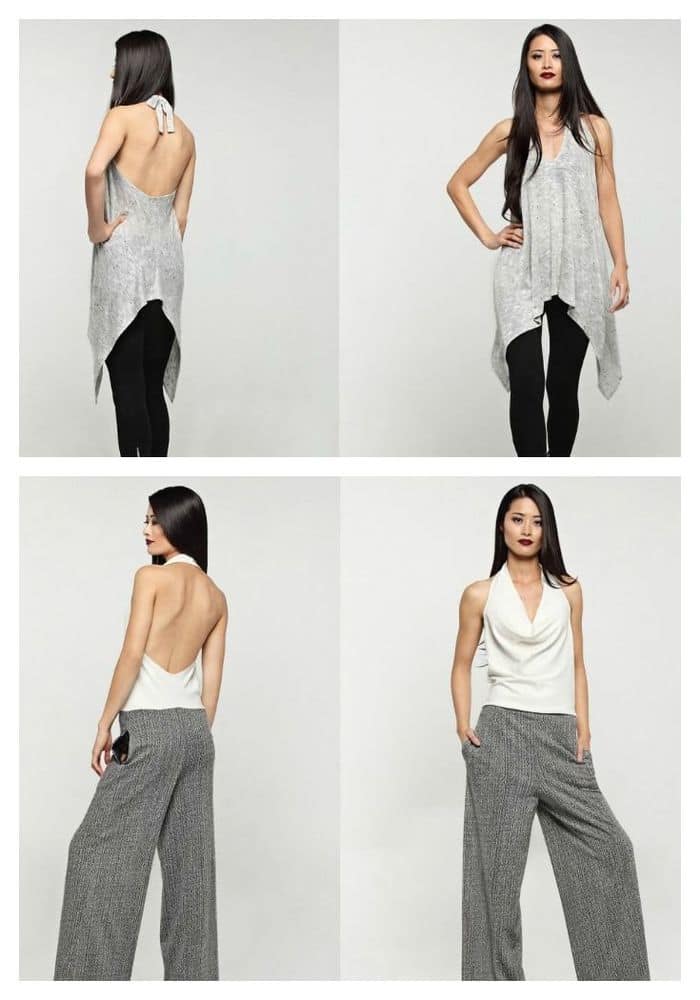 Featuring the beautiful Fantasy Halter and Romantic Getaway Jumpsuit. Photos from FBFBYCHECKA.COM
My Thoughts on FBF by Checka:
From the moment I opened the FBF package filled with the French Kiss Doman Top, the Mori Motorcycle Hoodie, and the Fantasty Halter, I was a fan of this brand. I absolutely adore everything about the samples I received from Checka. I think you can tell from the photos below, I felt confident and wonderful wearing these gorgeous clothes!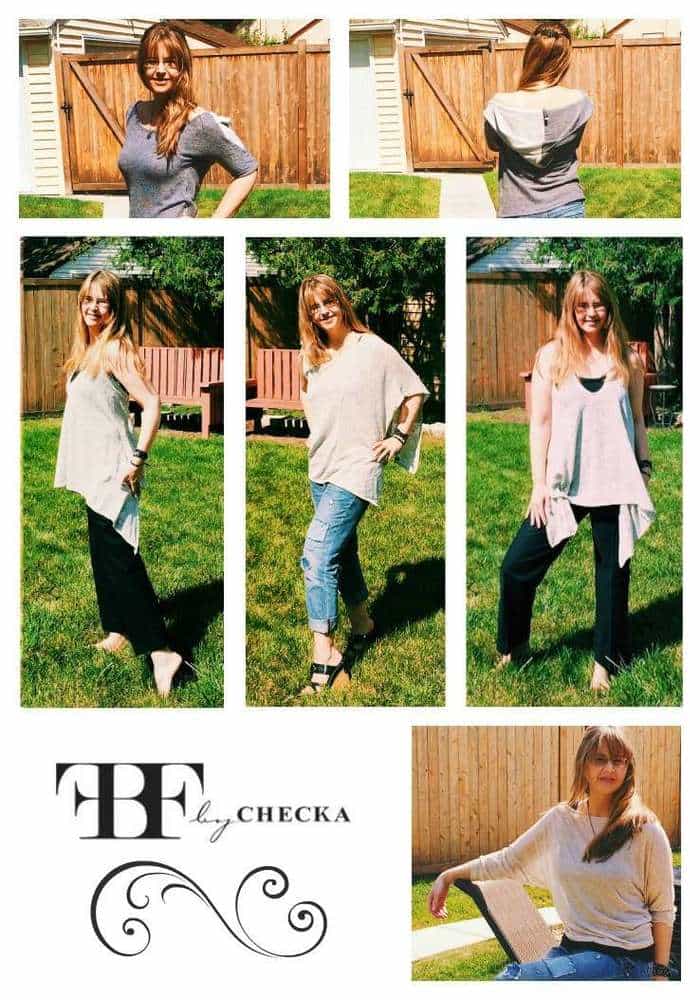 The FBF by Checka Kickstarter Campaign
Checka has created a beautiful and exciting clothing line but needs our help to raise additional funding to expand her brand, so she has launched a Kickstarter Campaign. The campaign's goal is to raise $35,000 by July 23rd. You can help support this brand by making a donation for as little as $1. If you donate $25 or more, you get free clothing! Awesome! Large backers even get the chance to add their own design elements to a product in a future FBF by Checka collection. Ready to turn heads with effortless chic fashion?
The FBF by Checka Kickstarter Campaign has ended. Click here to visit the FBF by Checka website to learn more or to purchase an item.
[tweetthis url="http://goo.gl/VSPJkm"]Take a peek into the new, effortless chic fashion line by @FBFbyChecka. #Fashion #Shopping[/tweetthis]
Which product from FBF by Checka is your favorite?
STAY CONNECTED: