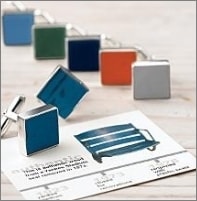 (1) Give him a link to baseball's past. These Ballpark Cuff Links ($159.95-$189.95) are crafted from salvaged seats from America's most beloved stadiums. Choose from modern day greats or former legends. Each is hallmarked with the name of the stadium engraved on the back and is officially licensed by MLB with a certificate of authenticity.
Please note The Mindful Shopper does not directly sell the items featured on this blog. Click on the product link to buy, check availability, or learn more about an item of interest.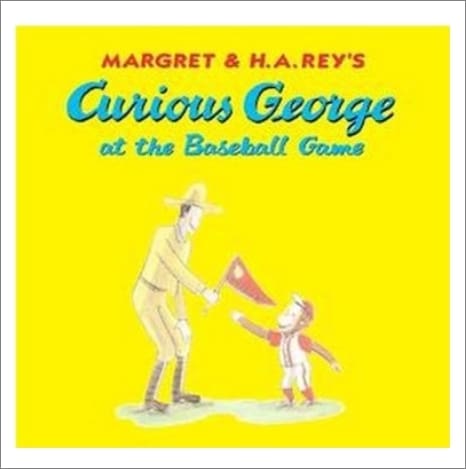 (2) Time to sit down with a classic. Check out this hardcover book Curious George at the Baseball Game ($12.95, on sale for $8.99) and join the man with the yellow hat as he takes Curious George to his first baseball game.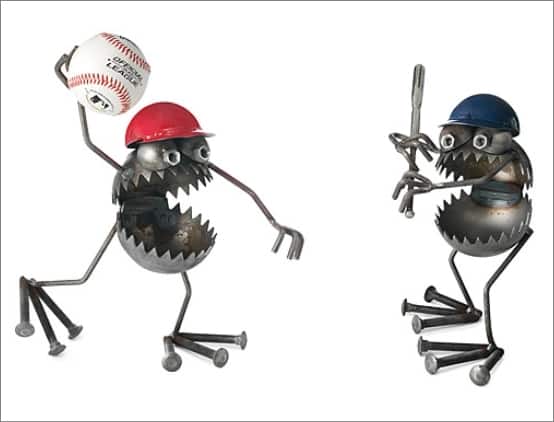 (3) Now batting for your garden, these outdoor Baseball Gnome-Be-Gones ($80-$150) are sure to draw a crowd. They are handmade of recycled steel by Artist Fred Conlon.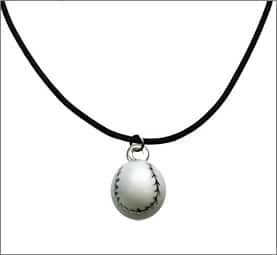 (4) Stylish but simple, this Chalk Talk Baseball Necklace ($12.99, currently not available) uses an authentic looking enamel and silver baseball pendant as a charming focal point.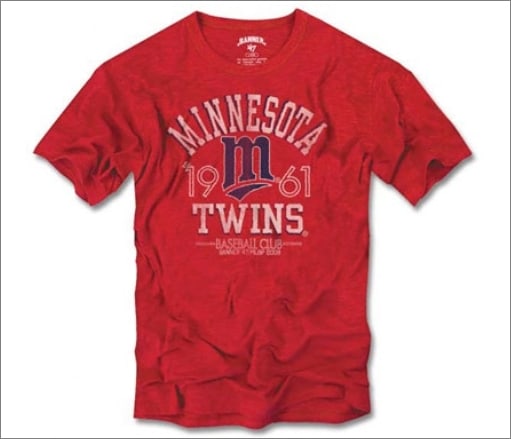 (5) Show your team pride with a retro Brand '47 Scrum Tee ($34.99). These tees feature a vintage faded print of your team's graphics and are officially licensed by MLB.

(6) Every swing is a hit with this E-Z Bat ($15.95, on sale for $9.95) that's already connected with the ball (it slides off the bat). What a great intro to the game of baseball.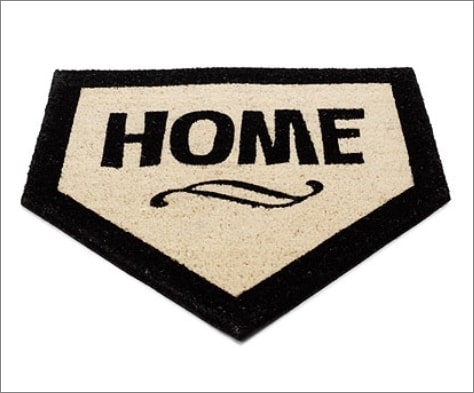 (7) This clever Home Plate Doormat ($19, currently not available) ensures that everyone entering your house will feel like they've made it home. This mat is made of tufted coconut fiber and is weather-resistant.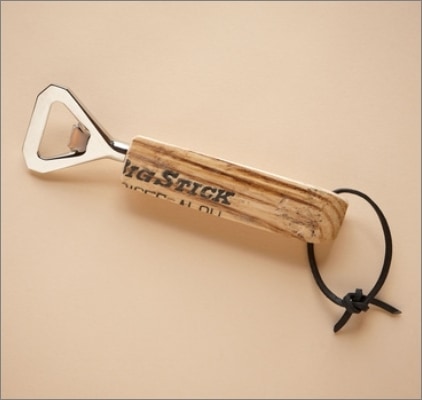 (8) This MLB Bottle Opener ($85, currently not available) is made from authenticated game-used bats which broke during a game. Each opener bears a unique hologram number that lets you identify the exact game in which the bat was used.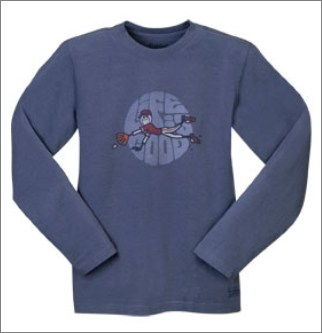 (9) Check out this Baseball Crusher™ Kids Long Sleeve Tee ($26, currently not available). It's made to fade with a vintage, weathered look and has the ultimate durability and signature softness that Life is good® is known for.
Thank you for dropping by The Mindful Shopper! I absolutely LOVE it when you stop by! I hope you enjoyed my post all about Home Run Hits For Baseball Lovers!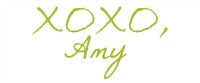 FOLLOW ME:
FACEBOOK | PINTEREST | TWITTER
FREE NEWSLETTER: