(1) This Offer Hand Hook ($75) by Designer Harry Allen is a piece of art that also works as a soap dish, change holder, etc. This cool item has left me undeniably hooked!
Please note The Mindful Shopper does not directly sell the items featured on this blog. Click on the product link to buy, check availability, or learn more about an item of interest.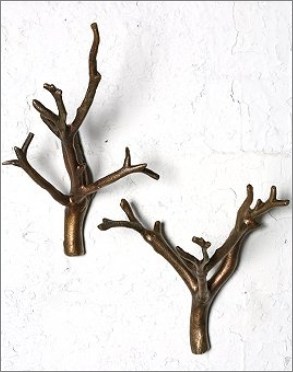 (2) This set of 2 Branch Hooks ($20) from Urban Outfitters is a stylish way to organize and display your jewelry.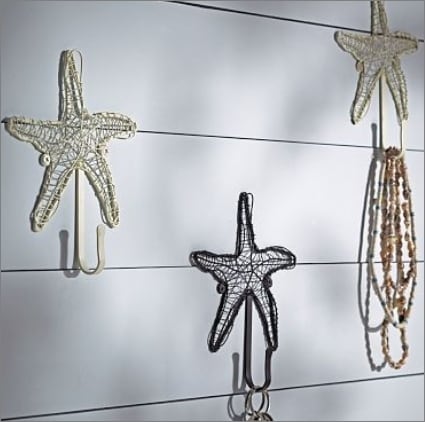 (3)  These beach-inspired Wire Starfish Hooks ($15 each) are hand-sculpted from metal wire. What a great way to accessorize a bathroom or bedroom.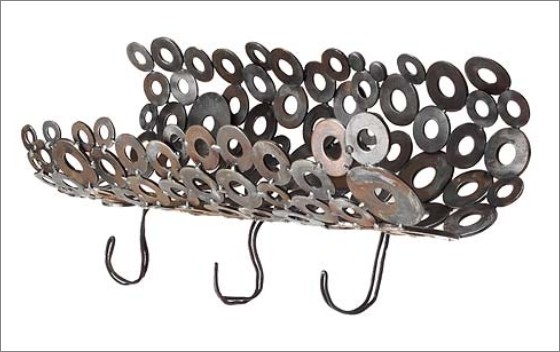 (4) Bring an industrial work of art to your everyday life with this Key Rack and Mail Holder ($60), handmade from reclaimed steel by Artist Tammy Roy.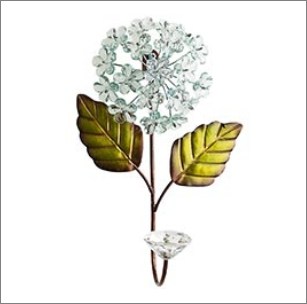 (5) This blooming Hydrangea Hook ($9.95, on sale for $7.96) is positively stunning. It is hand-finished with blue, pink, or yellow effervescent petals.
(6) Add this simple Over The Door Dragonfly Hook ($10) by Designer David Quan to any door to add a sense of whimsy to any space, large or small.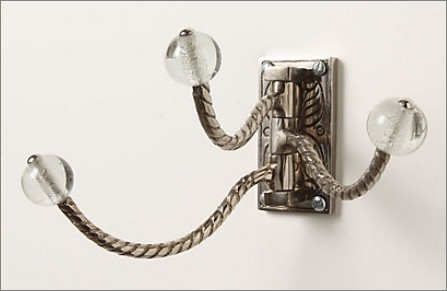 (7) These Soda Fountain Hooks ($22-$28) have clear, olive, or aqua glass knobs that swivel where you please. A great way to organize your handbags.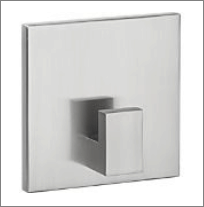 (8) This contemporary, clean-lined Brushed Steel Wall Hook ($12.95) tidies up any space with style.
(9)  This piece of art, Moss Retro Modern Shelf and Hooks ($59), is a contemporary geometric design using diagonal shapes painted in blue and green tones separated by strips of natural wood. It is designed by Artists Deb Gill and Nanako O'Donnell of Pig + Fish, a design studio based in Maine.
Thank you for dropping by The Mindful Shopper! I absolutely LOVE it when you stop by! I hope you enjoyed my post all about Hooks For All Styles!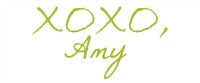 FOLLOW ME:
FACEBOOK | PINTEREST | TWITTER
FREE NEWSLETTER: