Today is #GivingTuesday and The Mindful Shopper is featuring gifts that give back and raise awareness. Most charitable organizations and awareness campaigns have products you can purchase to help provide support.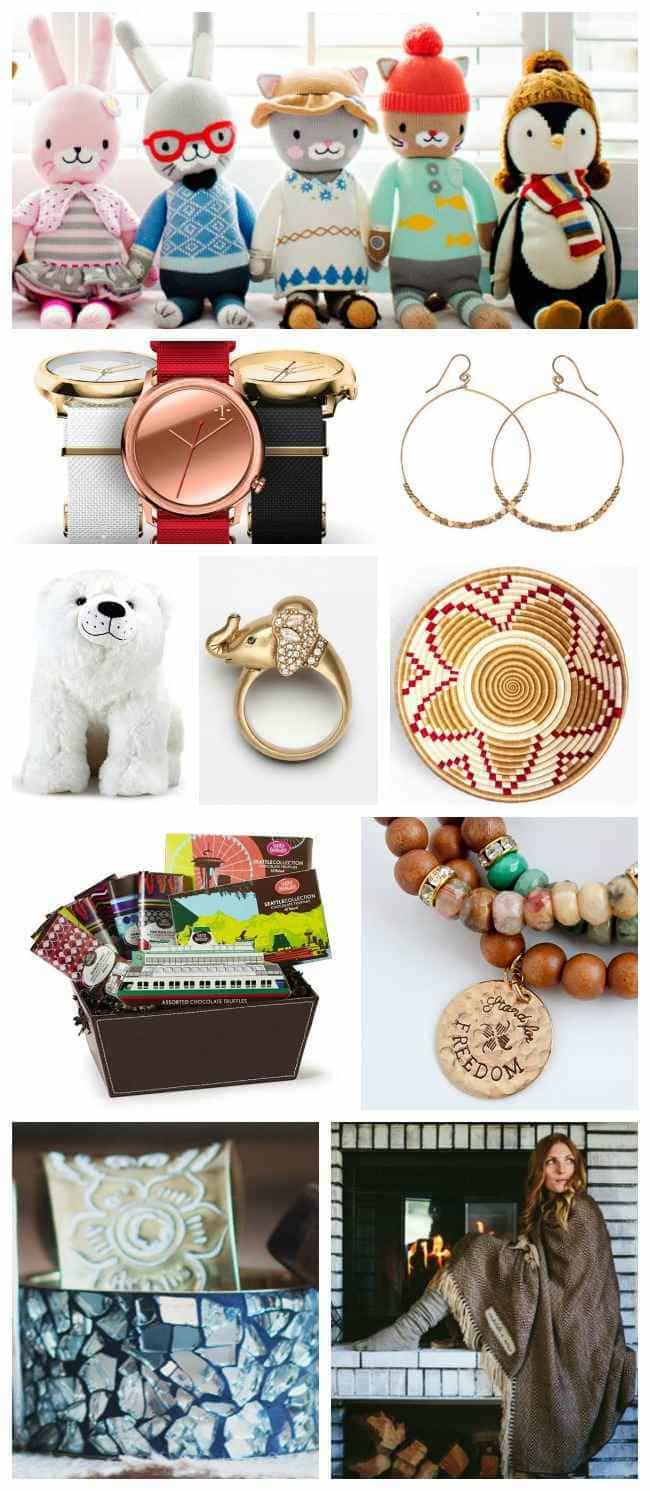 Here are just a few of the many fantastic gifts that give back and raise awareness…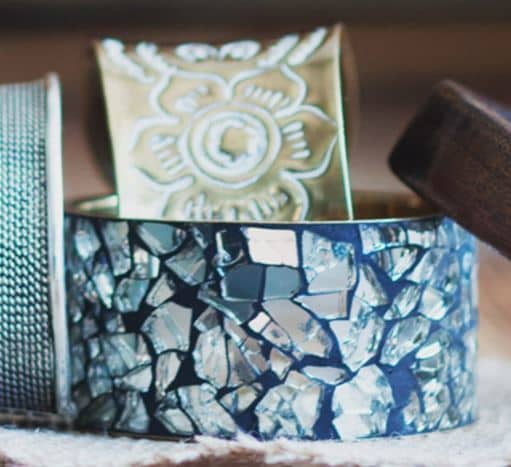 Trading Hope Jewelry (starting at $26) helps to fight poverty by sourcing products from small businesses around the world. [Photo features The Esperanza Cuff, The Graphite Mirrored Bangle, and The Radiance Cuff]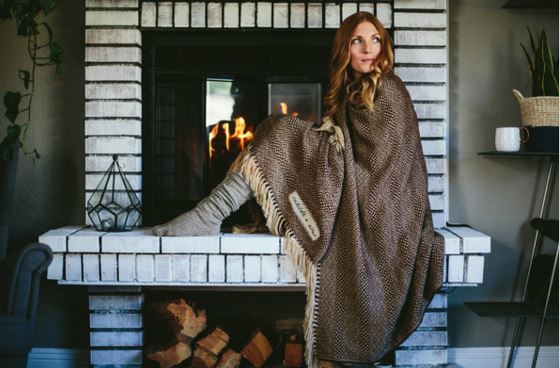 For every Royale Alpaca Throw ($129) purchased, a blanket is donated to your local homeless shelter.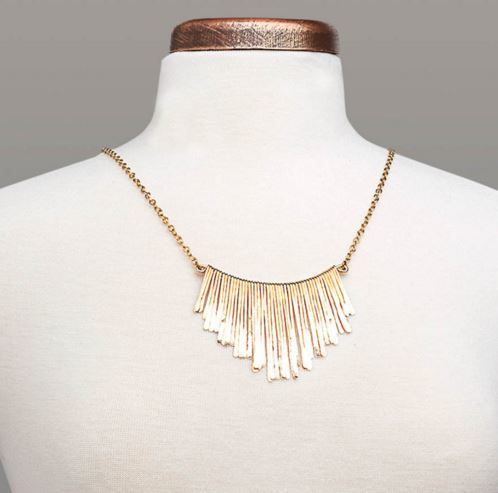 Purchase of this Bronze Fringe Necklace ($68) helps empower women in Mexico, by investing in the local community which helps keep their families together.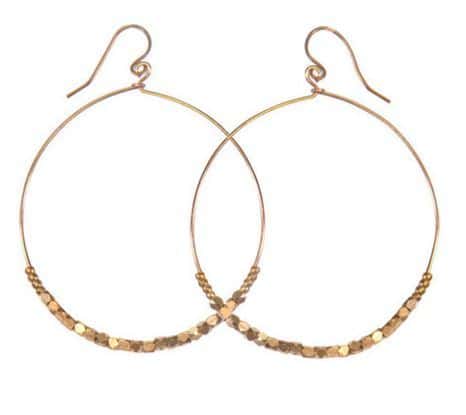 100% of the proceeds from these lovely Shimmer Hoop Earrings ($24) benefit International Sanctuary, a nonprofit organization that provides holistic care for young women rescued from sex trafficking.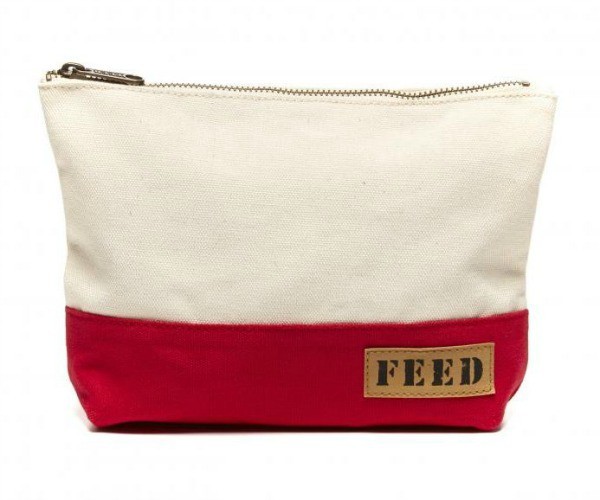 Each purchase of a FEED Voyager Pouch ($30) provides 15 school meals to children around the world.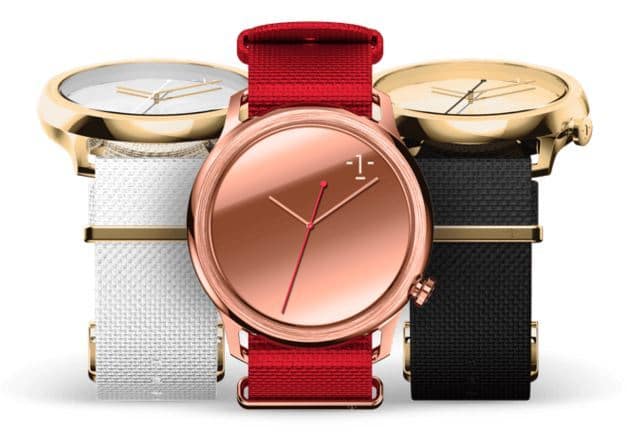 These chic 1Face Watches ($79) donate to a variety of charities and even feature touchscreen watches.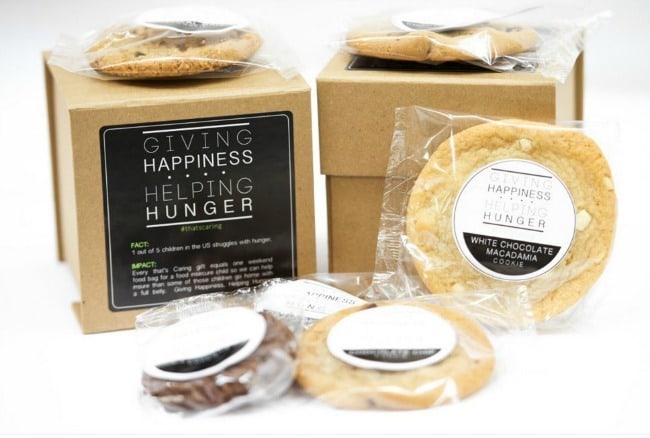 Purchase of this Homemade Cookie Box ($16) helps to contribute to the donation of weekend meals to children in need.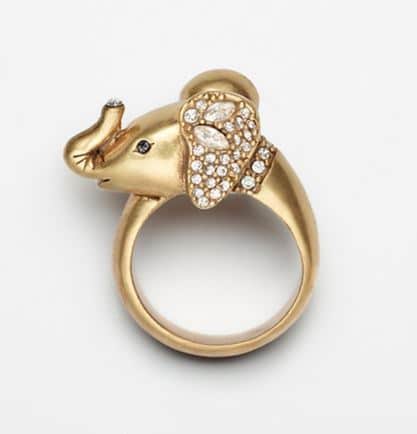 50% of the proceeds from this Elephant Ring ($40) support St. Jude Children's Research Hospital.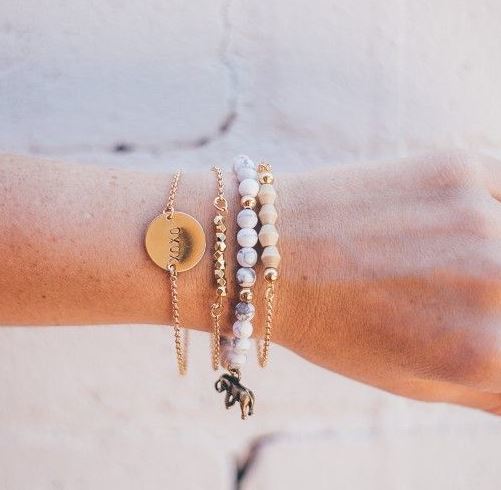 These fun Lucky Stack Bracelets ($56) support The Shine Project which provides jobs for inner city youth.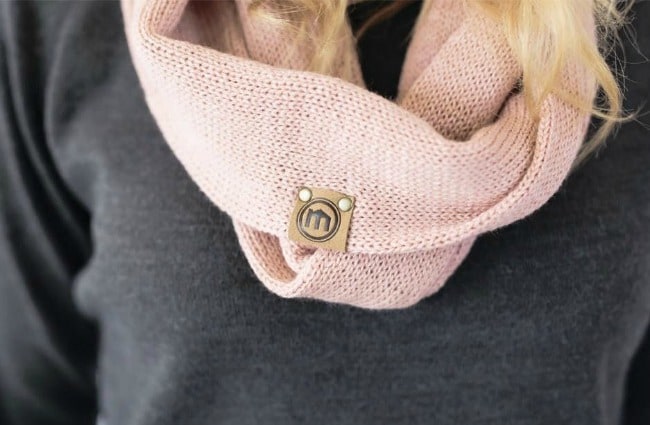 With every Dusty Pink Infinity Scarf ($38) purchased, a scarf is given to the homeless and resources are used to help the homeless find employment.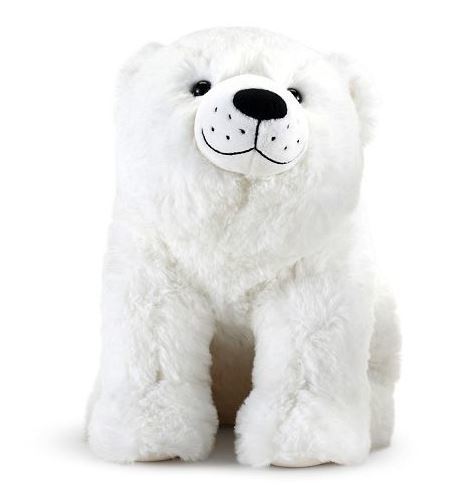 100% of the net profits from the sale of this Polar Bear Plush ($5) support kids' health and education initiatives.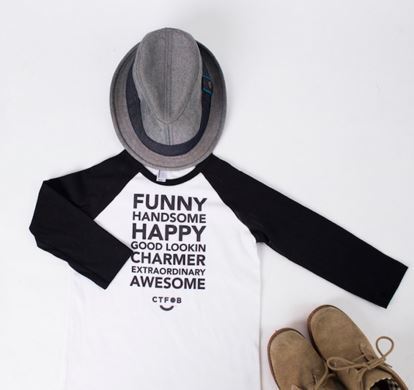 These Changing the Face of Beauty Tees (starting at $25) help to raise awareness for the integration of all individuals into advertising and media.

Purchase of this Minnow Cruiser Skateboard ($149) supports an initiative to recycle fishnets which are a major threat to marine mammals and ocean ecosystems.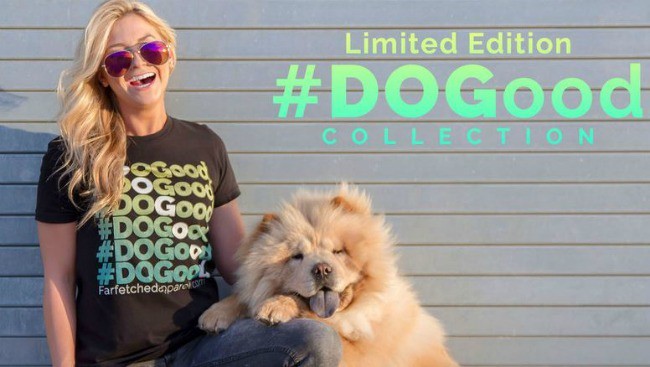 100% of the proceeds of purchases from The DOGood Clothing Collection (starting at $29) are donated to animals in need.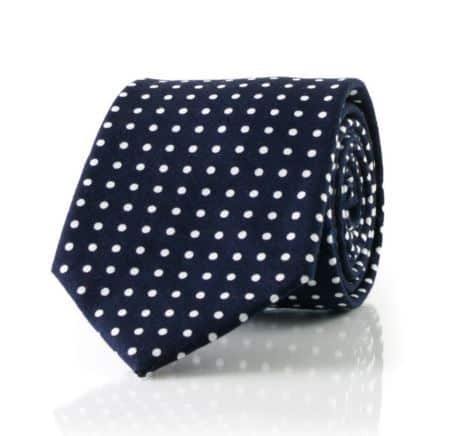 This Navy Polka Dot Tie ($39) supports Got Your 6 which empowers Veterans to convert their leadership and operational training into positive civilian roles in communities nationwide.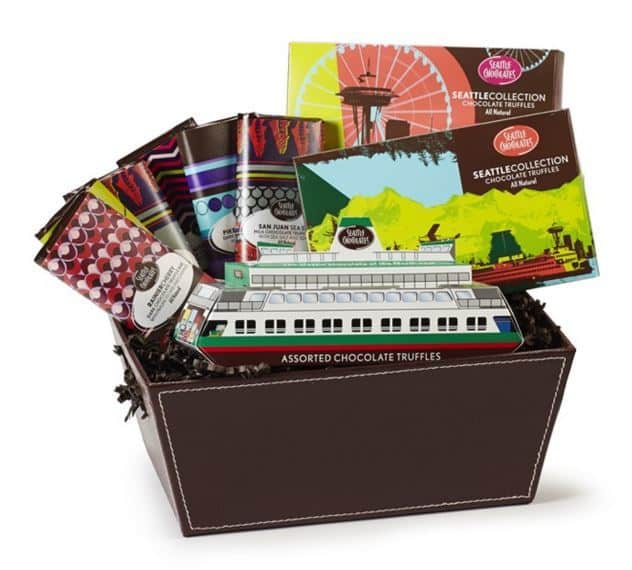 This Seattle Chocolates Gift Basket ($42) supports the Every Chocolate Gives Campaign which raises awareness and generates donations for local food banks.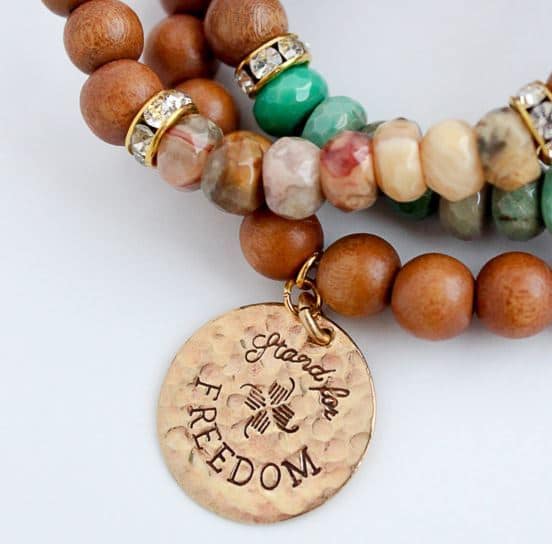 This "Stand For Freedom" Bracelet ($24) supports an initiative from World Relief to raise awareness, provide advocacy, and care for survivors of human trafficking.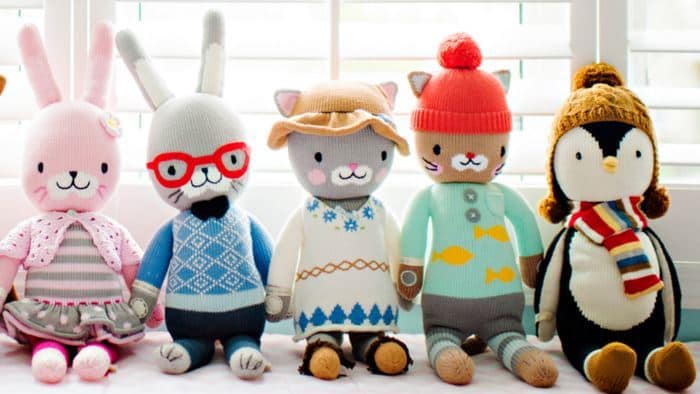 For every Cuddle+Kind Doll you purchase ($110 for two dolls), 10 meals will be donated to children through World Food Program USA and Children's Hunger Fund.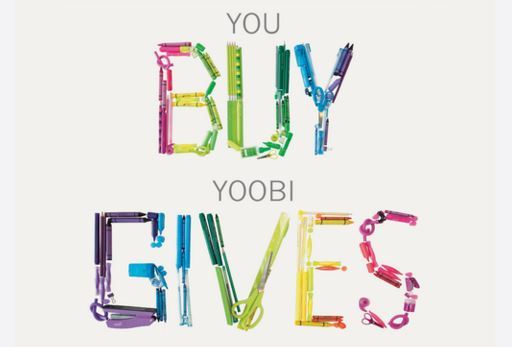 For every Yoobi School or Art Product you purchase (starting at $2), a Yoobi item will be donated to a classroom in need.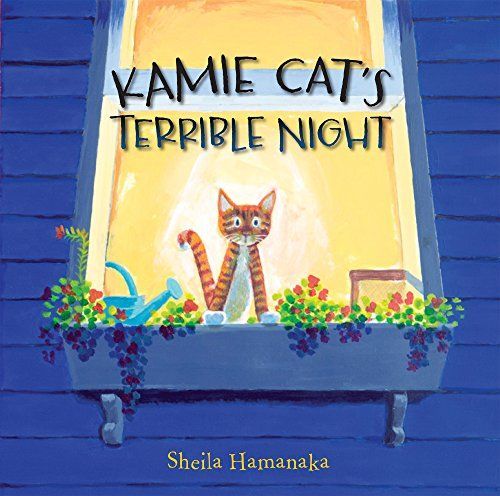 Kamie Cat's Terrible Night Book ($6) helps to educate children about the needs of animals and the value of humane treatment towards them.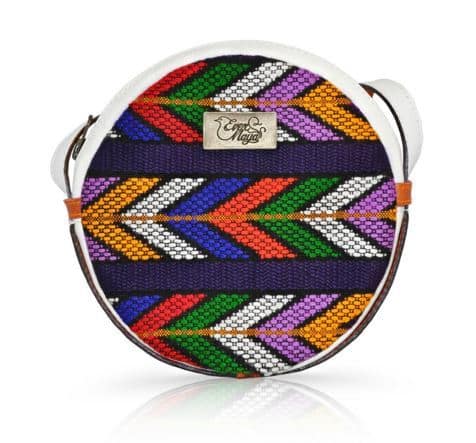 Proceeds from the purchase of The Madeline Handbag ($120) are donated to the National Down Syndrome Society.
Thank you for dropping by The Mindful Shopper! I absolutely LOVE it when you stop by!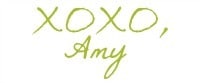 SHARE YOUR THOUGHTS:
Do you have a favorite item from this collection? Do you have a favorite product or company that gives back to charity? 
STAY CONNECTED: