Disclosure: I received a sample of Kona Coffee Kick Natural Soap to conduct this SOAP.club review. The opinions stated are genuine and my own.
ABOUT SOAP.CLUB:
Soap.club is a small, family-run business using natural ingredients and artisan practices to create handmade soaps. They take 4 to 6 weeks to create each bar of soap and only produce small batches of product at a time to preserve freshness. Also, each bar of soap is hand-cut on the day of shipment to maintain its quality.
They proudly use pure plant oils, butter, and essential oils to craft over 70 scents of artisan soaps for men and women including: almond cherry blossom bliss; grapefruit tea tree; sandalwood soother; lemon coconut uplift; and, sea breeze.
Soap.club offers a membership club that delivers 100% natural handcrafted soap to your door every month. You can choose from 5 monthly membership club options (starting at $12.95 per month). You can also buy their products through Amazon.com.
MY THOUGHTS: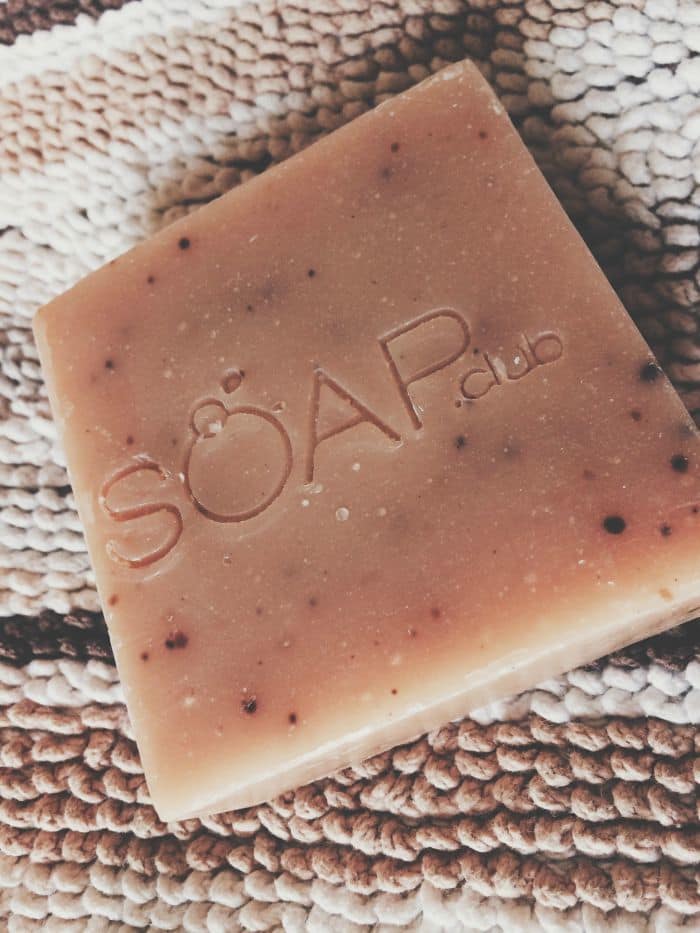 I have to admit that I had some preconceived notions about natural soaps before trying the sample Kona Coffee Kick Natural Soap. I assumed natural soap would leave my skin feeling dry; I also didn't imagine there would be much of a lather produced from a natural soap or that I would feel clean after bathing.
I was wrong on all of these assumptions. This soap produces a very nice lather and makes my skin feel clean and soft. The smell is amazing and leaves a lovely hint of lingering scent on my skin. It also makes our bathroom smell wonderful (an extra plus).
[tweetthis url="http://goo.gl/zGnxK2″]Is natural/craft soap worth the price? #beauty #skincare[/tweetthis]
In summary, I was pleasantly surprised with the Kona Coffee Kick Natural Soap from Soap.Club. I love that I am using a natural soap with an incredible scent that leaves my skin feeling silky smooth and incredibly clean. The cost of this soap is more than what you would pay for a commercial bar of soap; but in my opinion, the extra cost is justified because commercial soaps have chemicals that can be harsh to the skin and may even be unhealthy.
Thank you for dropping by The Mindful Shopper! I absolutely LOVE it when you stop by! I hope you found my natural soap review helpful.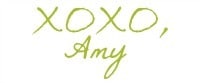 STAY CONNECTED:
FACEBOOK | PINTEREST | TWITTER