It is that time of the year. Young people full of energy, imagination, and great potential are graduating from high schools, colleges, and graduate schools.
Give the graduates in your life something special to recognize their hard work. Let them know how proud you are by sending them on their next steps, on the journey of life, with something special you have chosen just for them.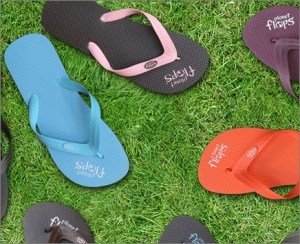 (2) These cool Planet Flops ($28-$30) are a fun gift for any college student. Planet Flops are made by harmlessly harvesting natural rubber from the Brazilian Rubber Tree. They were designed by a podiatrist as an eco-friendly and comfortable option for flip flops and come in a dazzling array of colors.